What are the Benefits of Sedation Dentistry?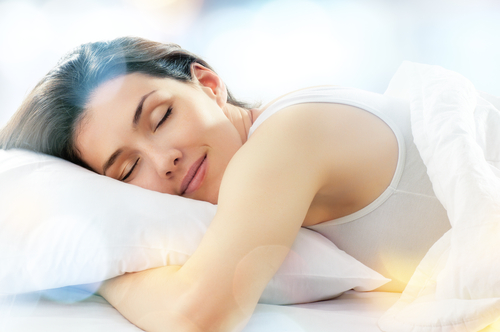 Dental phobia is a common condition that many of our patients have struggled with and overcome with the help of Dr. Kevin Sands. Fear of the dentist can cause patients to delay or avoid relatively simple procedures needed to maintain their oral health. When left untreated, these small dental issues can develop into more complex problems and require more extensive and costly solutions. With our sedation dentistry options, patients can place their fears behind them and feel completely at ease in the dentist's chair.
Sedation dentistry can be especially beneficial for patients who:
Experience moderate to severe dental phobia
Require extensive dental work
Have highly sensitive teeth or gums
Possess a hyperactive gag reflex
In addition to helping patients better maintain their oral health, sedation dentistry can place patients into an extremely relaxed state during popular cosmetic procedures such as porcelain veneers, gum contouring, and others.
Since the safety of our patients is our top priority, vital signs are closely monitored for the duration of each treatment. Sedation dentistry still allows patients to clearly communicate with Dr. Sands, though some patients may experience a sleep-like state and may not remember the details of their procedure once it is complete. If you have been putting off dental work due to anxiety and would like to learn more about sedation dentistry, please schedule a consultation with Dr. Kevin Sands today.
Previous Post
Next Post