Cosmetic Bonding
Dental bonding is the application of a strong, natural-looking resin onto the surface of damaged teeth. Whether your teeth are stained, cracked, or mildly misaligned, cosmetic dental bonding can often be used to quickly restore a beautiful smile. The bonding materials act as a replacement for missing enamel and dentin, providing durable protection and enhancement for your teeth. Our cosmetic dentist, Dr. Kevin Sands, matches the composite resin to the rest of your teeth to seamlessly blend in and cover any imperfections. Before you know it, you can have the smile you've been waiting for!
The Benefits of Dental Bonding
If you're looking for a quick yet effective fix for minor dental problems, consider the benefits of dental bonding:
Corrects small cracks and chips
Improves alignment and spacing issues
Hides stains or discoloration
Blends with the rest of your teeth
Strengthens teeth
Provides quick results
The procedure is an extremely versatile solution for improving the look of your smile. In your initial dental exam, Dr. Sands will highlight how the dental bonding procedure can achieve your goals.
The Dental Bonding Procedure
Once an approach is established for reaching your desired results, Dr. Sands will begin the procedure. The surface of your damaged teeth are first prepared with a solution, creating an area ideal for bonding. After the material is color blended to match the rest of your teeth, he layers and sculpts it on the prepared teeth. Once in place, the resin is hardened under a special light for lasting results. Finally, Dr. Sands buffs the dental bonding material to reveal a shining, natural-looking new smile.
A-List Quality Smiles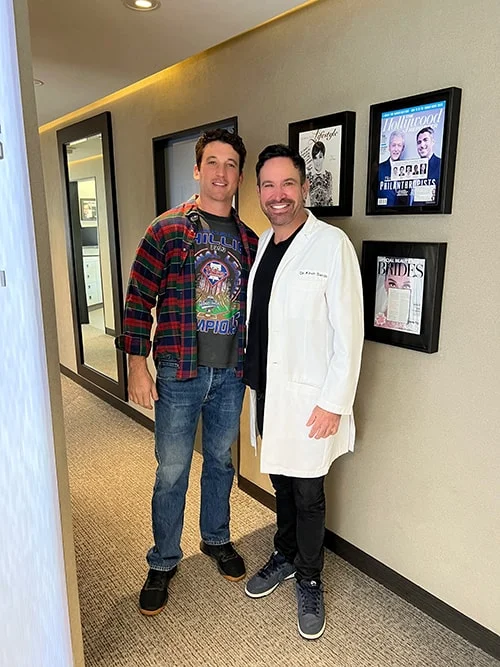 Miles Teller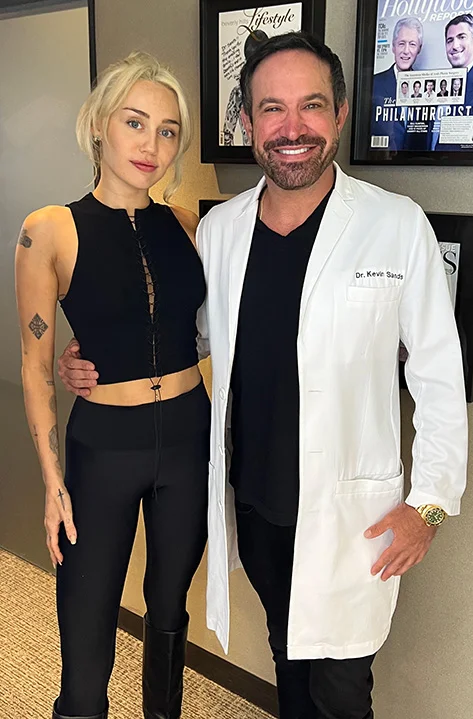 Miley Cyrus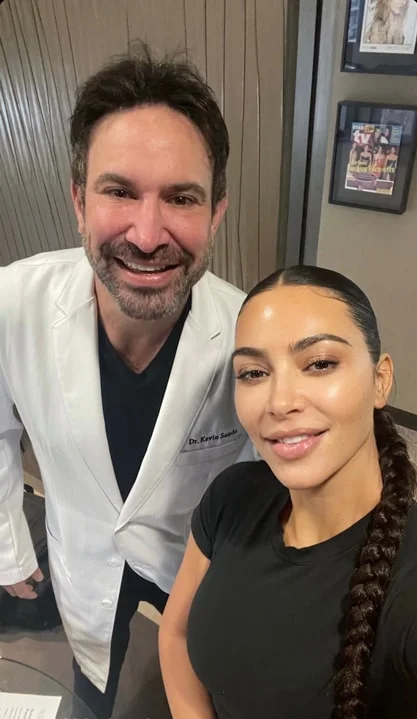 Kim K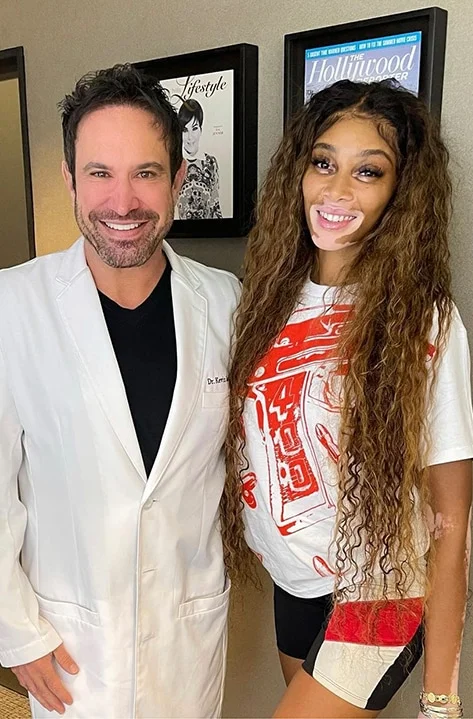 Winnie Harlow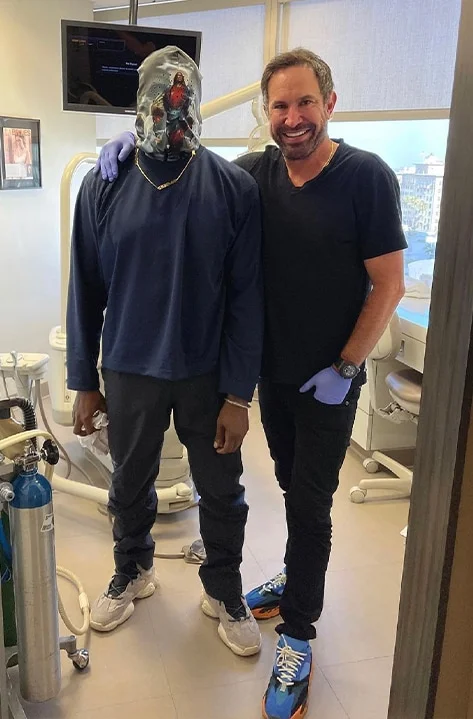 Kanye West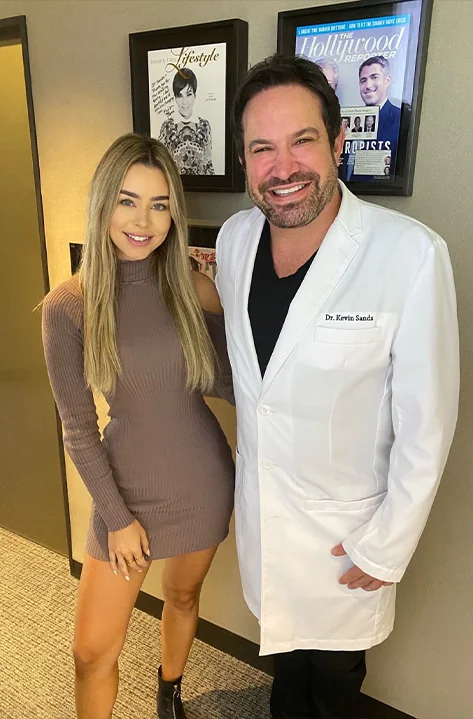 Sierra Furtado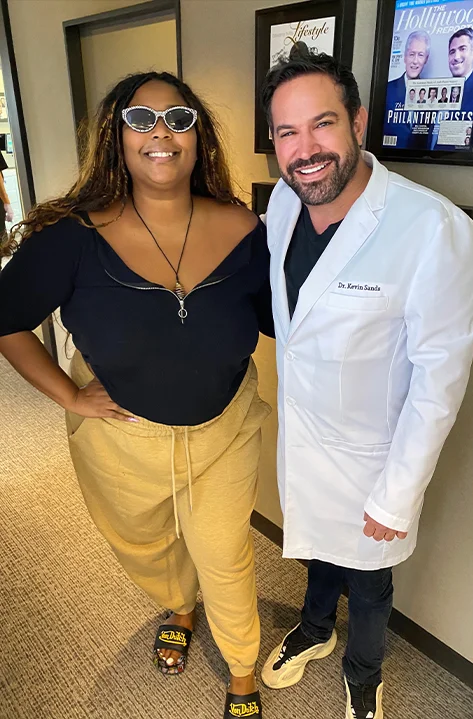 Lizzo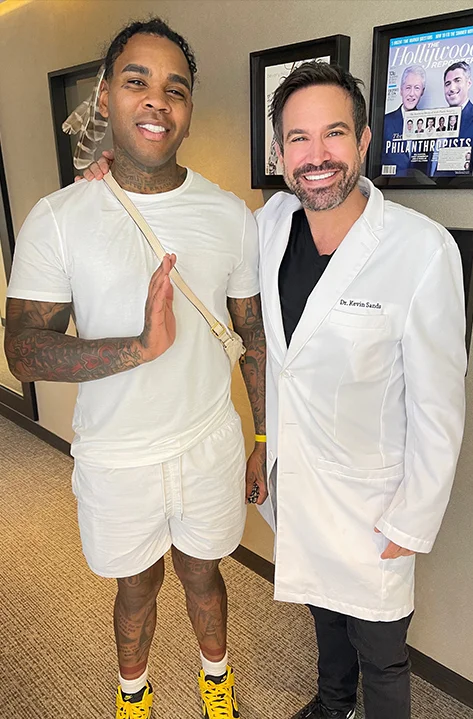 Kevin Gates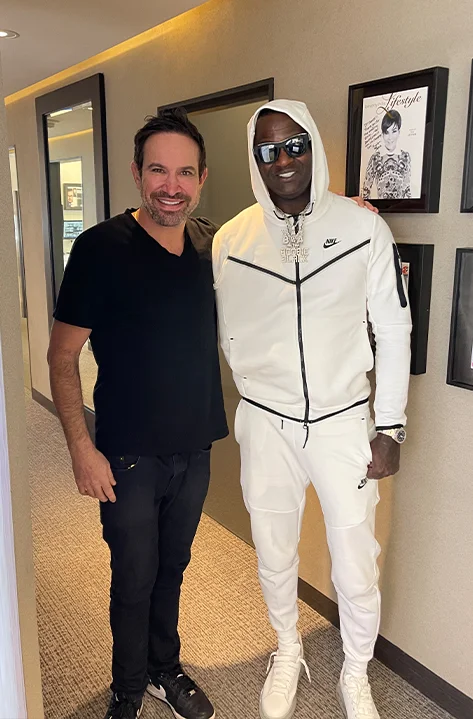 OG Boobie Black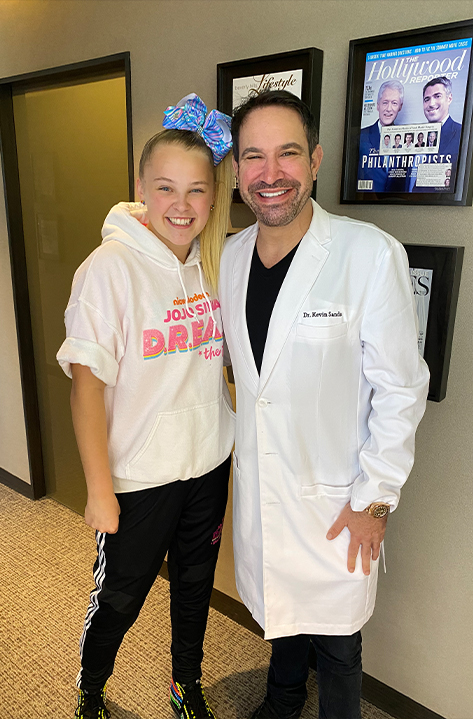 Jojo Siwa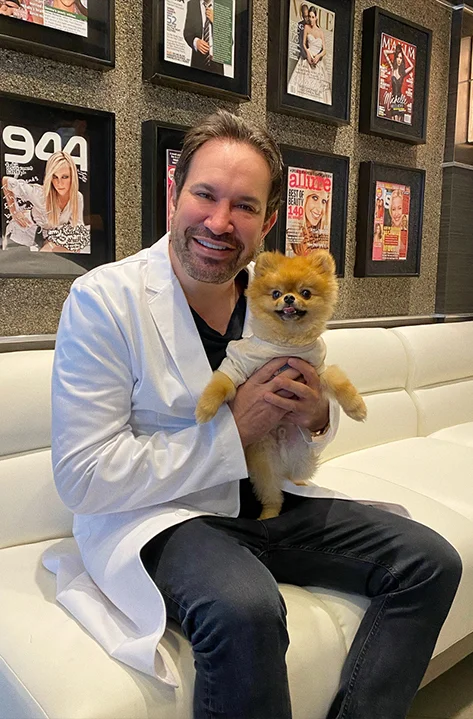 Jeff Pom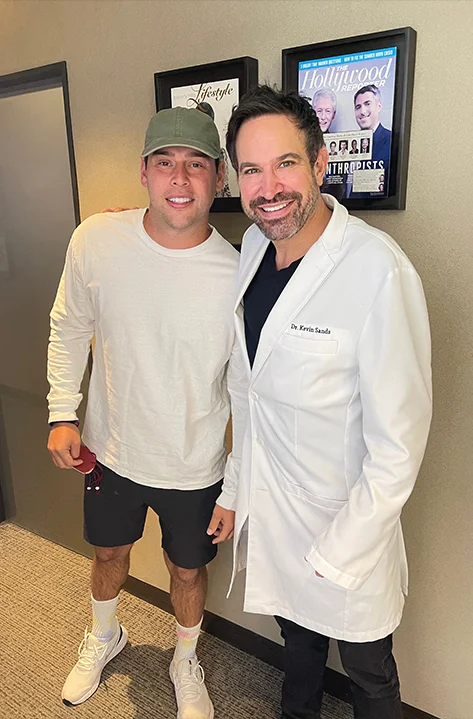 Scooter Braun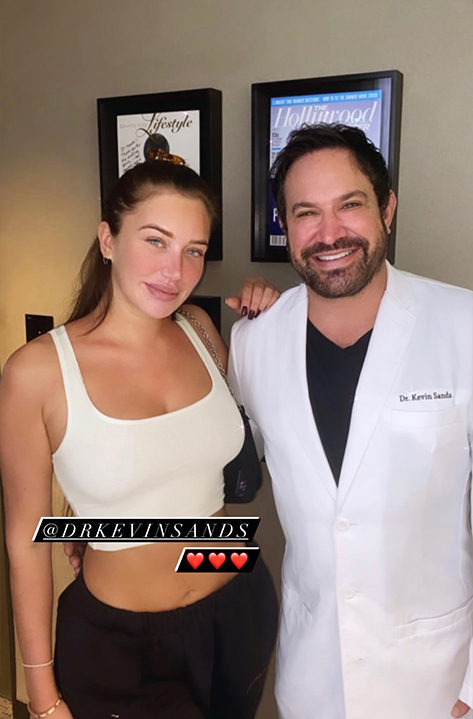 Stassie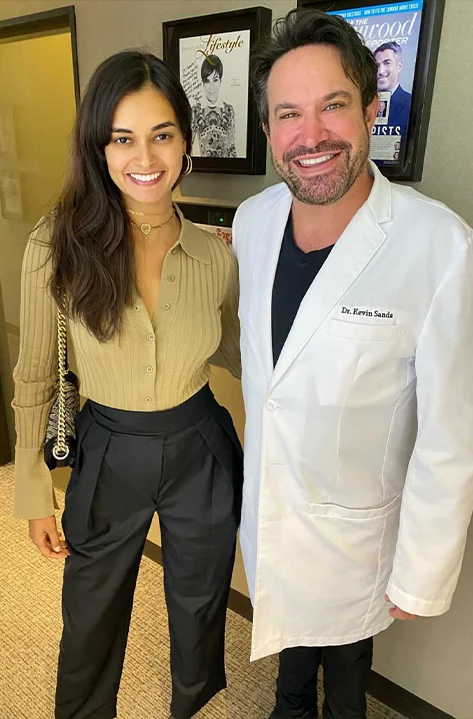 Gizele Oliveira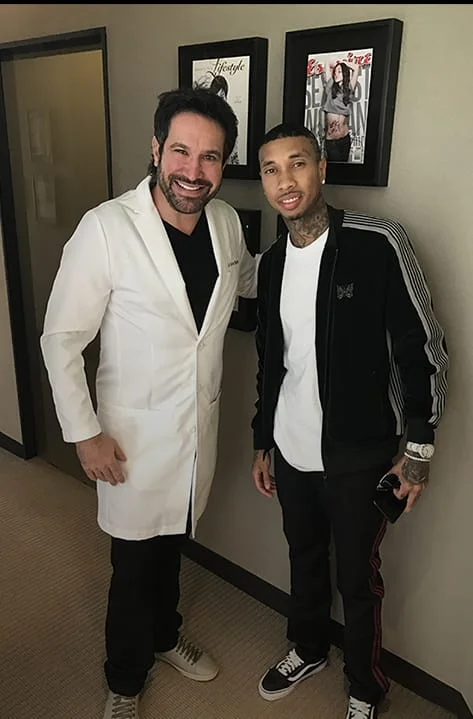 Tyga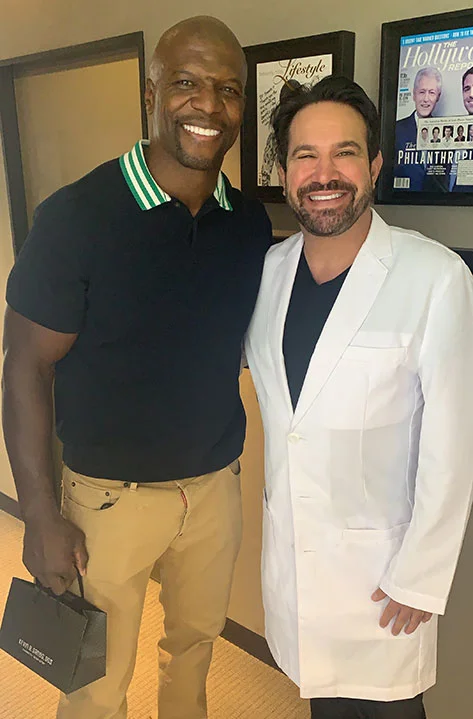 Terry Crews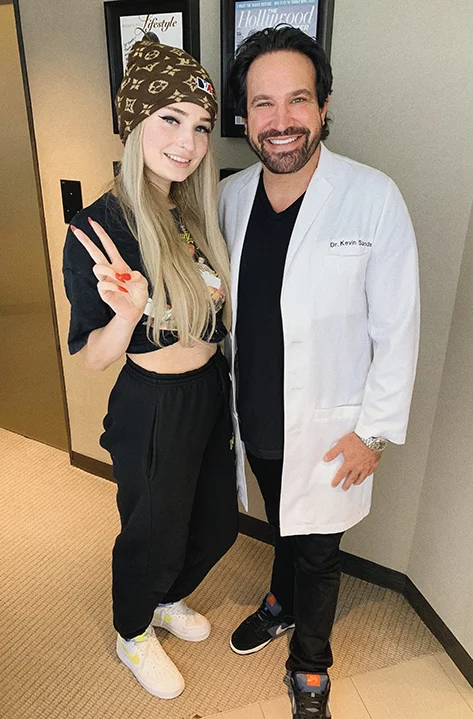 Kim Petras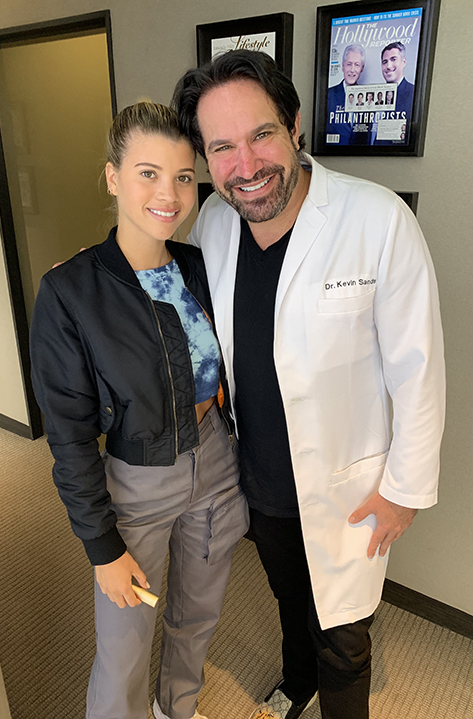 Sofia Richie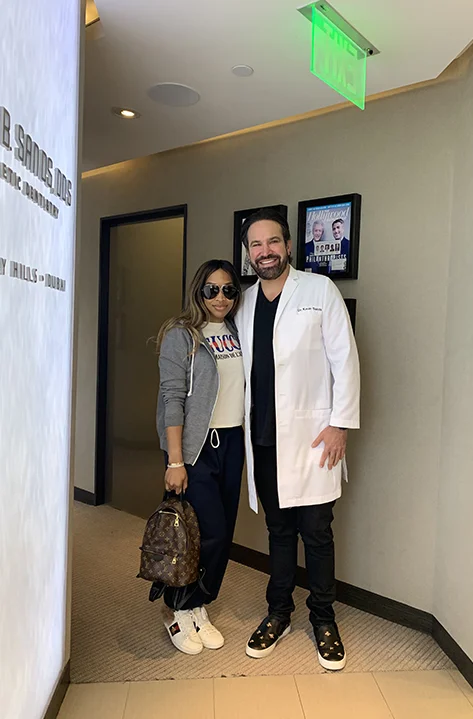 Malika Haqq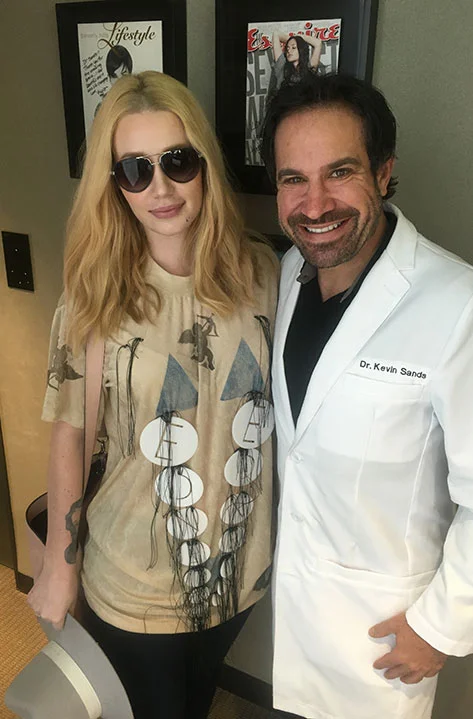 Iggy Azalea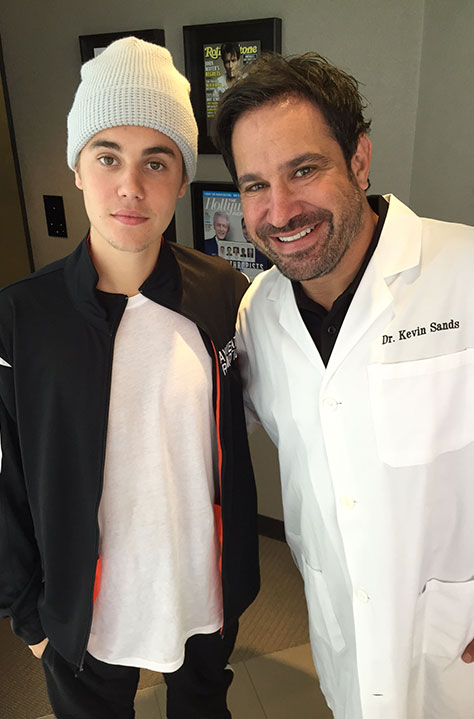 Justin Bieber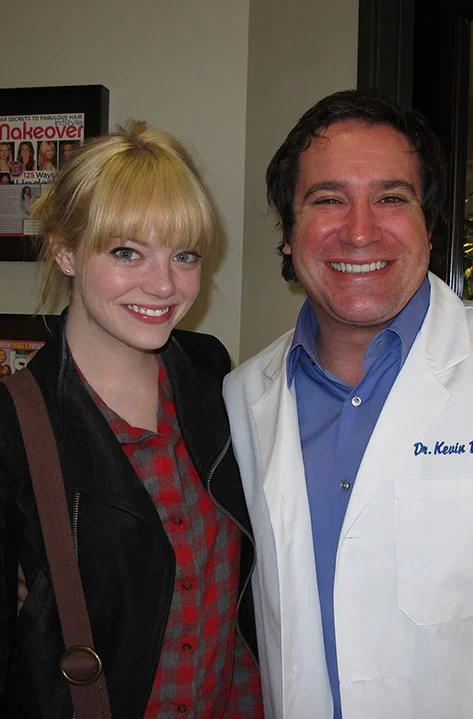 Emma Stone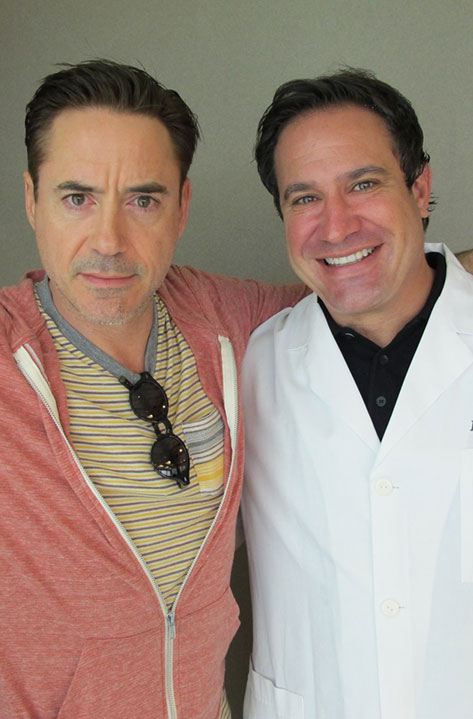 Robert Downey Jr.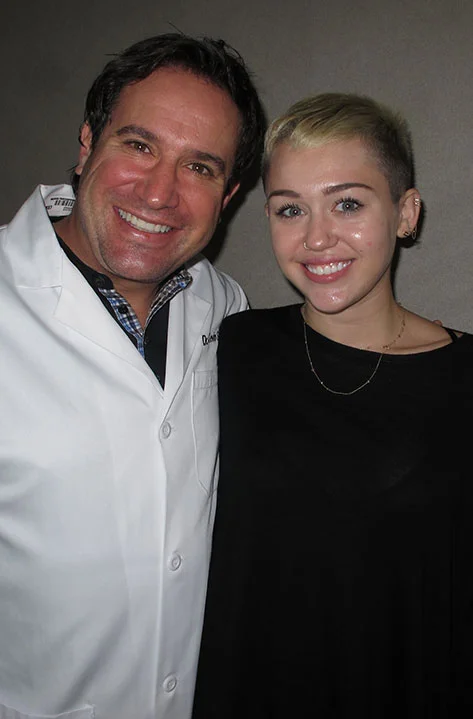 Miley Cyrus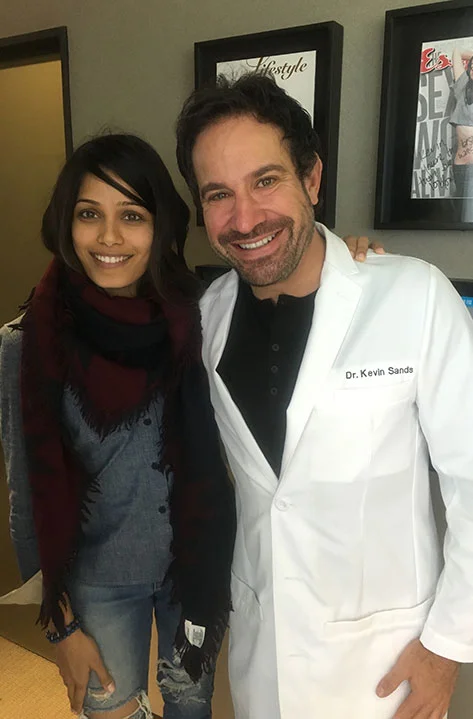 Freida Pinto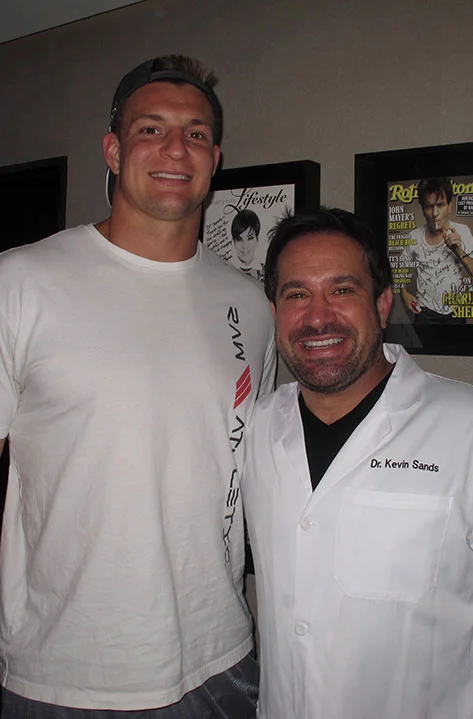 Robert "Gronk" Gronkowski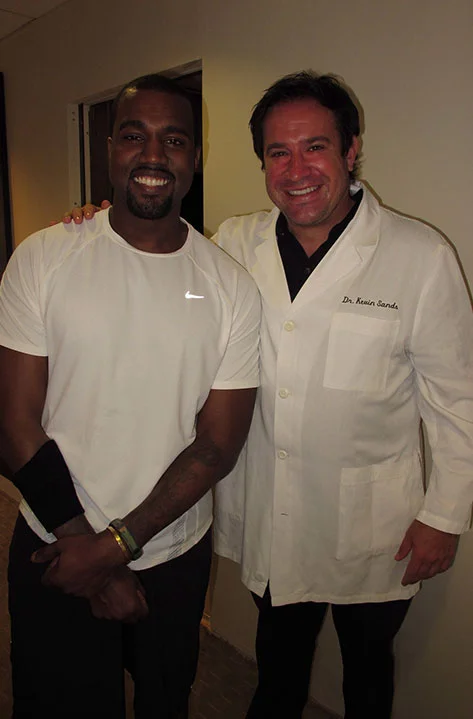 Kanye West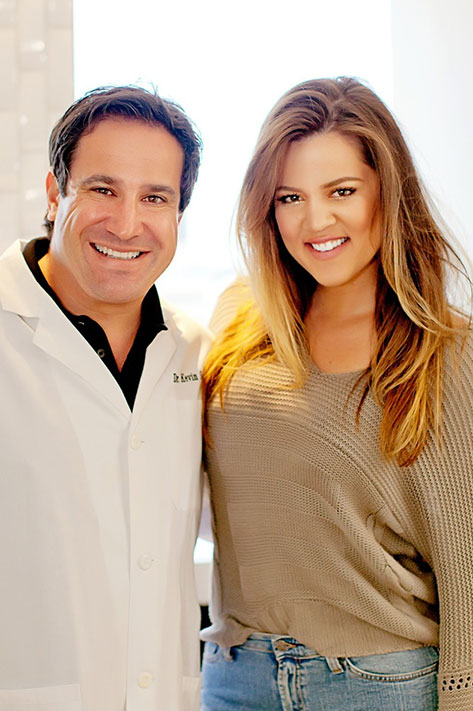 Khloe Kardashian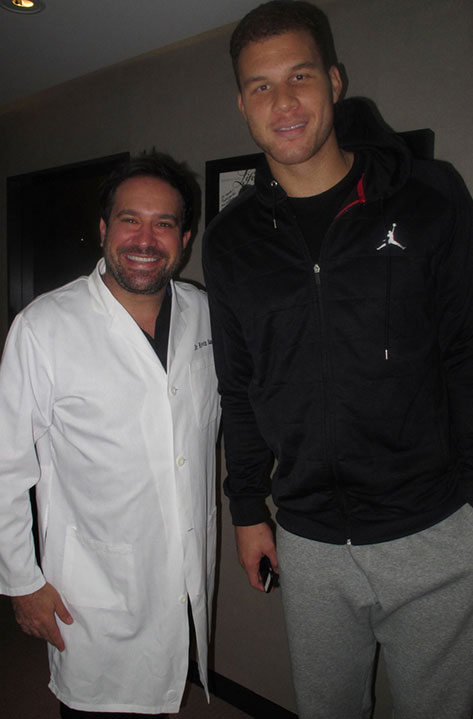 Blake Griffin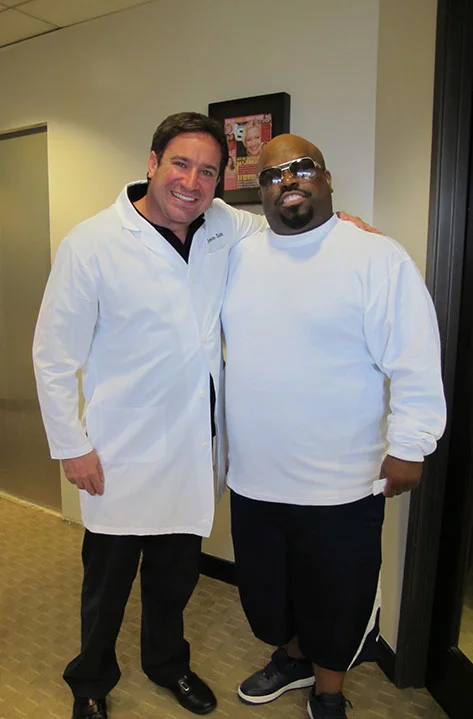 Cee Lo Green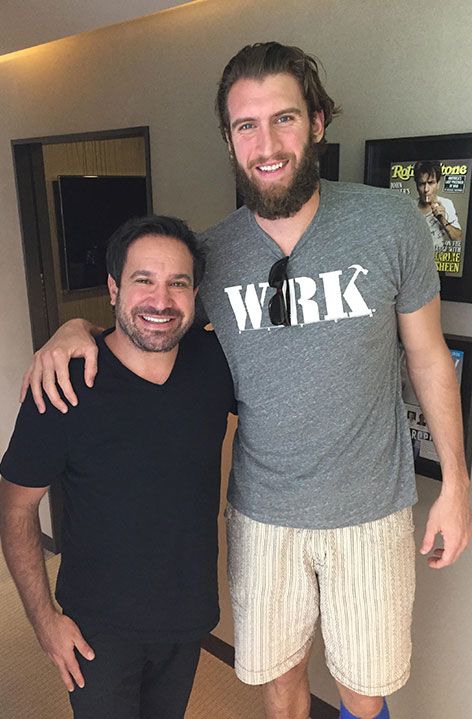 Spencer Hawes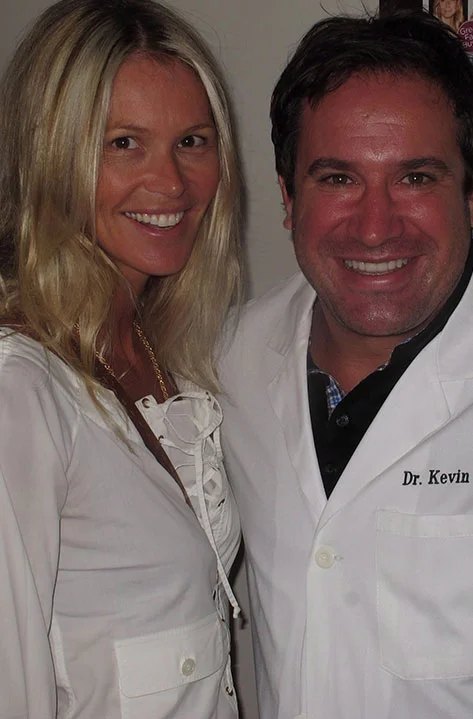 Elle Macpherson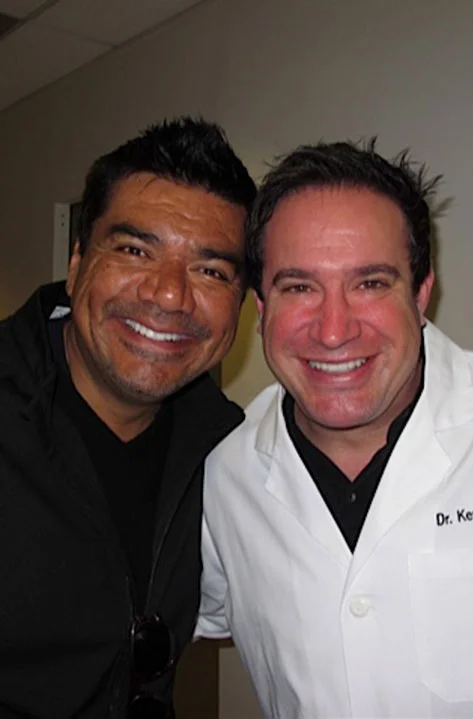 George Lopez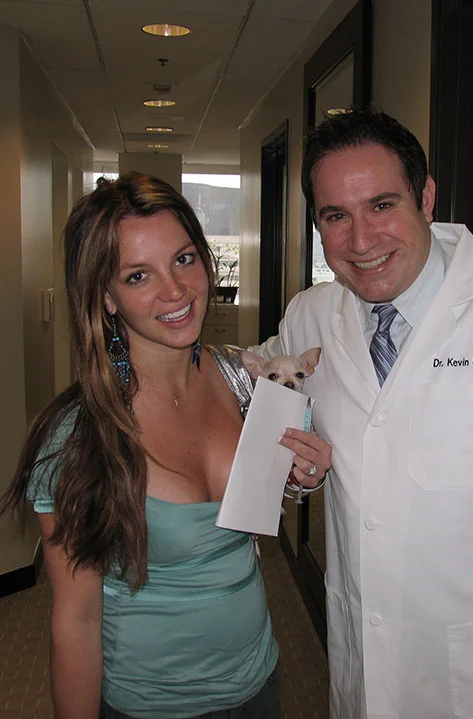 Britney Spears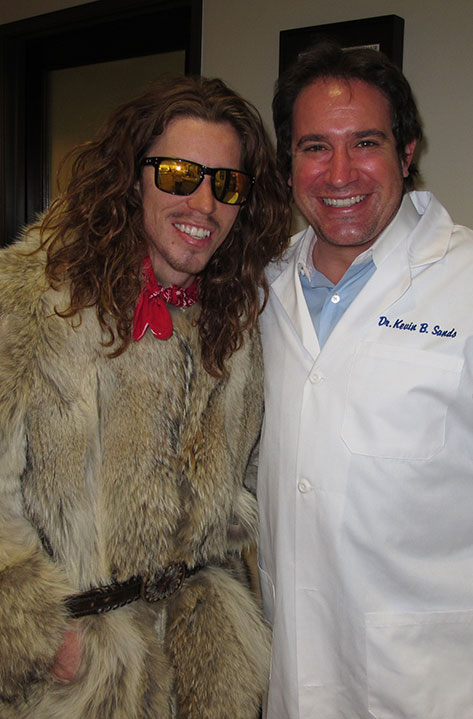 Shaun White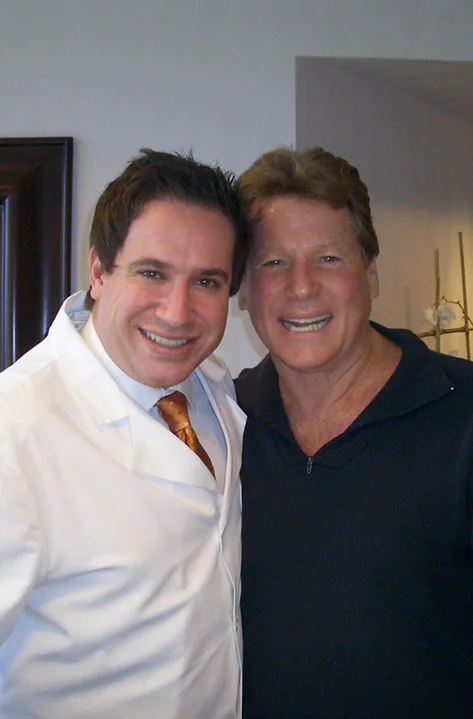 Ryan O'Neal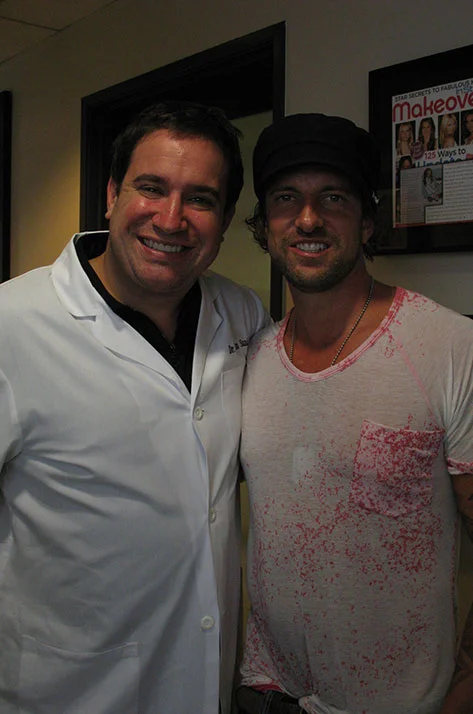 Daniel Powter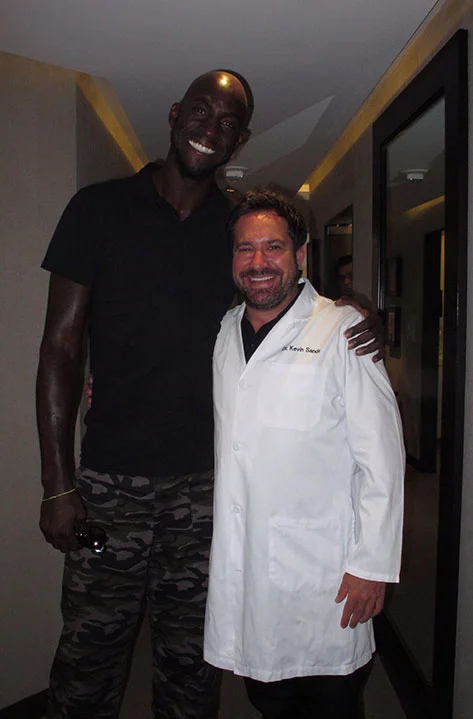 Kevin Garnett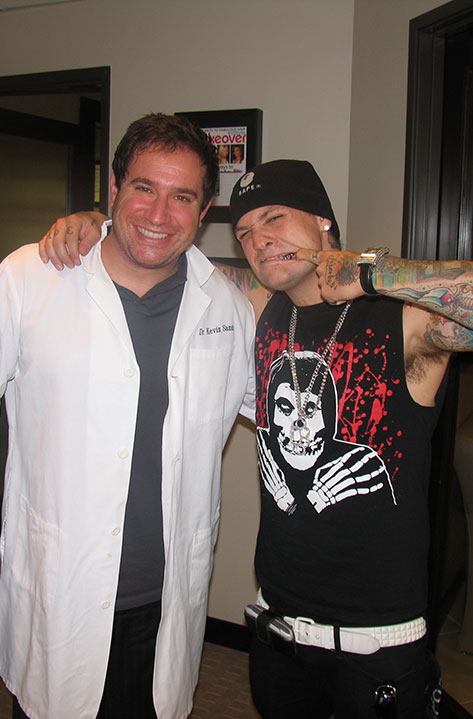 Benji Madden of Good Charlotte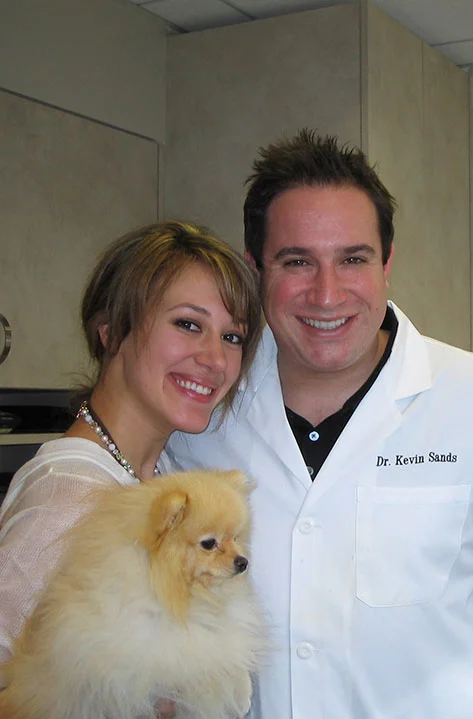 Haylie Duff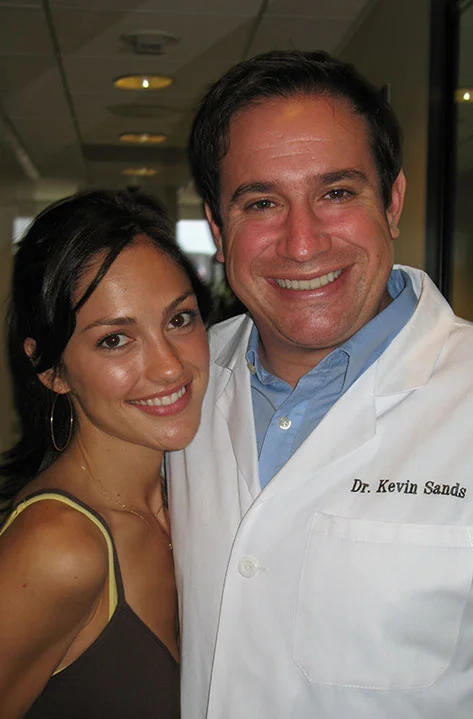 Minka Kelly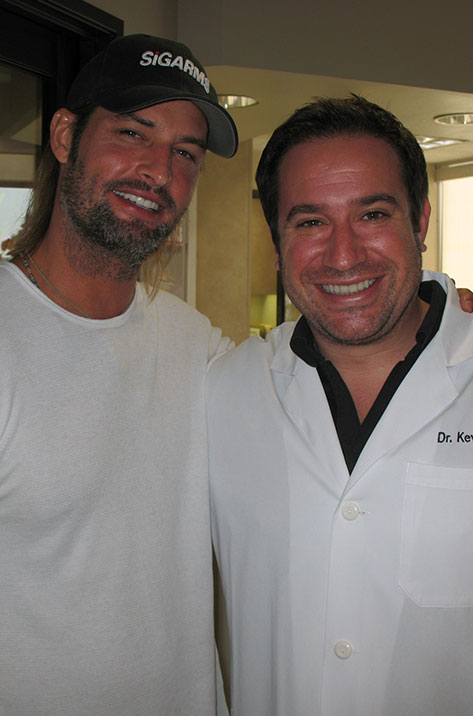 Josh Holloway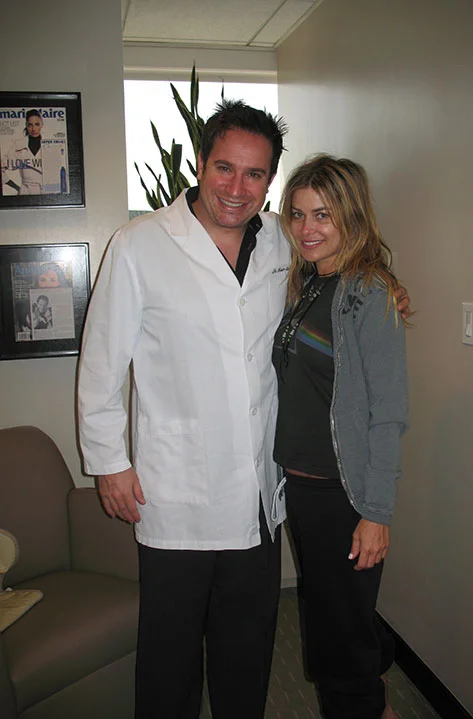 Carmen Electra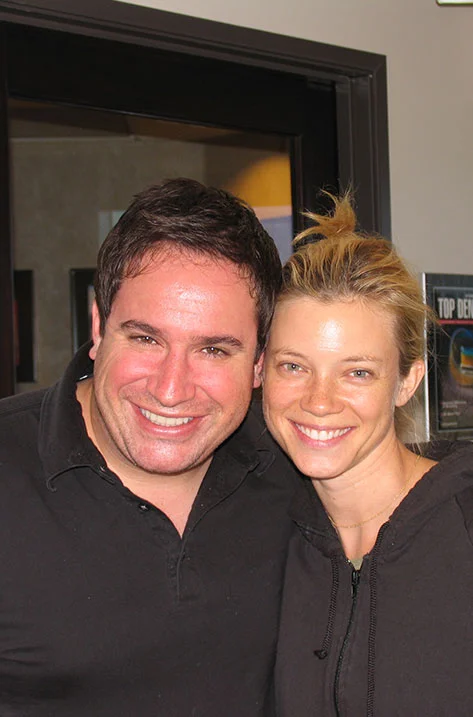 Amy Smart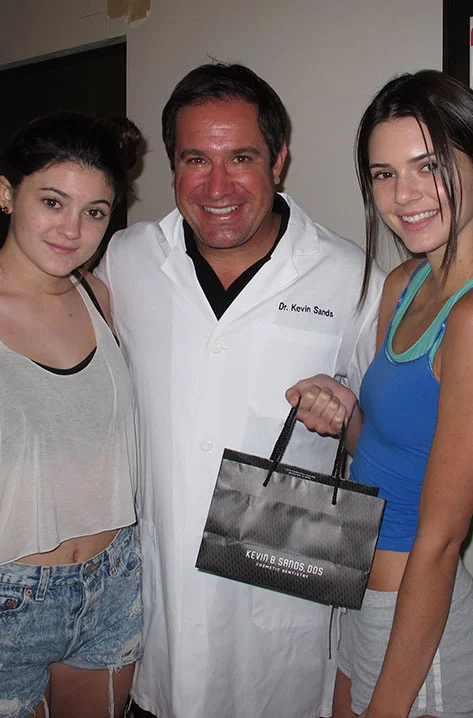 Kylie and Kendall Jenner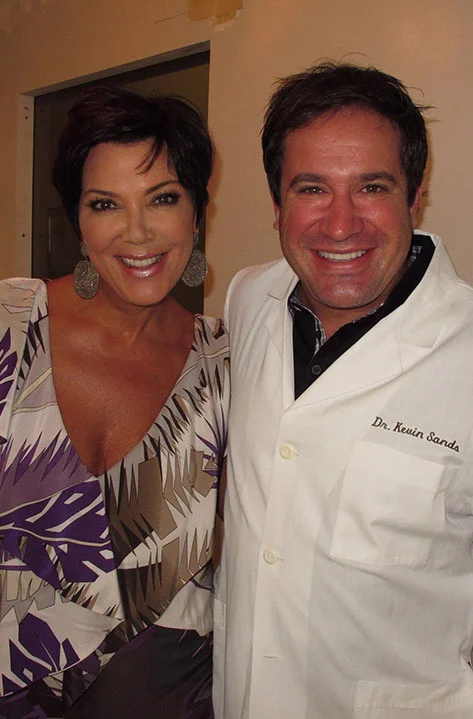 Kris Jenner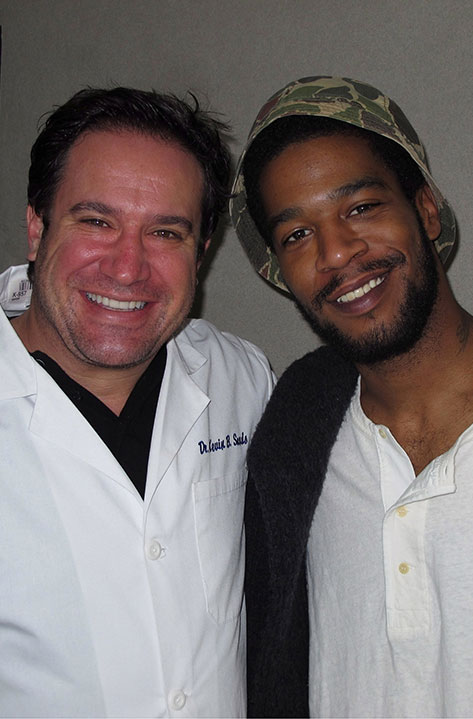 Kid Cudi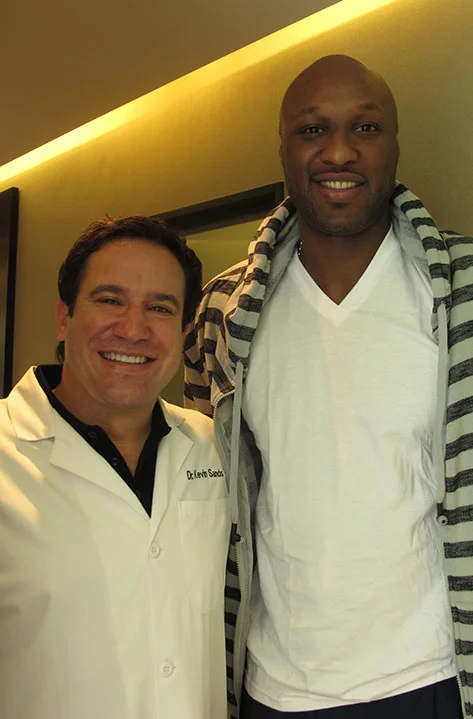 Lamar Odom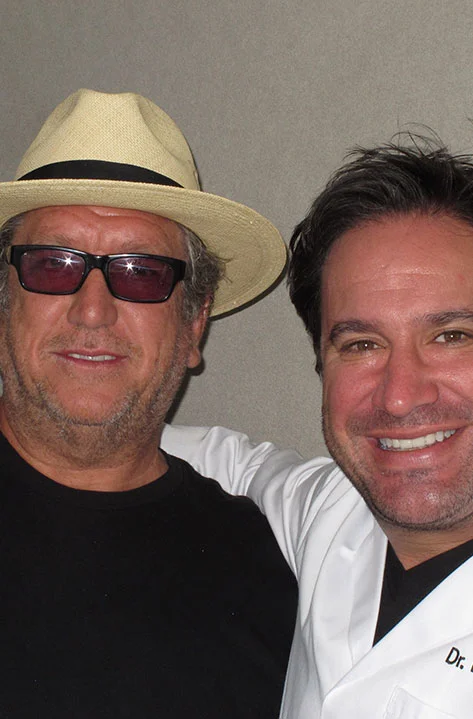 Steve Jones (Sex Pistols)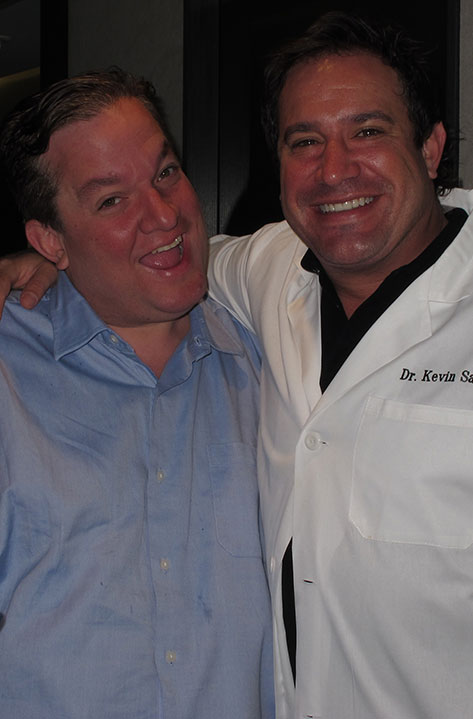 Jeff Beacher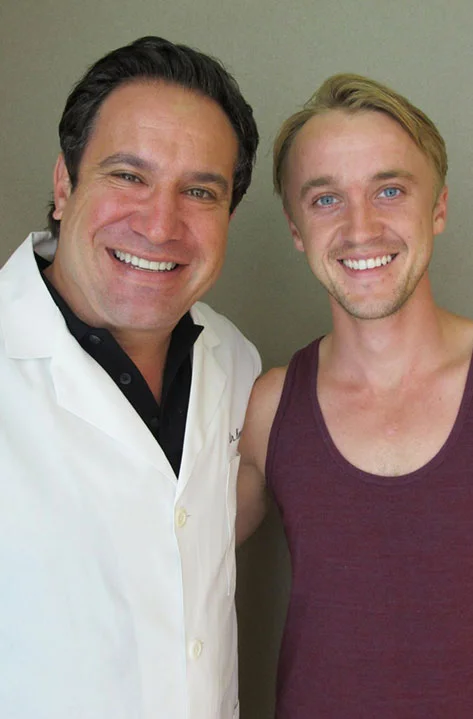 Tom Felton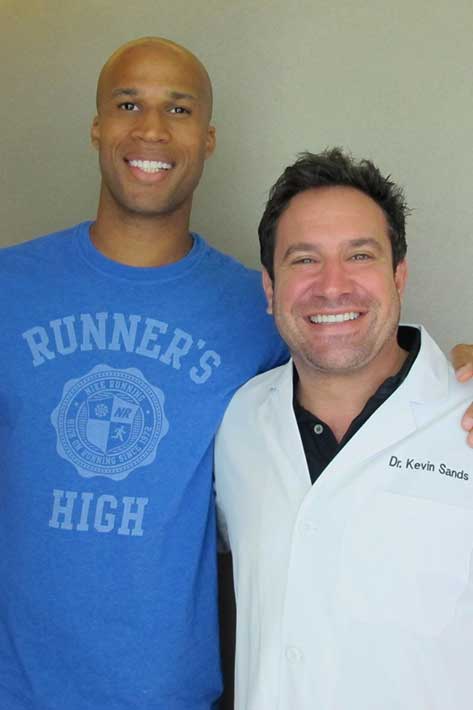 Richard Jefferson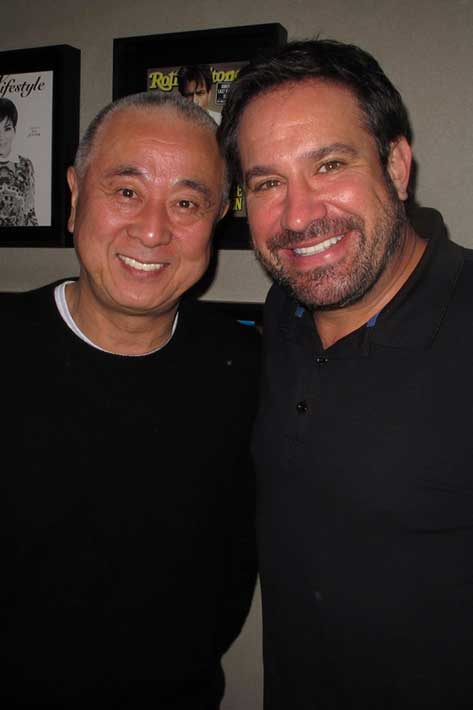 Chef Nobu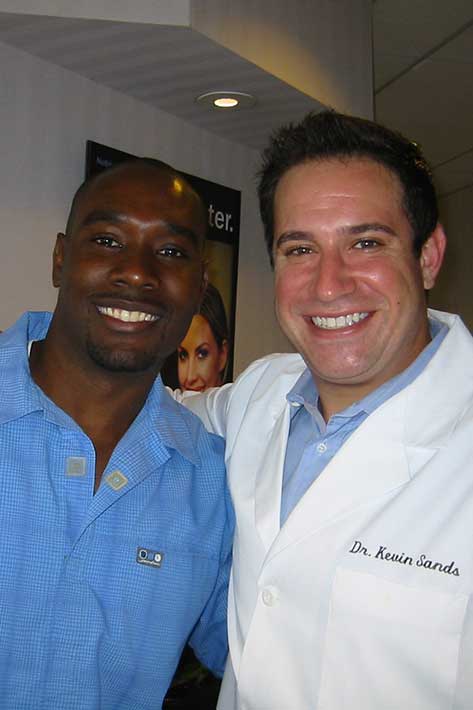 Morris Chestnut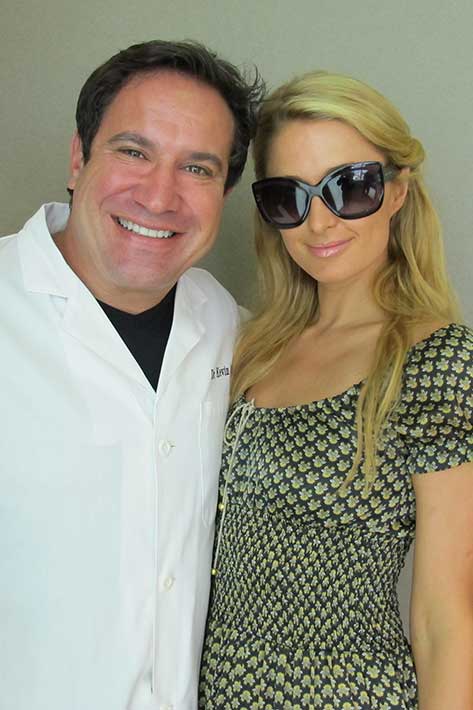 Paris Hilton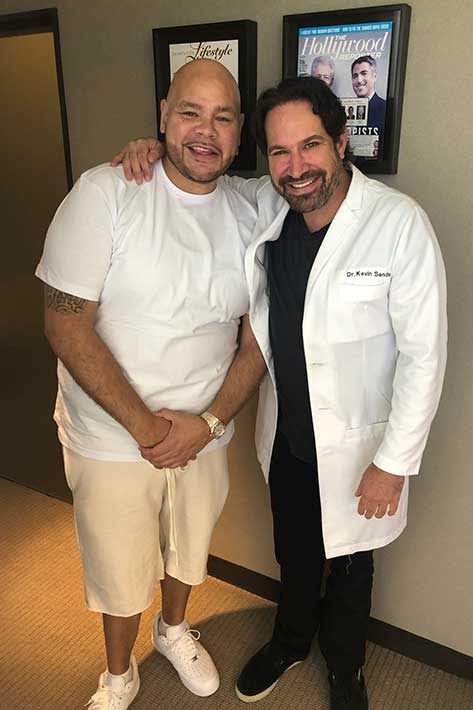 Fat Joe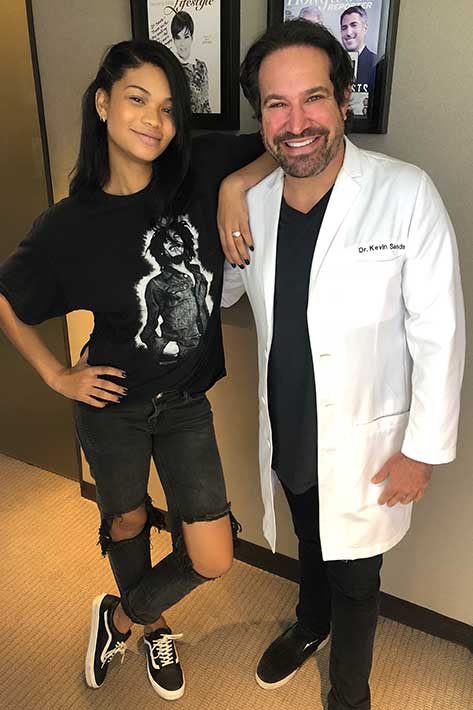 Chanel Iman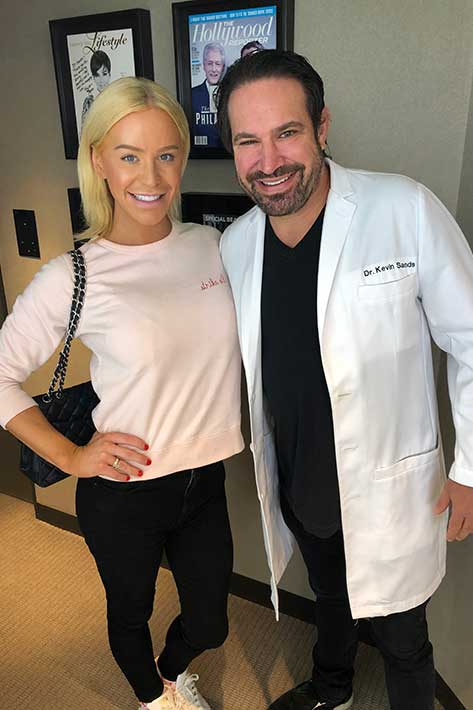 Gigi Gorgeous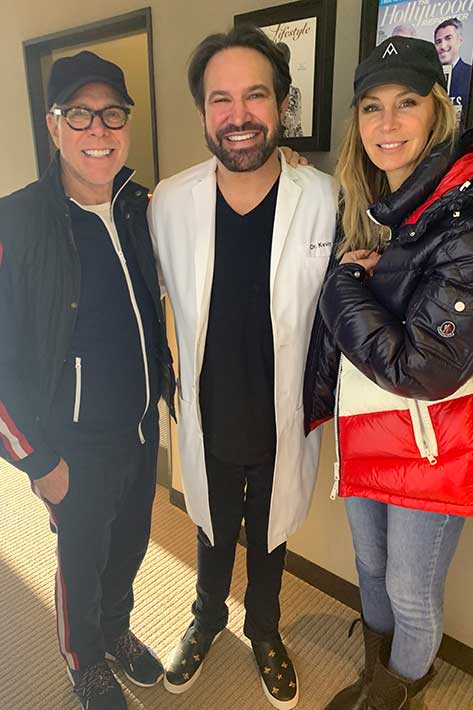 Tommy Hilfiger & Wife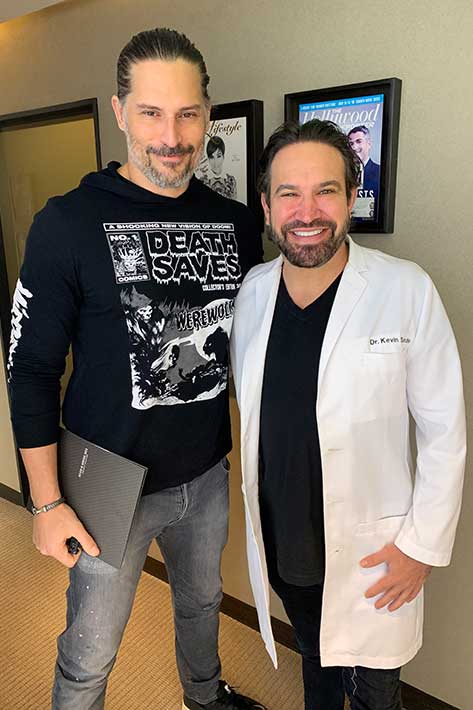 Joe Manganiello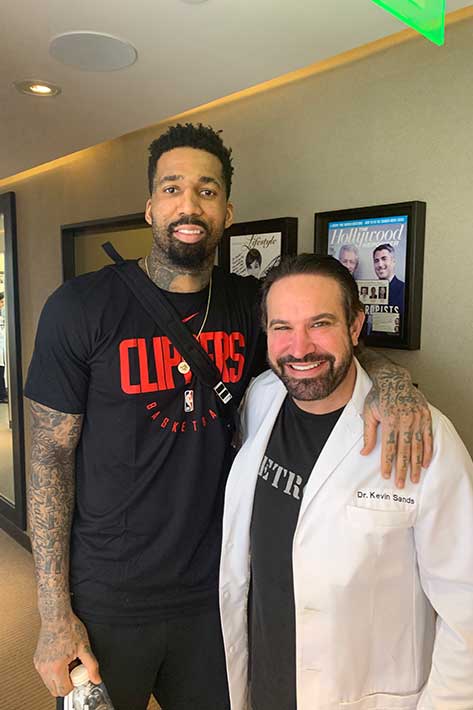 Wilson Chandler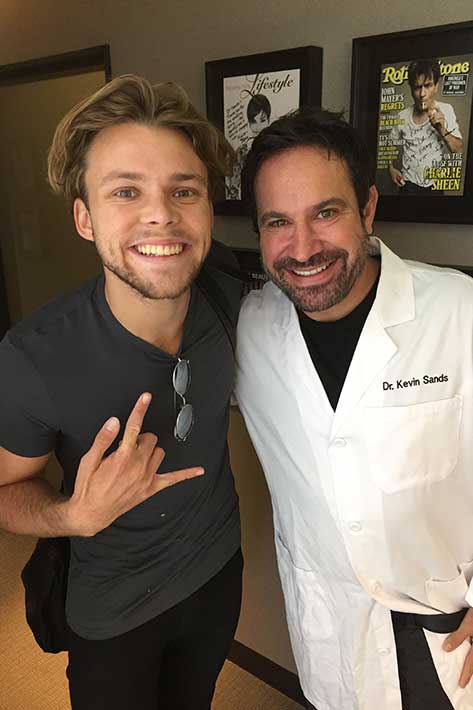 Ashton Irwin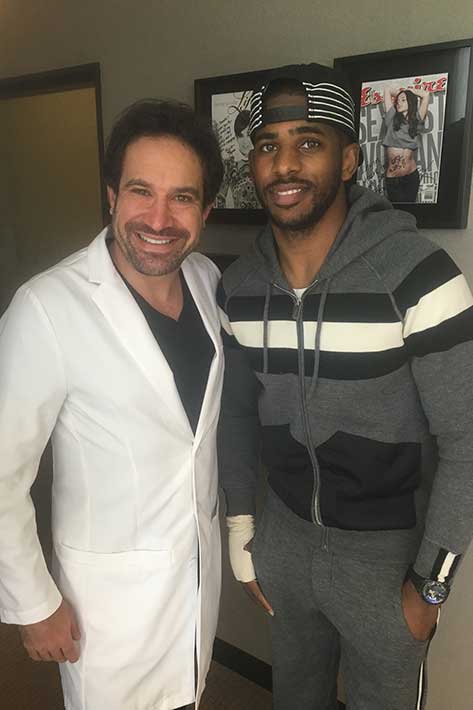 Chris Paul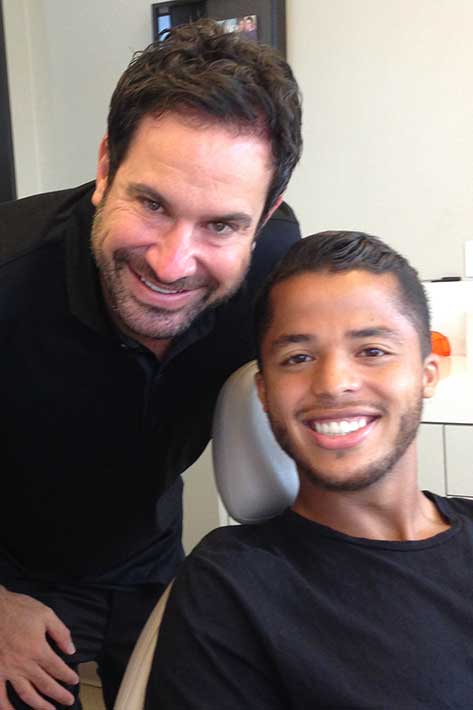 Giovani Dos Santos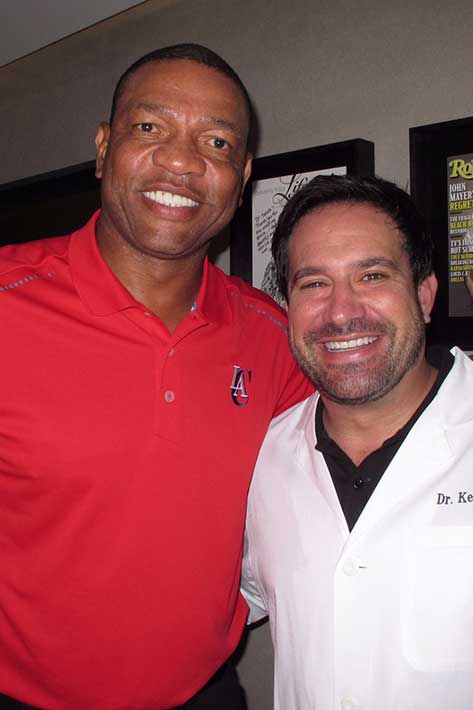 Doc Rivers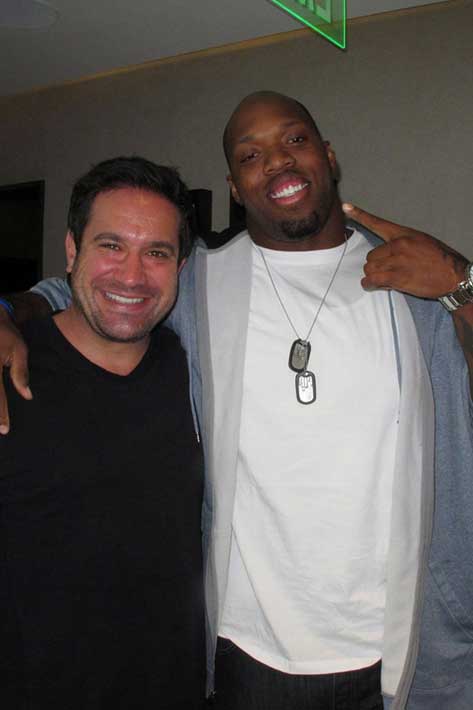 Terrell Suggs of the Baltimore Ravens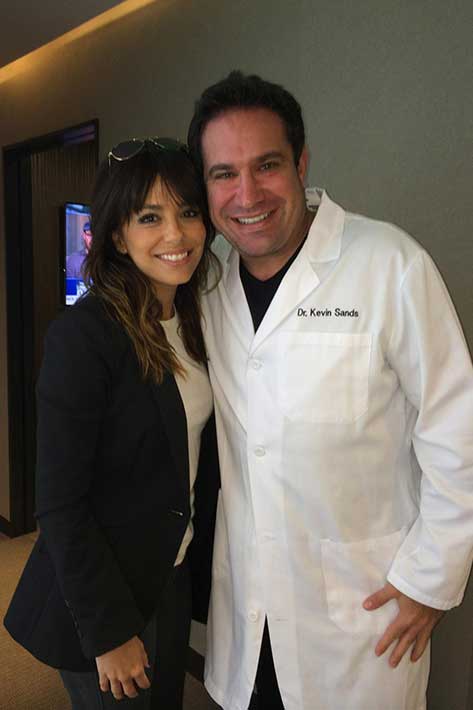 Eva Longoria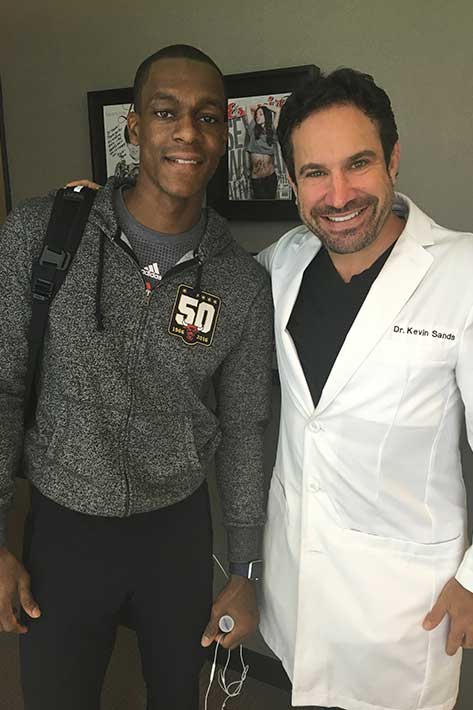 Rajon Rondo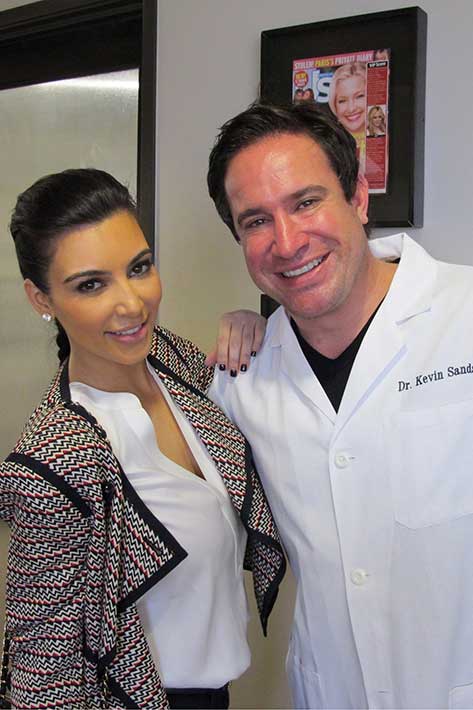 Kim Kardashian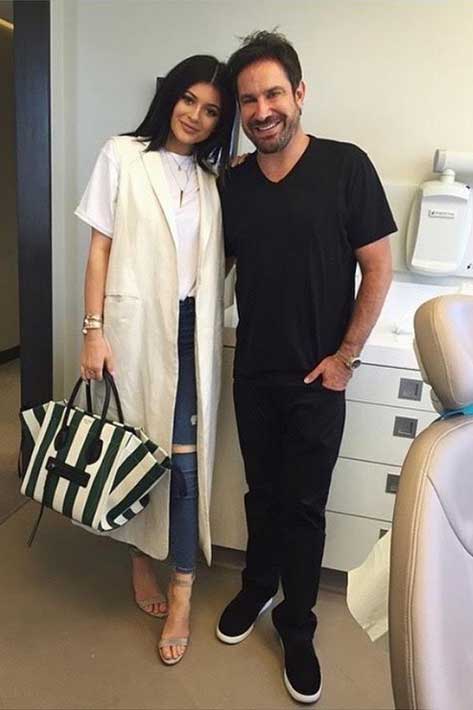 Kendall Jenner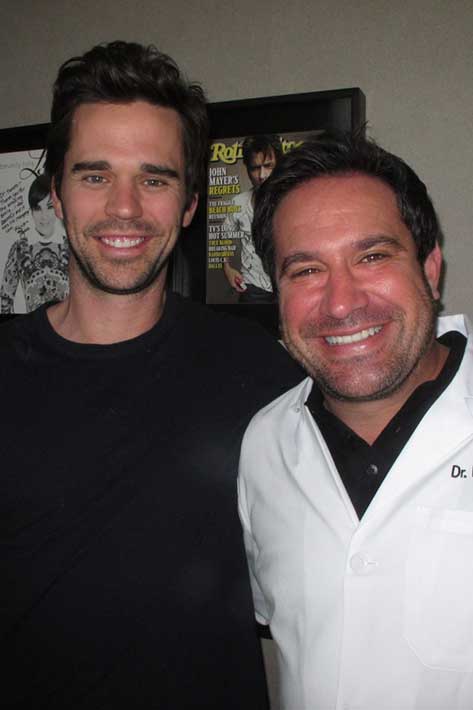 David Walton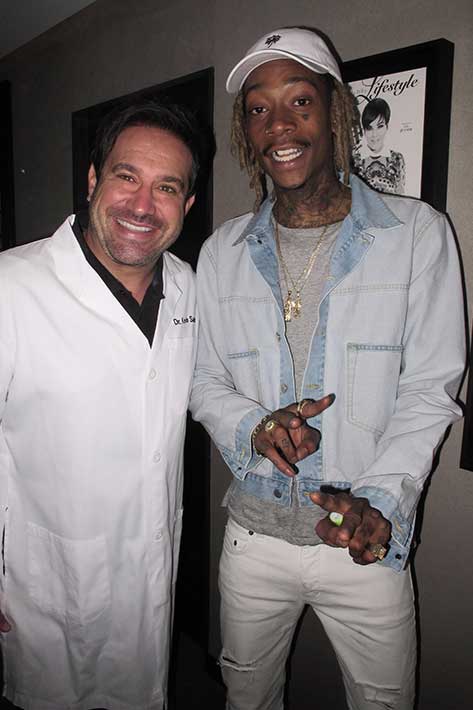 Wiz Khalifa
Contact Dr. Sands
If you have questions about cosmetic dental bonding, or if you would like to schedule an appointment with Dr. Kevin Sands, please contact our cosmetic dentistry practice.