Types of Veneers
Dental veneers are a versatile cosmetic dentistry option that can dramatically improve the appearance of your smile. Patients with cracks, chips, gaps, discoloration, worn teeth, or mild tooth misalignment can all benefit from dental veneers. Using the latest advanced techniques and materials, cosmetic dentist Kevin Sands, DDS can help you achieve the smile of your dreams with state-of-the-art dental veneers.
"Dr. Sands gave me the most beautiful top and bottom veneers. I constantly get compliments on my smile and I love that they don't look like overly white, thick cubes. He does beautiful, natural work and the experience was easy and lovely."
Each veneer treatment is custom-designed to meet the unique needs of the individual patient. Dr. Sands offers a variety of veneer types at our practice, and uses the consultation process as a time to help you make a well-informed decision about which type of dental veneer can meet your needs and cosmetic goals.
If you would like to learn more about dental veneers, or if you would like to schedule a consultation with Dr. Sands, please contact us today.
I like to laugh a lot, so it's very important to me to fix my smile
Which type of veneer is best for me?
Porcelain Veneers
Porcelain veneers are composed of a durable, high-quality ceramic material that can be matched to the shade of your surrounding teeth for a natural look. This common cosmetic dentistry procedure uses veneers that can be individually customized for your teeth, achieving the best possible fit as well as a beautiful appearance. The hand-layered porcelain has a dynamic quality that catches light just like the enamel of a natural tooth. Porcelain veneers are often considered a minimal-prep procedure, preserving the majority of your existing tooth structure while achieving long-lasting smile rejuvenation.
Lumineers®
A specific brand of porcelain veneers called Lumineers® can dramatically improve the appearance of your smile with a treatment that enhances your comfort and minimizes the time of the procedure. Depending on your unique needs, the Lumineers® procedure is an extremely conservative restoration treatment that requires either minimal tooth preparation or no tooth preparation at all. Even thinner than traditional porcelain veneers, Lumineers® are composed of Cerinate® ceramic – an ultra-thin material that can typically be placed without the use of drilling or injections. With the same benefits as traditional porcelain veneers and more, Lumineers® can give you an enhanced experience along with high-quality, durable, beautiful results.
Composite Resin
Composite veneers offer many of the same rejuvenation benefits as porcelain veneers, including the concealment of cracks, chips, gaps, and discoloration. These lower-cost veneers can allow you to achieve a beautiful smile that also fits comfortably within your budget; however, composite veneers may not last quite as long as traditional porcelain veneers due to the differences between the two materials. In most cases, composite veneers require either minimal tooth preparation or no tooth preparation at all, preserving your natural tooth structure while also delivering natural-looking results.
CEREC® Veneers
The CEREC® (Chairside Economical Restoration of Esthetic Ceramics) system allows Dr. Sands to design and create custom veneers using an in-office milling unit. As a result, you do not have to wait for your veneers to be manufactured and then shipped from a third-party lab. Using the state-of-the-art CEREC® 3D software, Dr. Sands can design your new smile in minutes. CEREC® veneers are a quick and convenient way for you to rejuvenate the appearance of your smile in just one office visit.
Zirconia
Zirconia porcelain veneers are often ideal for patients who have teeth that are more severely damaged or decayed. These restorations can be stronger than traditional porcelain veneers, and offer a compromised tooth some structural reinforcement. Dr. Sands commonly uses zirconia veneers for the back teeth, where the added strength of the material can prevent premature wear. In addition, due to the material's extreme durability, zirconia can be used to create dental crowns and dental implant restorations.
A-List Quality Smiles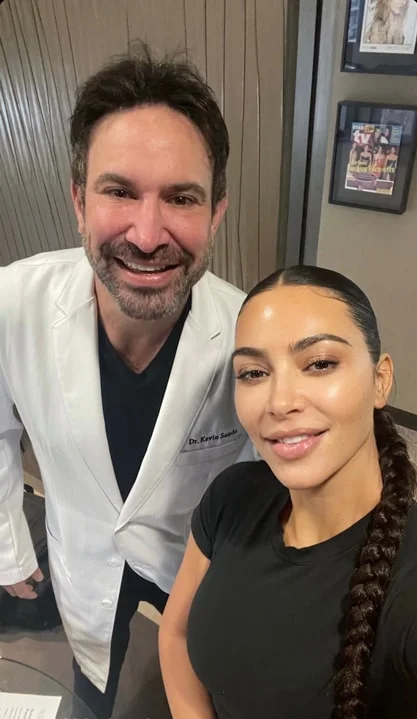 Kim K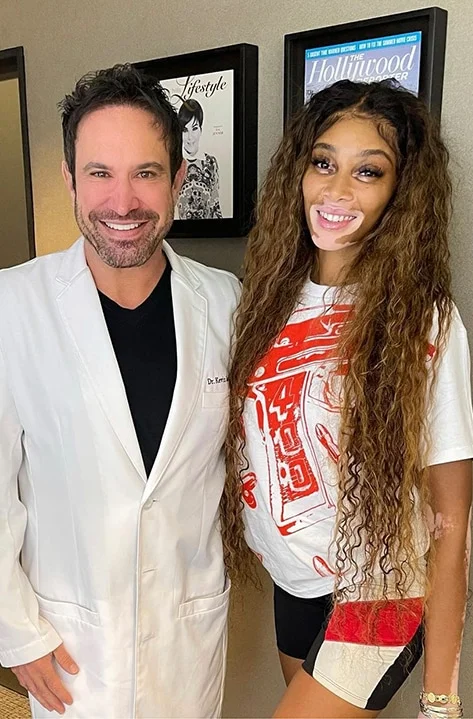 Winnie Harlow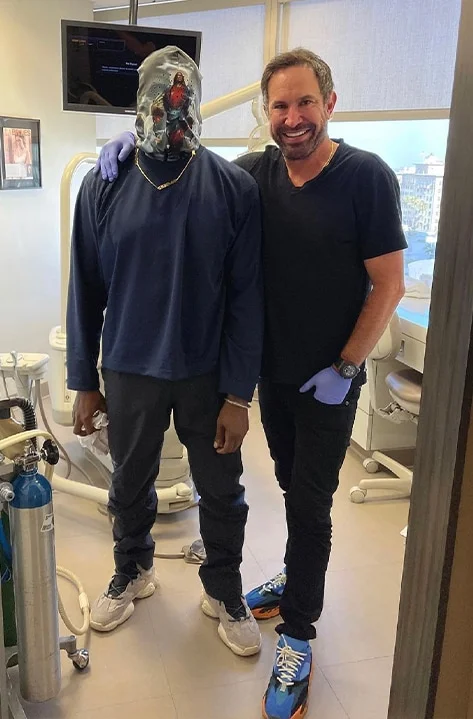 Kanye West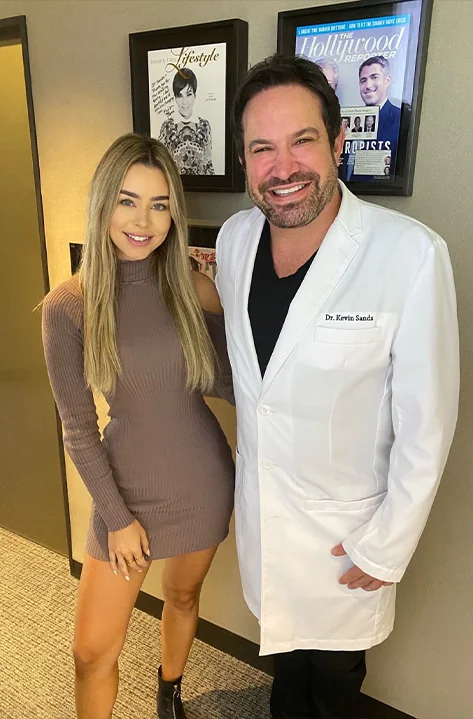 Sierra Furtado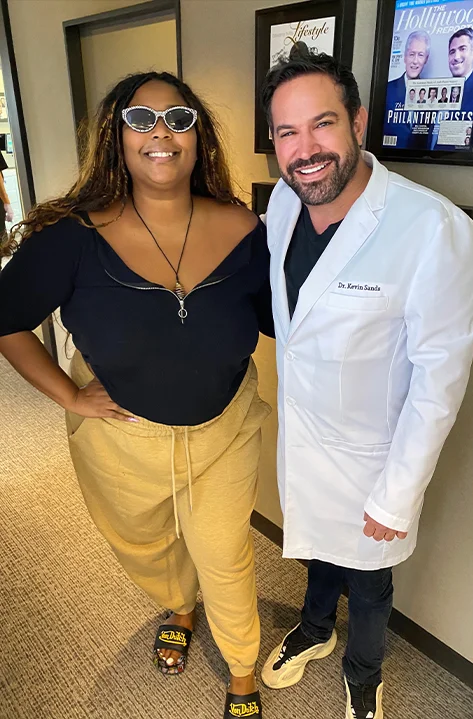 Lizzo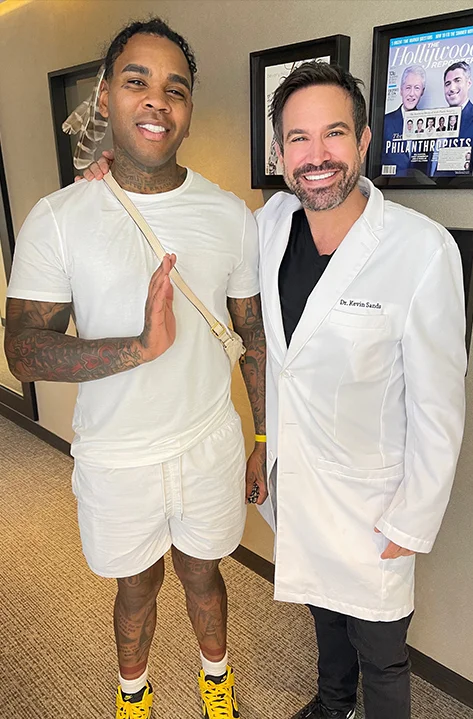 Kevin Gates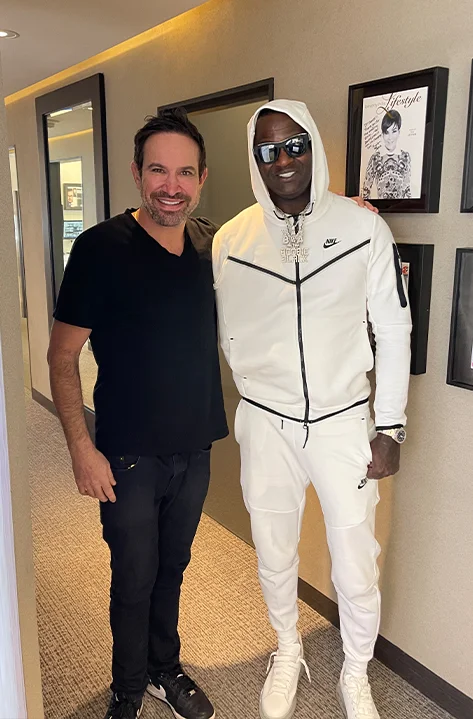 OG Boobie Black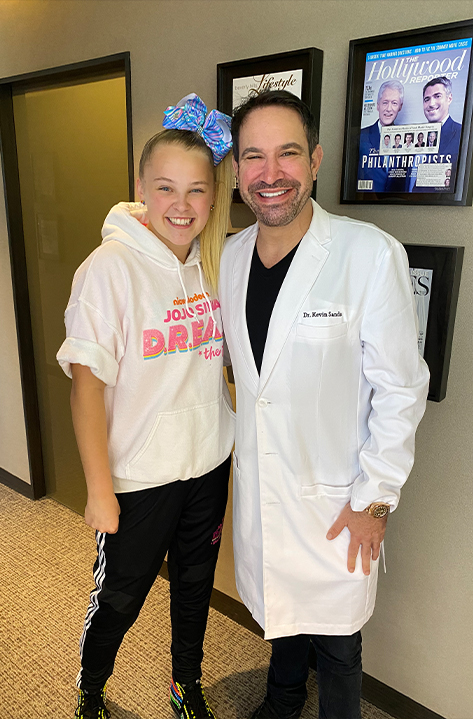 Jojo Siwa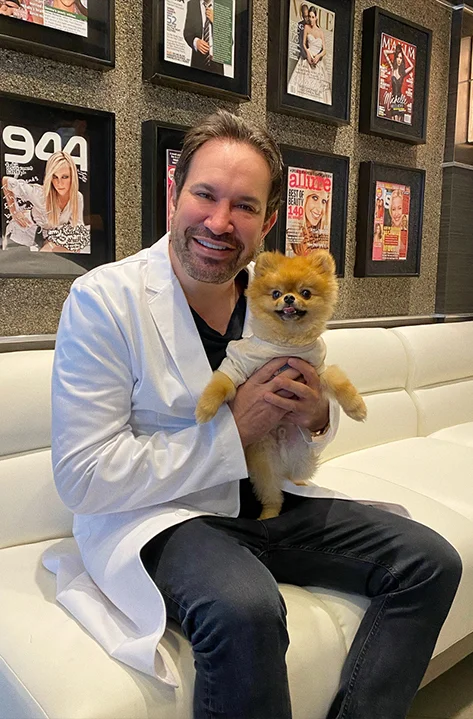 Jeff Pom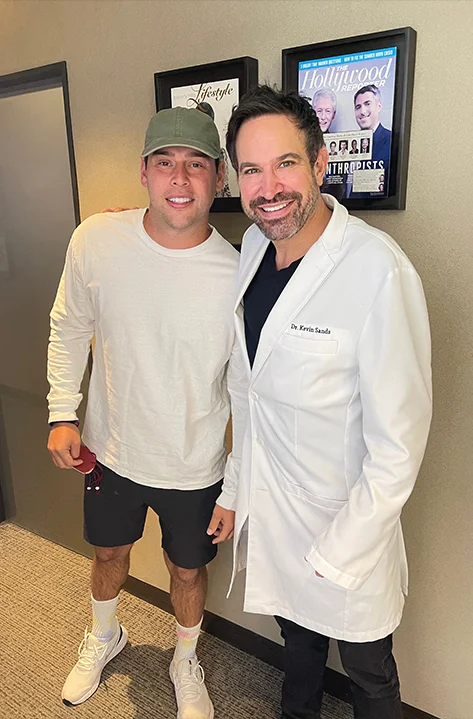 Scooter Braun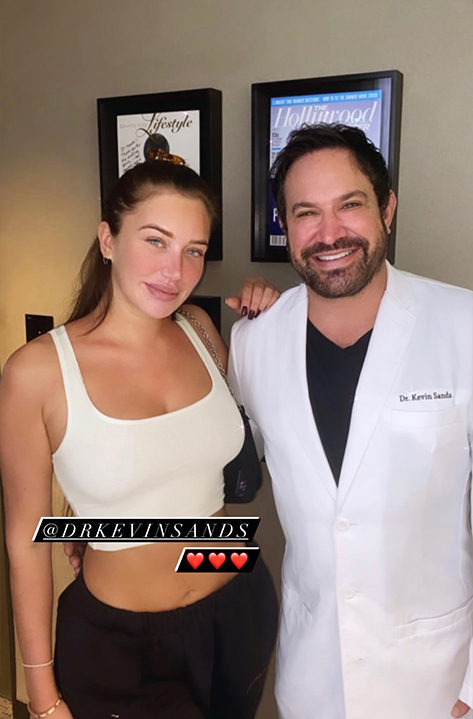 Stassie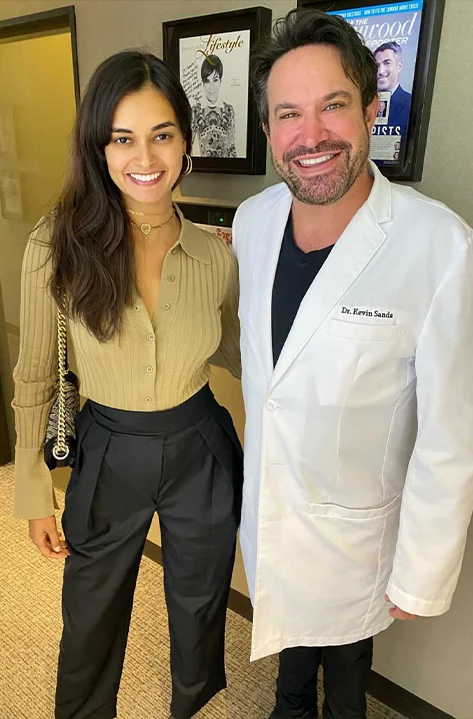 Gizele Oliveira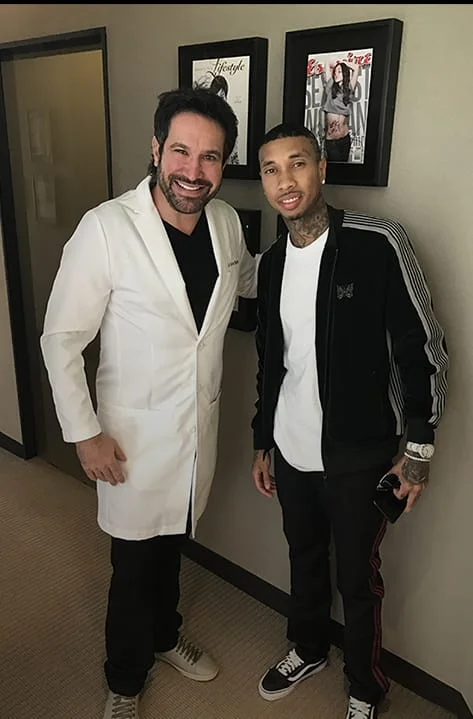 Tyga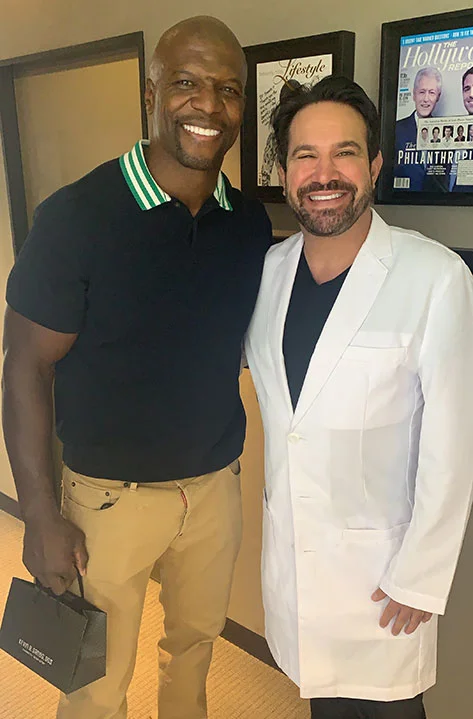 Terry Crews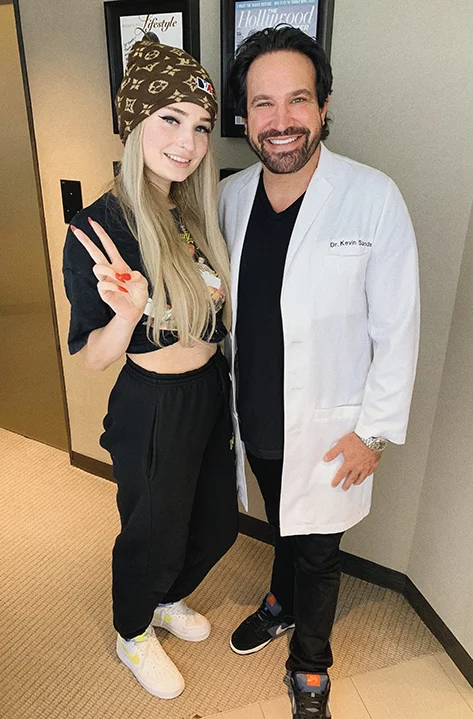 Kim Petras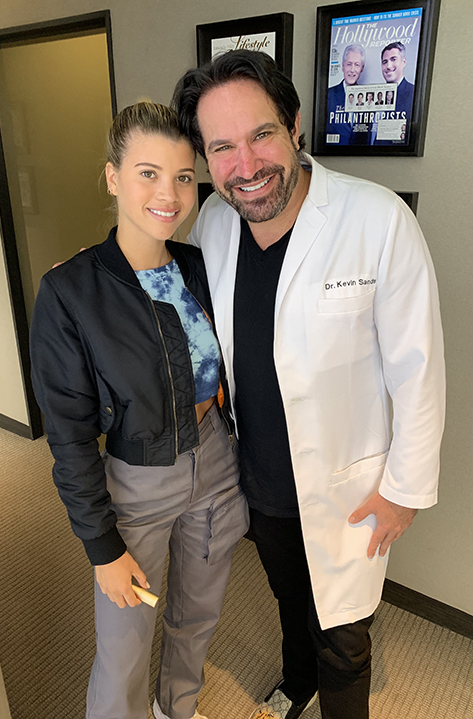 Sofia Richie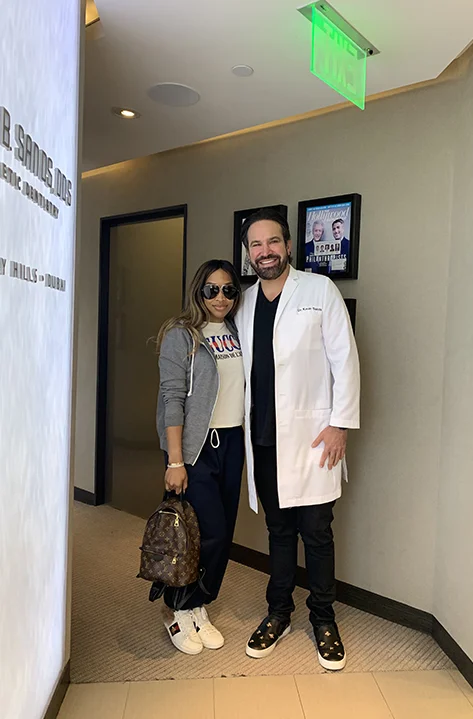 Malika Haqq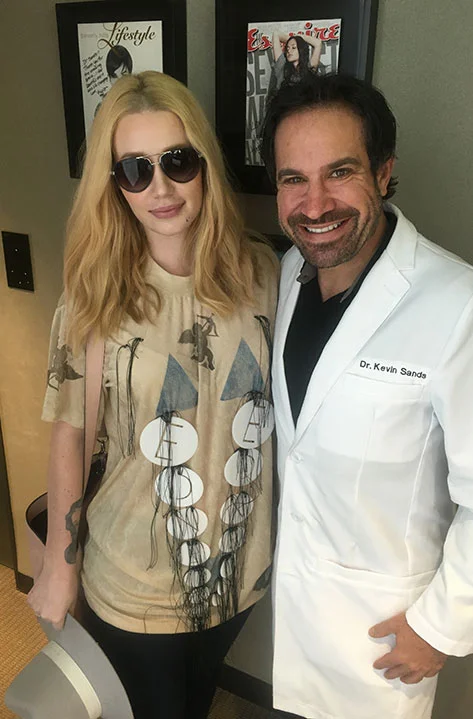 Iggy Azalea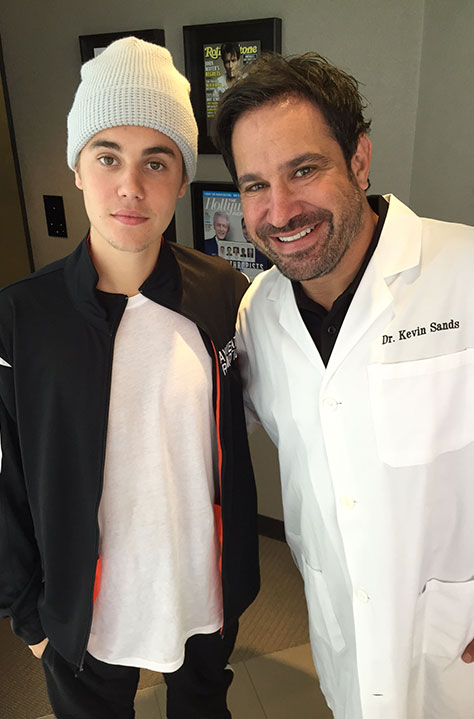 Justin Bieber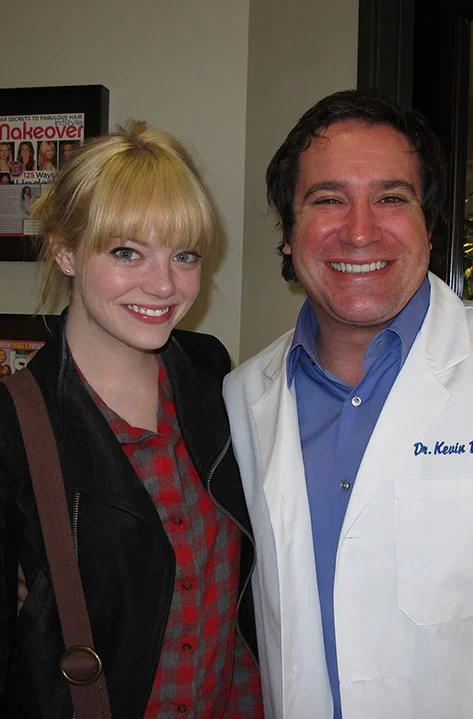 Emma Stone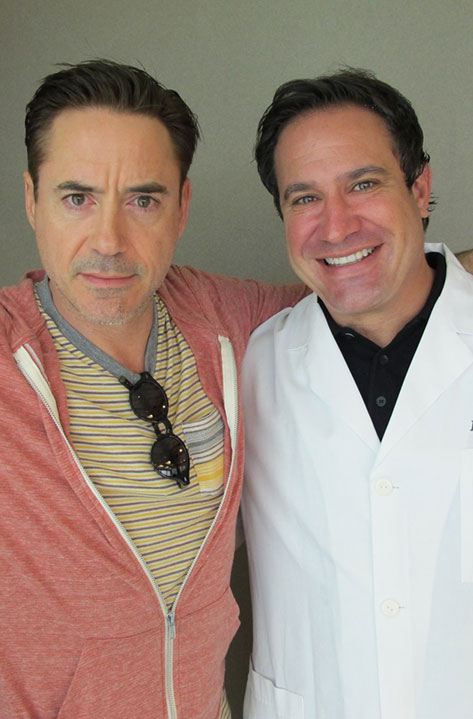 Robert Downey Jr.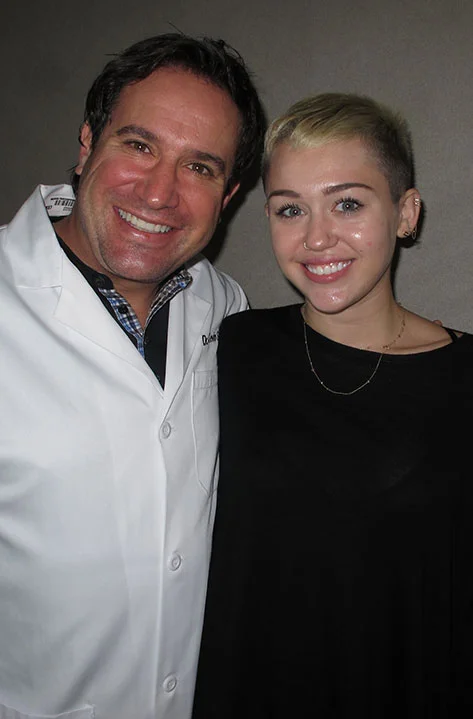 Miley Cyrus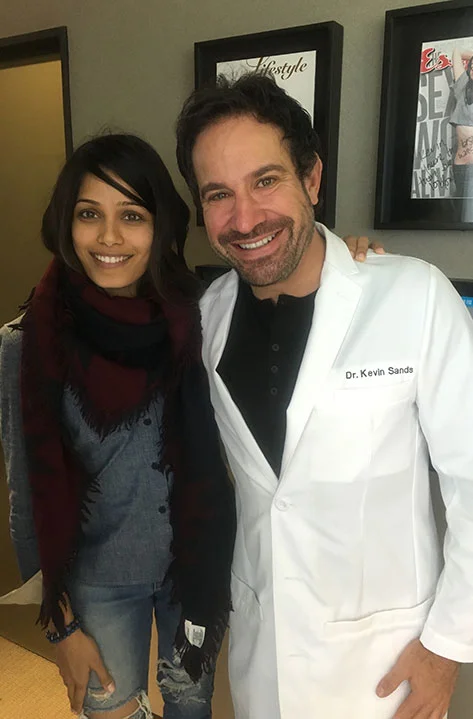 Freida Pinto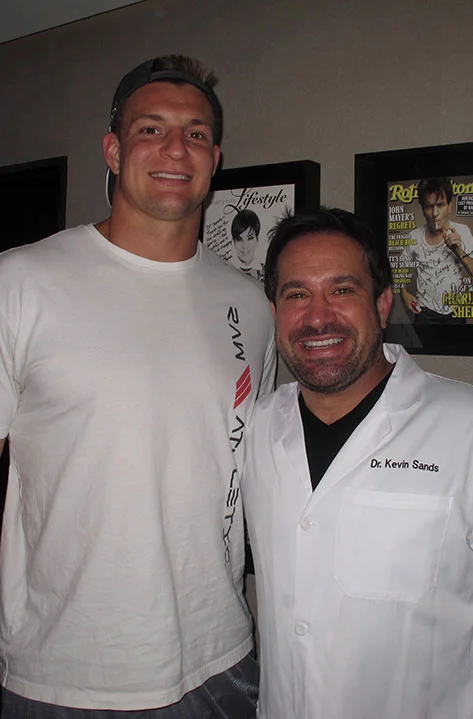 Robert "Gronk" Gronkowski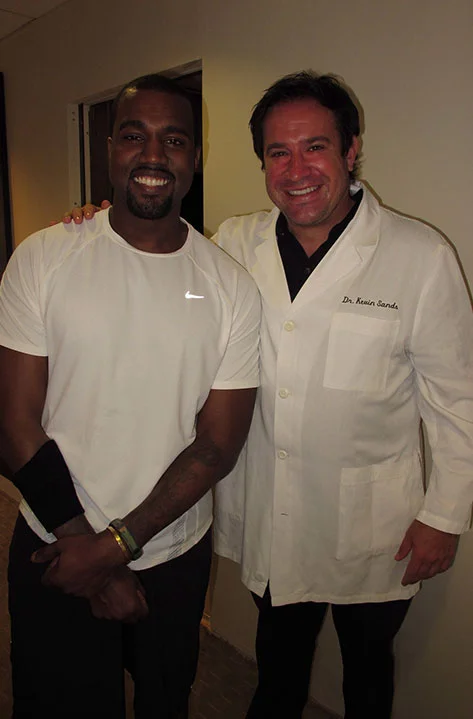 Kanye West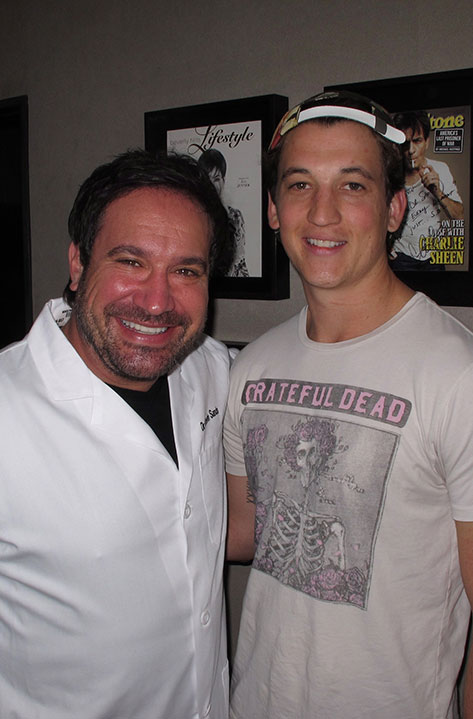 Miles Teller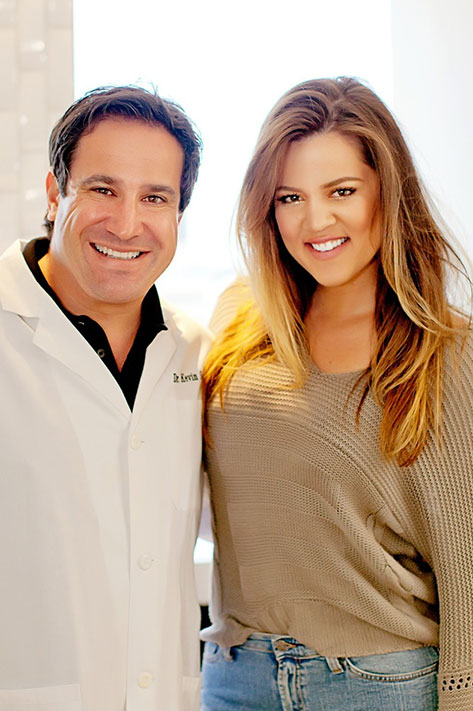 Khloe Kardashian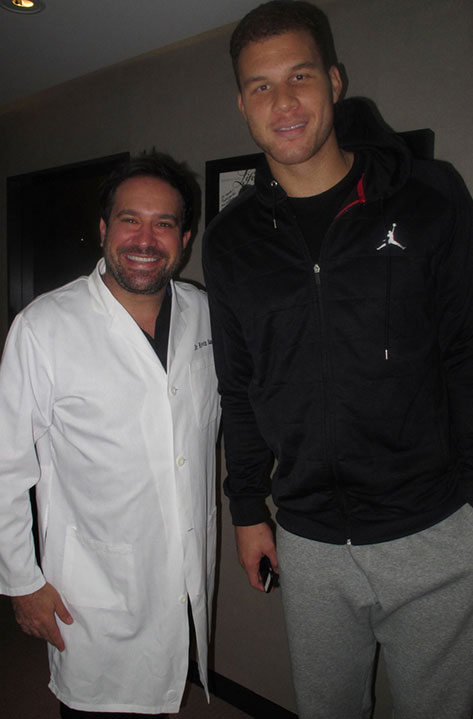 Blake Griffin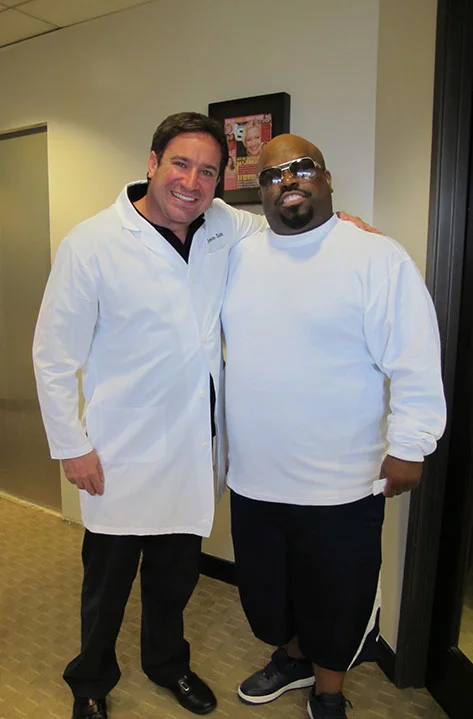 Cee Lo Green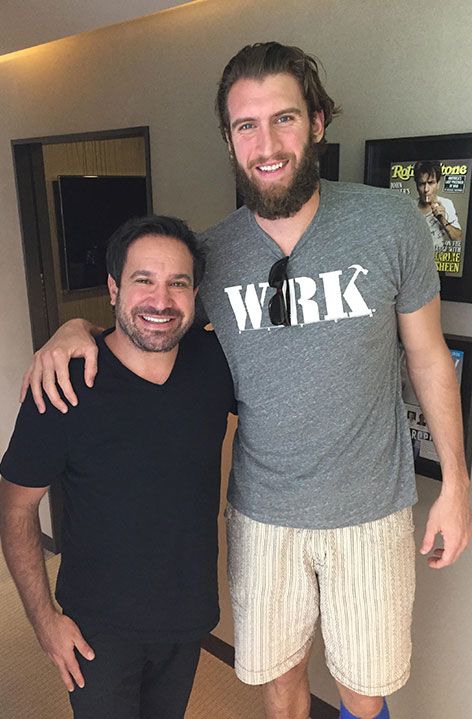 Spencer Hawes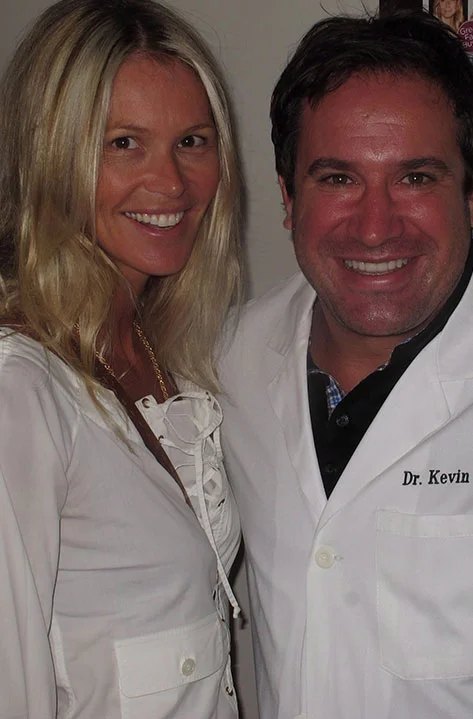 Elle Macpherson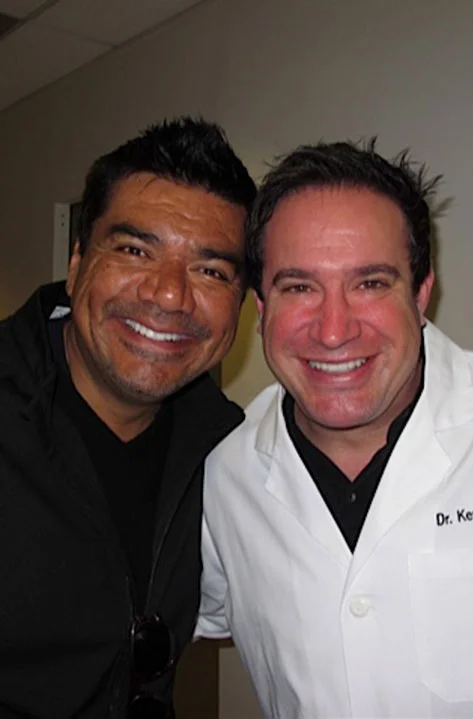 George Lopez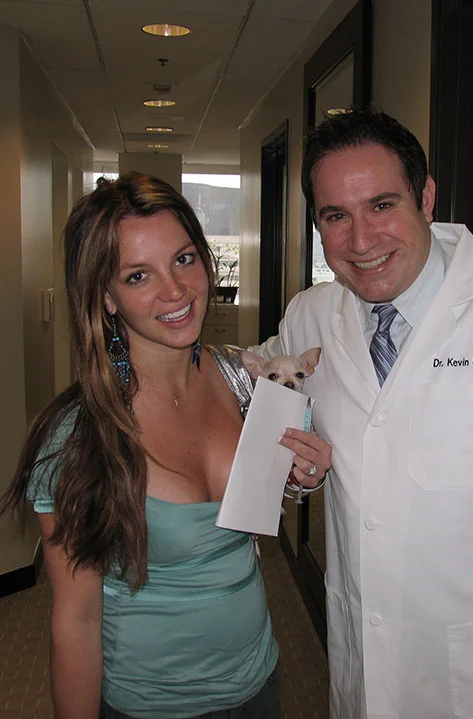 Britney Spears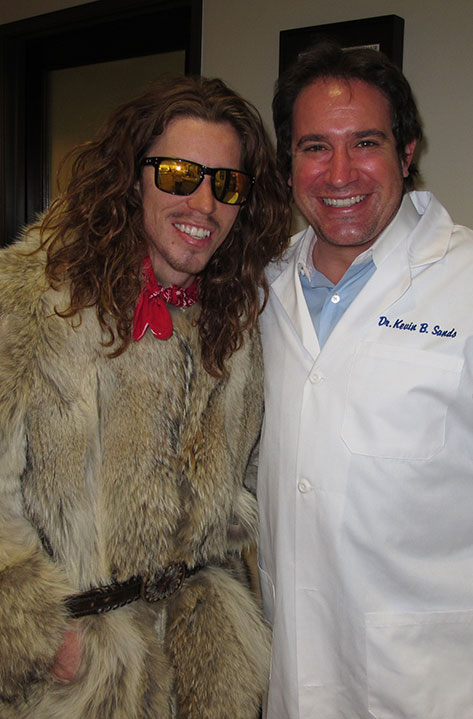 Shaun White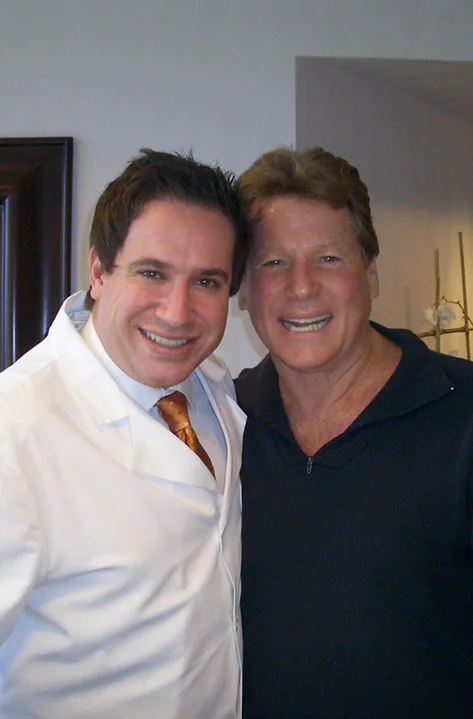 Ryan O'Neal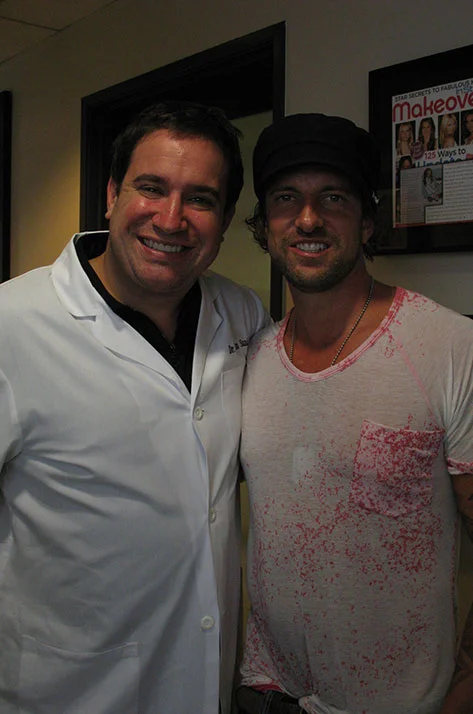 Daniel Powter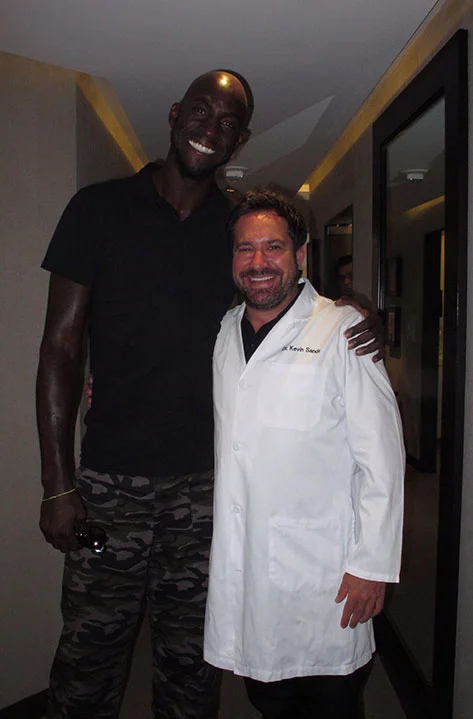 Kevin Garnett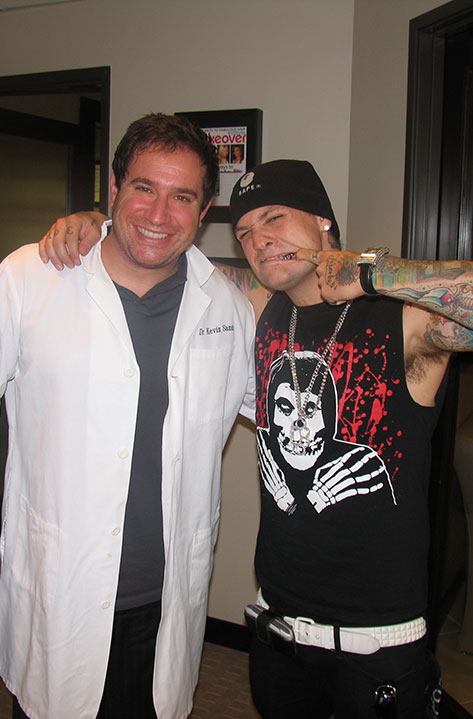 Benji Madden of Good Charlotte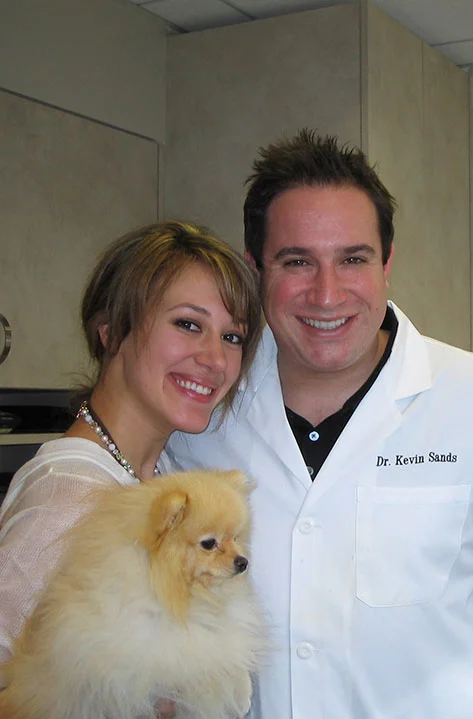 Haylie Duff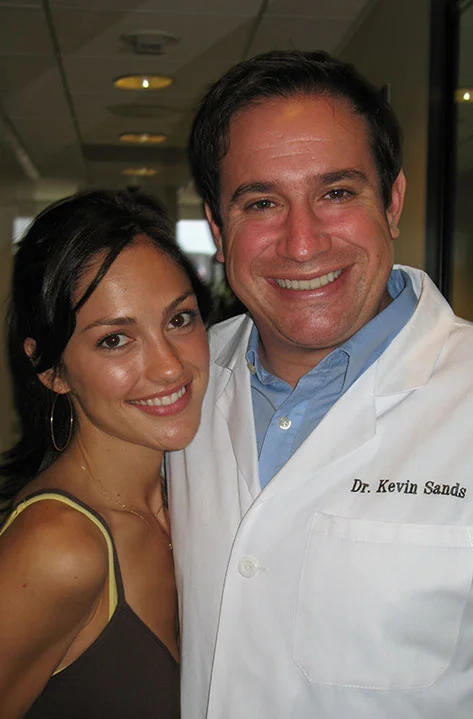 Minka Kelly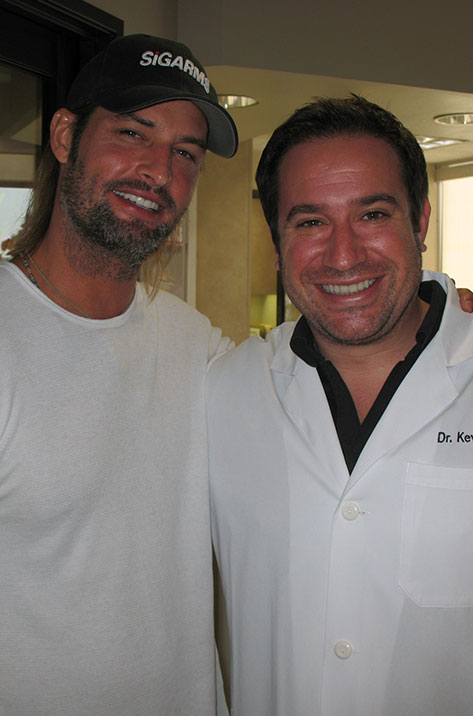 Josh Holloway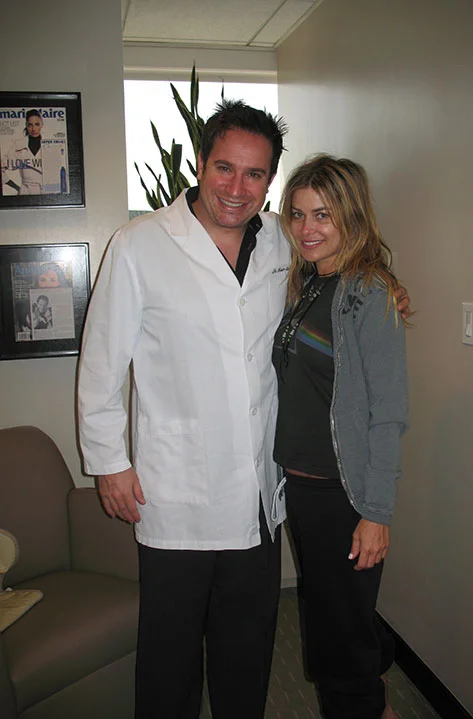 Carmen Electra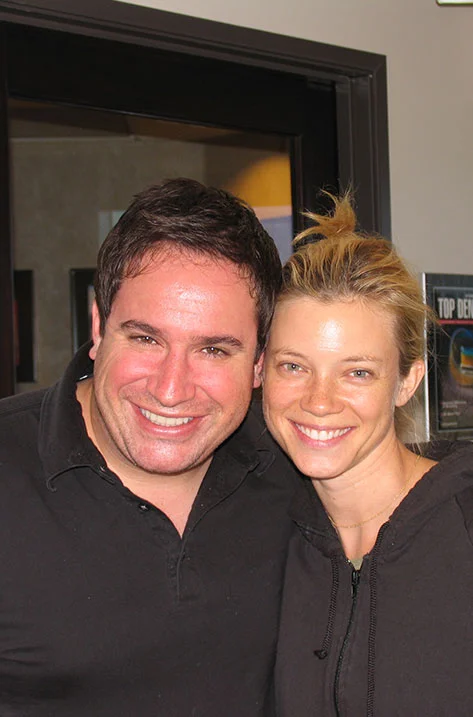 Amy Smart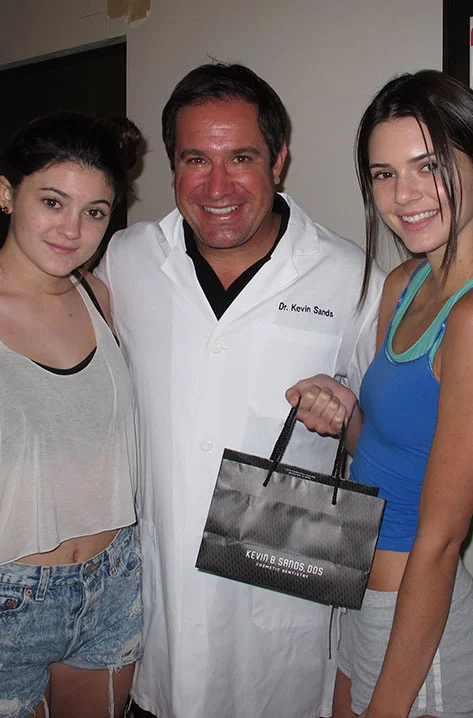 Kylie and Kendall Jenner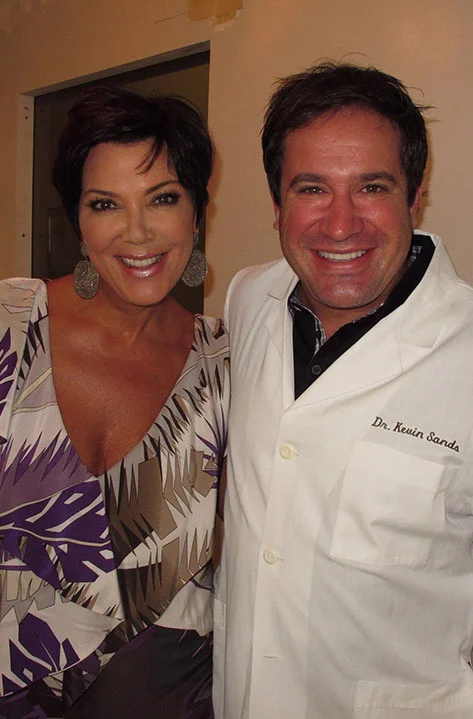 Kris Jenner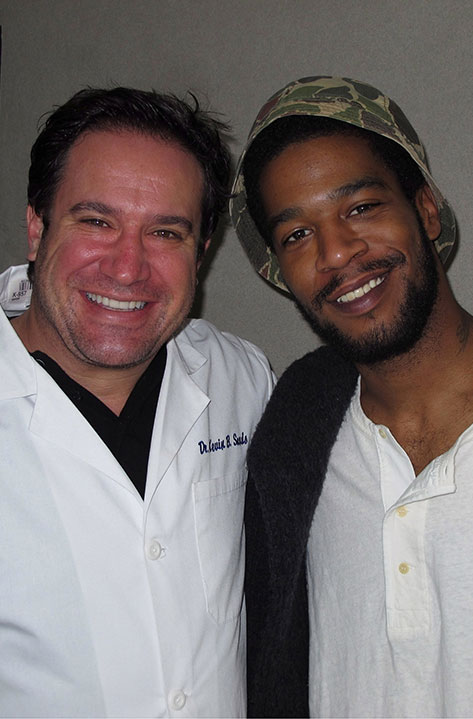 Kid Cudi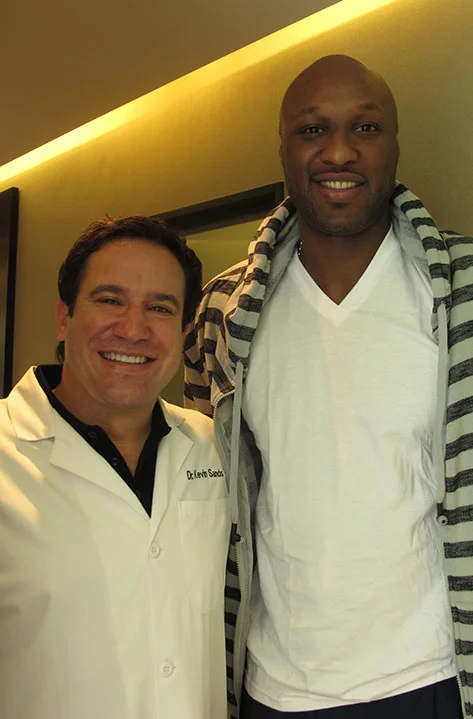 Lamar Odom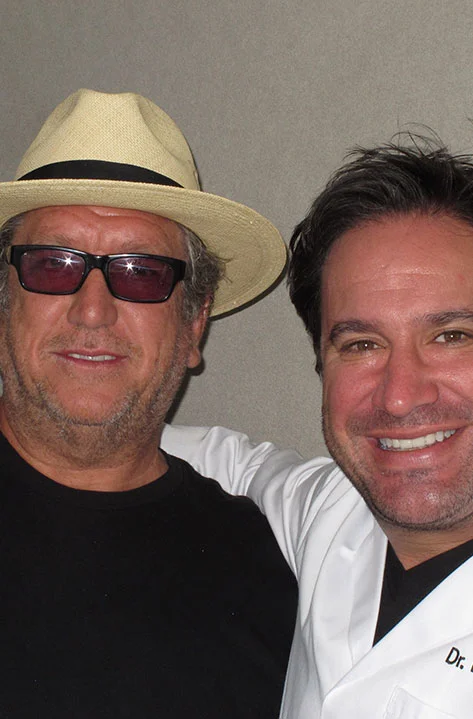 Steve Jones (Sex Pistols)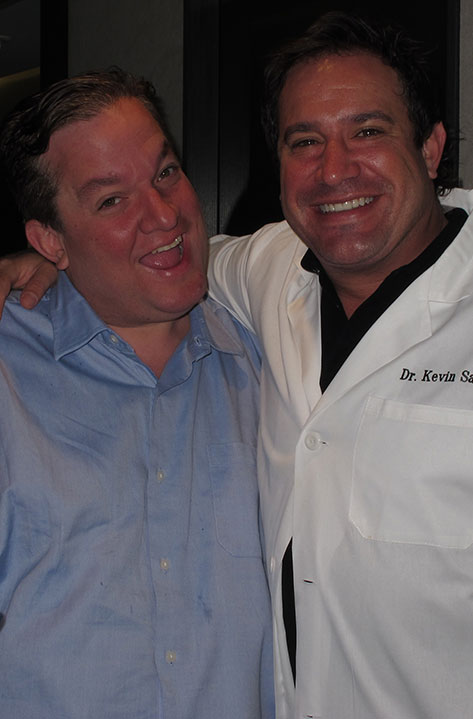 Jeff Beacher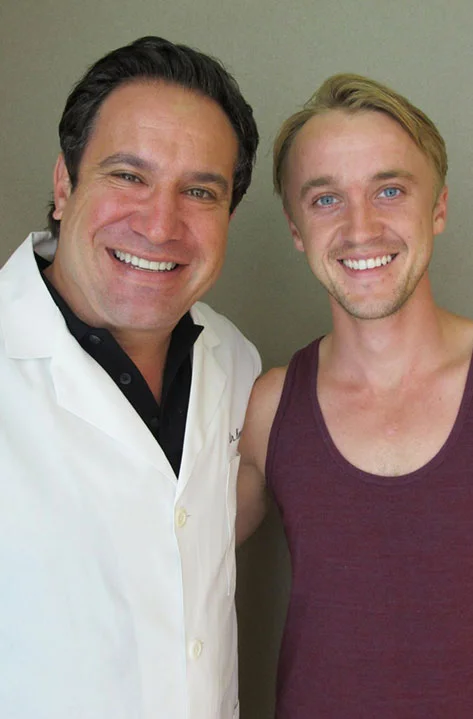 Tom Felton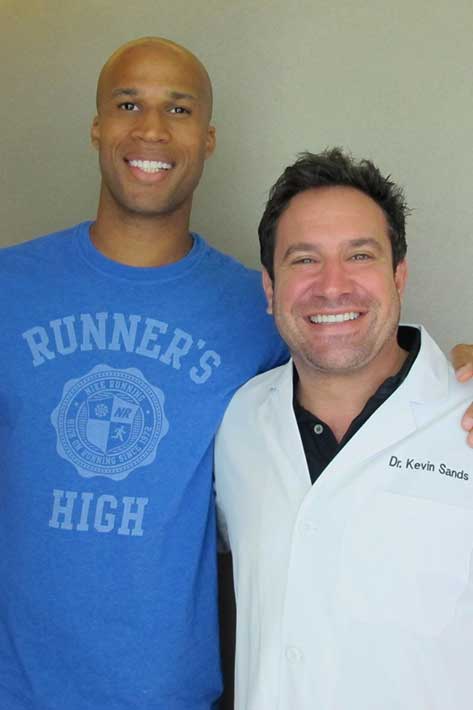 Richard Jefferson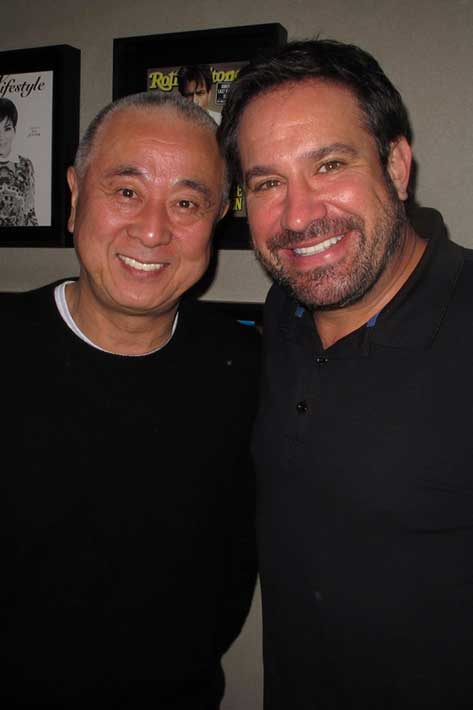 Chef Nobu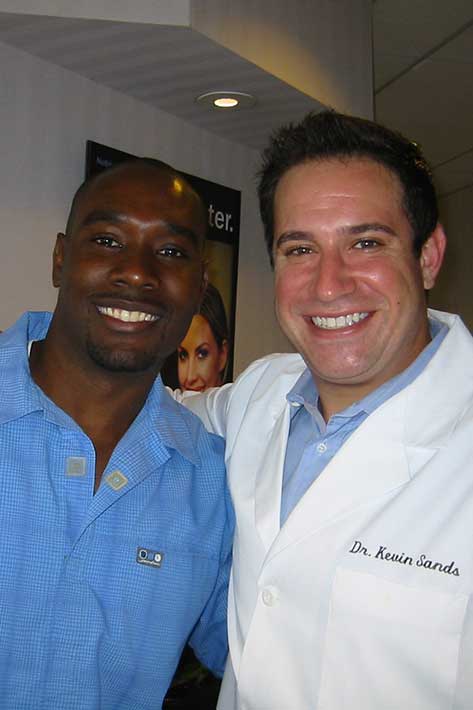 Morris Chestnut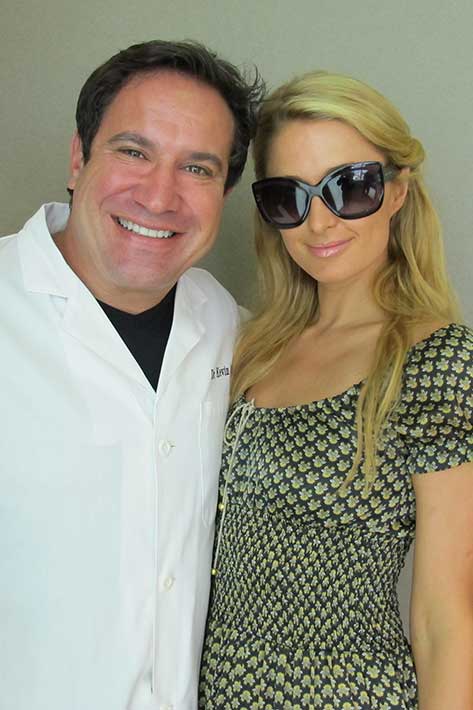 Paris Hilton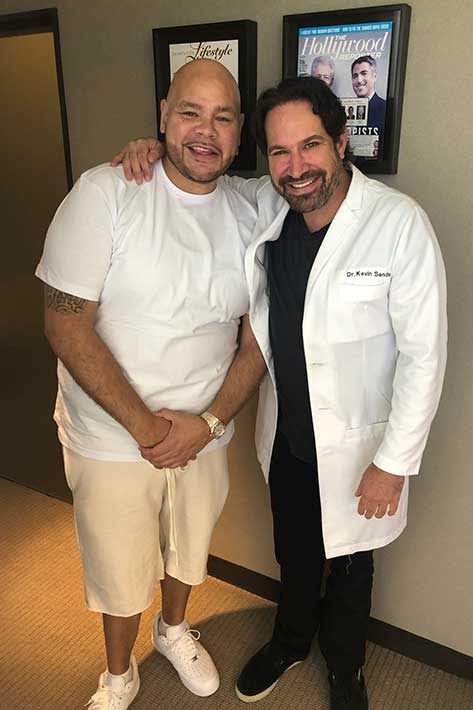 Fat Joe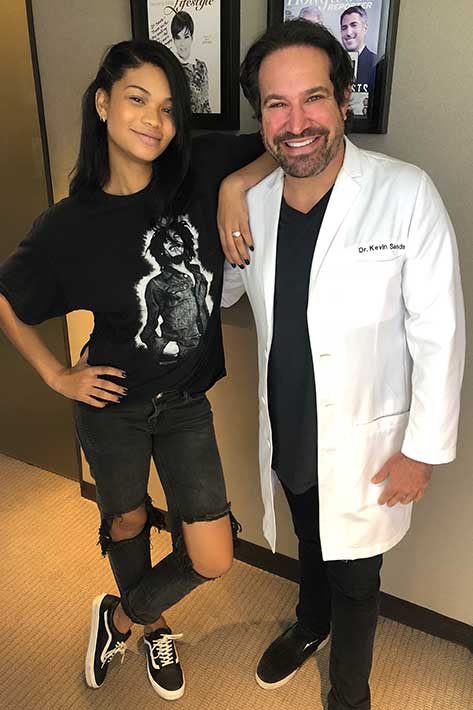 Chanel Iman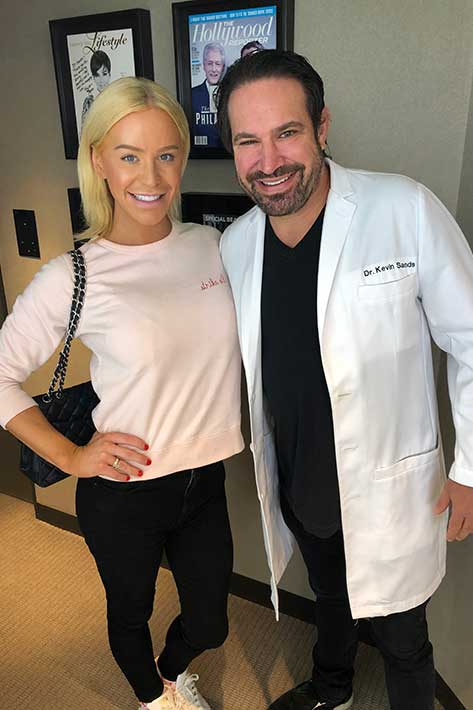 Gigi Gorgeous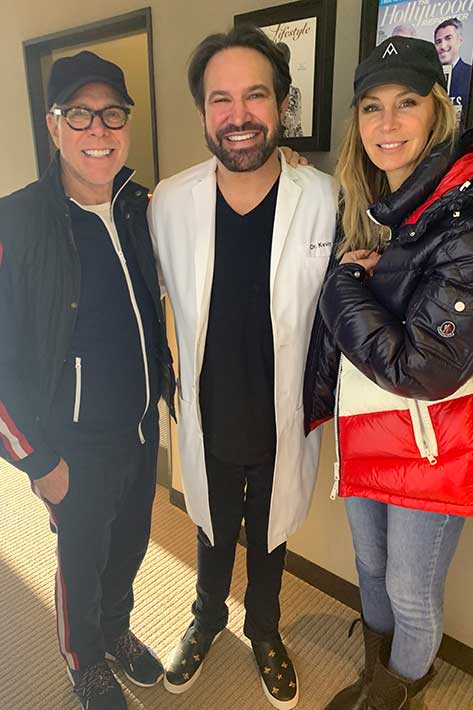 Tommy Hilfiger & Wife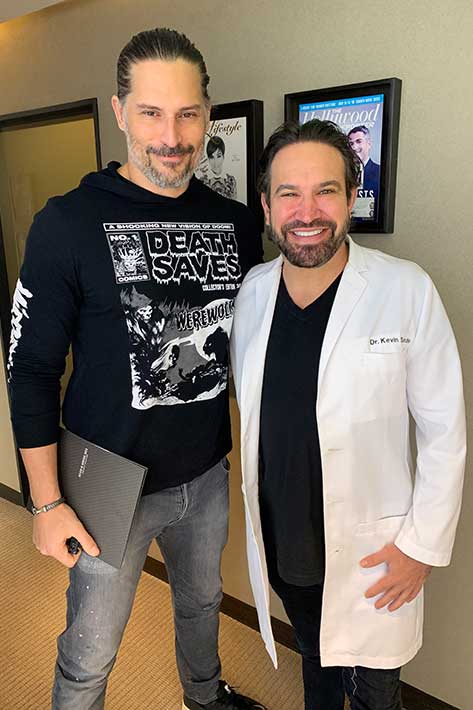 Joe Manganiello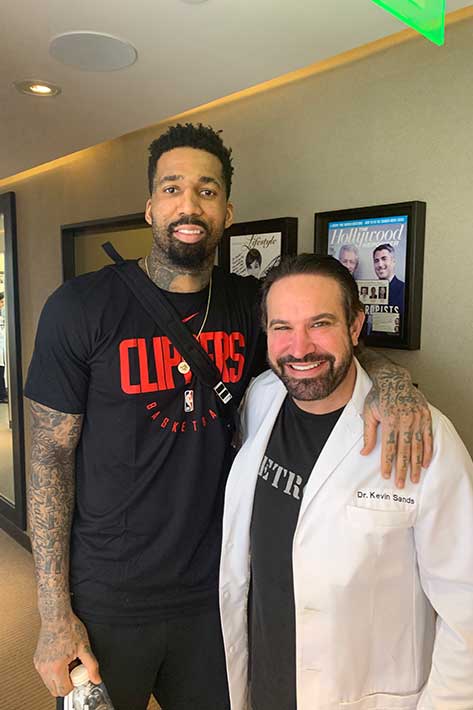 Wilson Chandler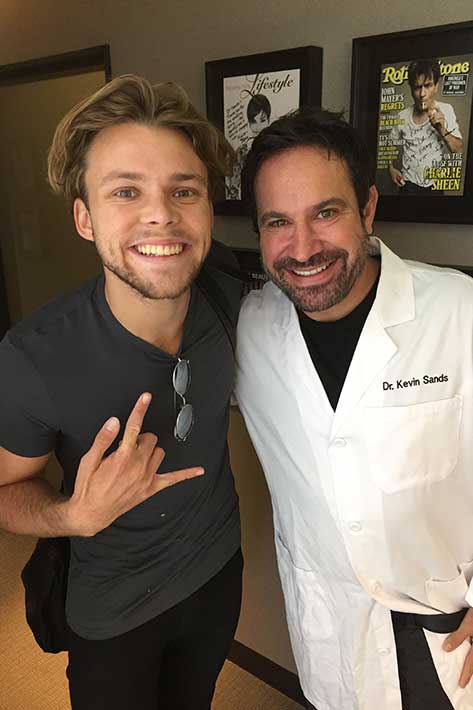 Ashton Irwin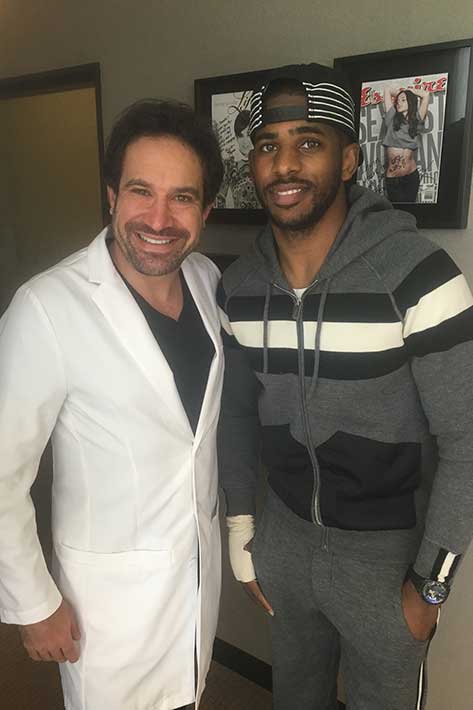 Chris Paul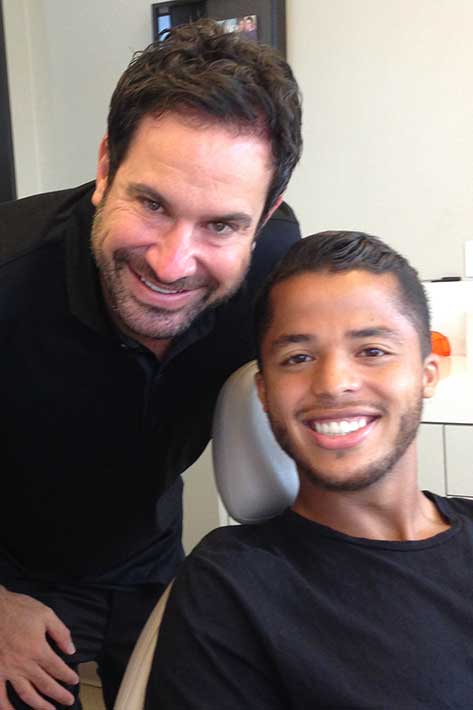 Giovani Dos Santos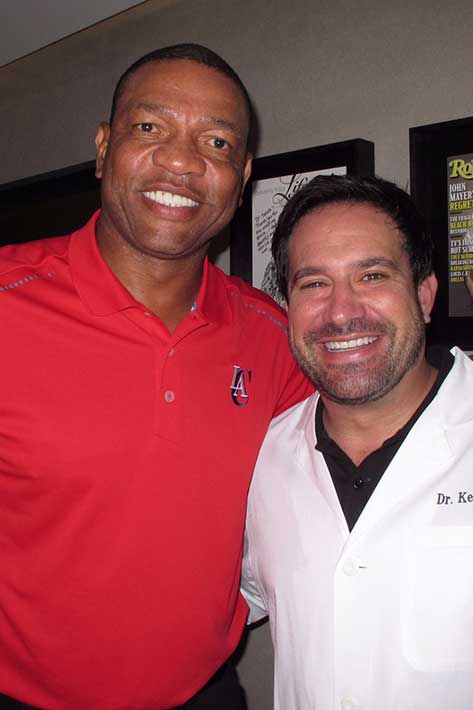 Doc Rivers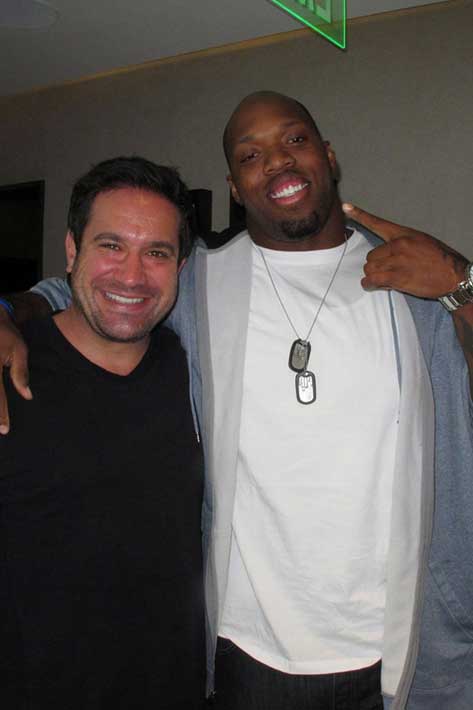 Terrell Suggs of the Baltimore Ravens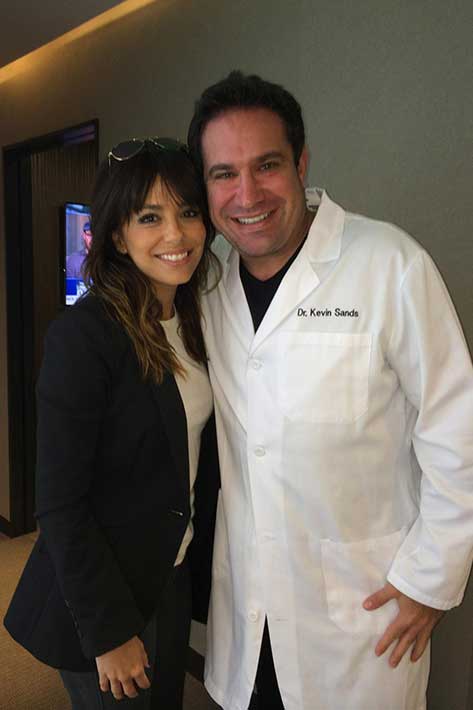 Eva Longoria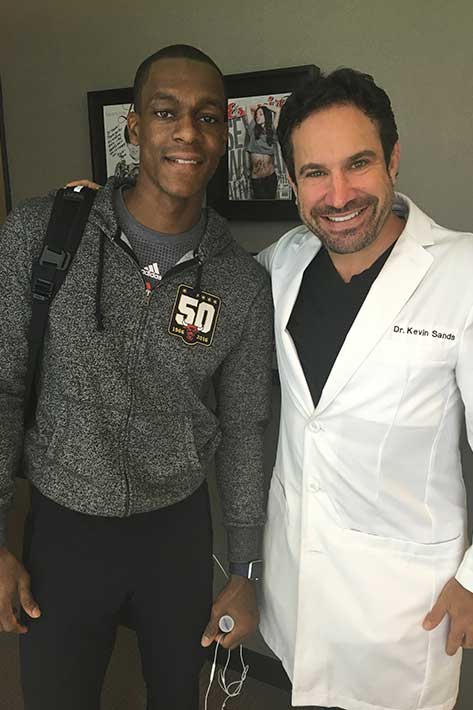 Rajon Rondo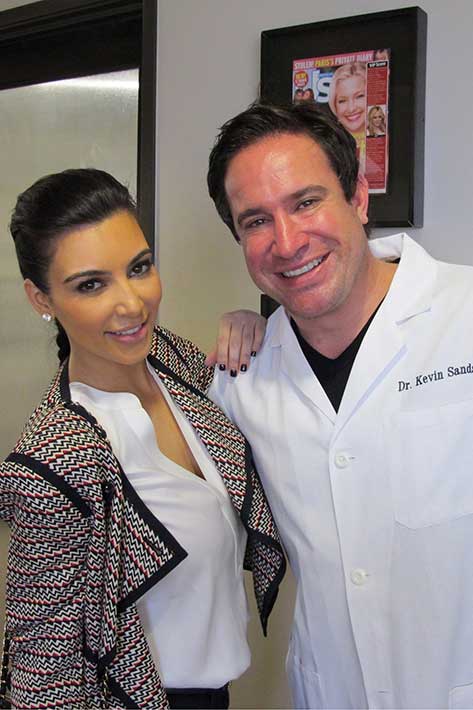 Kim Kardashian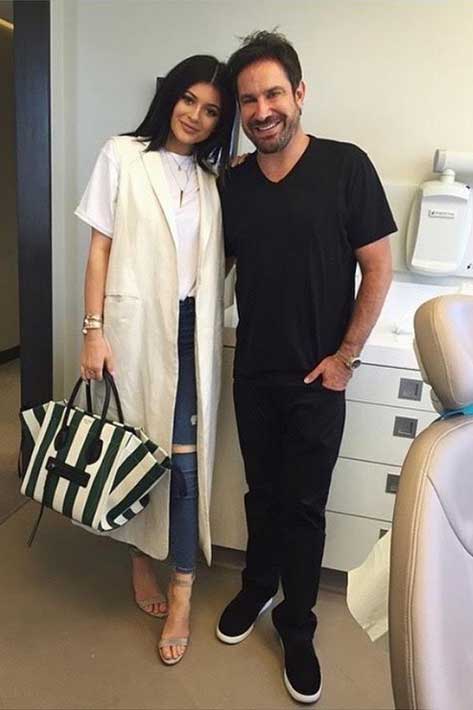 Kendall Jenner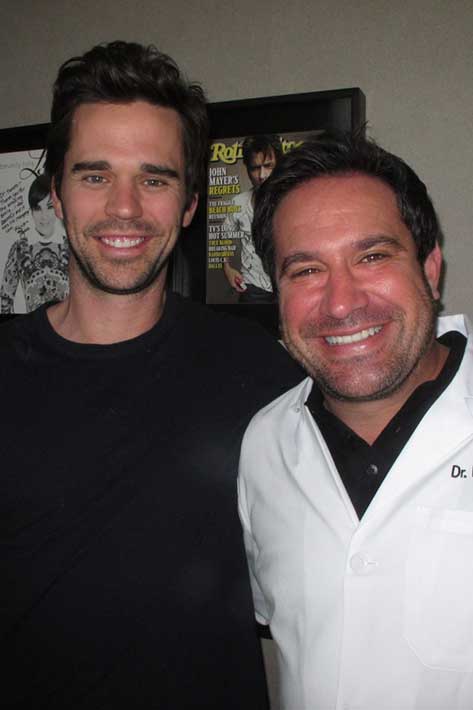 David Walton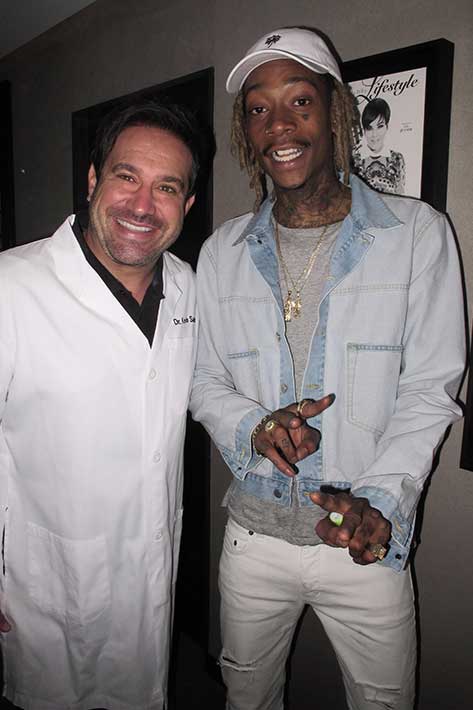 Wiz Khalifa
Contact Our Office
To learn which type of veneer can best suit your needs, or to schedule an appointment with Dr. Sands, please contact us today.