How to Choose the Right Dentist for Dental Implants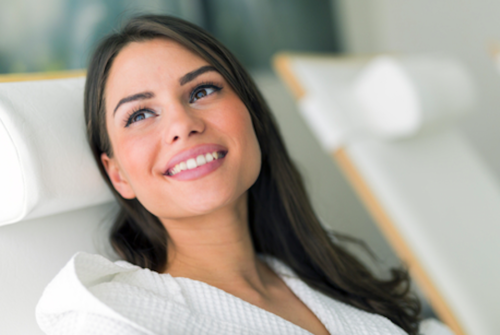 As a nationally recognized leader in the field of cosmetic dentistry, Kevin Sands, DDS has extensive experience designing and fabricating dental implant restorations, as well as working in collaboration with top implant specialists who surgically place implants with the utmost efficacy and precision.
While the process of selecting a dentist for your dental implants can seem daunting at first, if you know what to look for and are prepared with the right questions, it can become easier to determine who you can trust with your smile. When evaluating dentists who offer dental implants, Dr. Sands suggests the following pieces of advice:
Make sure the dentist and any implant specialists they work with have the proper training, credentials, and experience
Ask about the practice's dental implant success rates and how many implant patients they have treated
Explore online ratings and reviews to learn about other patients' experiences
Check out before-and-after photos of dental implant patients
Customization is key—make sure your implant treatment plan will be tailored to your unique needs and goals
Inquire about the techniques, technology, and materials used at the practice, making sure they are top-quality
Most of all, you should feel comfortable communicating with the dentist you choose for your dental implants. Any dentist you are meeting with should take the time to answer your questions clearly and confidently. Additionally, high-quality dental implants are considered an investment, both with regard to cost and the time it takes to achieve superior results—don't settle for a dentist who offers the lowest prices or rushes the process if you are aiming for an optimal outcome.
If you are interested in learning more about dental implants and would like to meet with Dr. Sands to discuss your options, please contact our practice to schedule a consultation.
Previous Post
Next Post