Gum Lift / Gum Contouring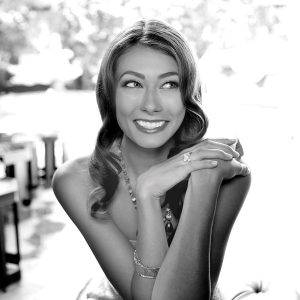 Excess gum tissue, sometimes referred to as a "gummy smile," can shorten the appearance of your teeth and impact the proportions of your smile. A gum lift is a cosmetic dentistry technique used by Dr. Kevin Sands to reshape the gums, lengthen the appearance of the teeth, and help you renew your smile with beautiful results. By recontouring gum tissue with state-of-the-art laser technology, our cosmetic dentist can both minimize your recovery time and improve balance and symmetry between the teeth and gums.
For more information about gum lift treatments, or to schedule a consultation, please contact our office today.
What is a Gum Lift?
Reshaping the gums is a cosmetic procedure that is most often used to balance the proportion of the teeth and gums for a more symmetric, harmonious appearance. Since many of our patients with a "gummy smile" feel self-conscious about the amount of gum tissue visible when they smile, patients who choose to receive a gum lift often experience a renewed self-esteem after the procedure. In addition, since there is virtually zero discomfort typically associated with laser gum contouring, patients are often able to return to their normal daily activities almost immediately.
"Since almost day one of Dr. Sands opening his practice, I have been a loyal patient. The entire team has been so kind, loving, supportive and awesome "
What are the Benefits of a Gum Lift?
A laser gum lift can provide a variety of benefits for our patients who are experiencing a "gummy smile," including:
Elimination of excess gum tissue
Improved balance and symmetry between the teeth and gums
Significantly reduced discomfort with the use of laser technology
Abbreviated recovery period
What can I Expect During the Gum Lift Procedure?
Since every patient's unique needs are different, gum lift procedures are customized to meet your individual concerns. A local anesthetic can be applied before the procedure begins to help ensure your comfort. Dr. Sands will then guide an advanced laser along the gum line to gently reshape the tissue and lengthen the appearance of the teeth. For most patients, gum recontouring can be completed within one hour.
A-List Quality Smiles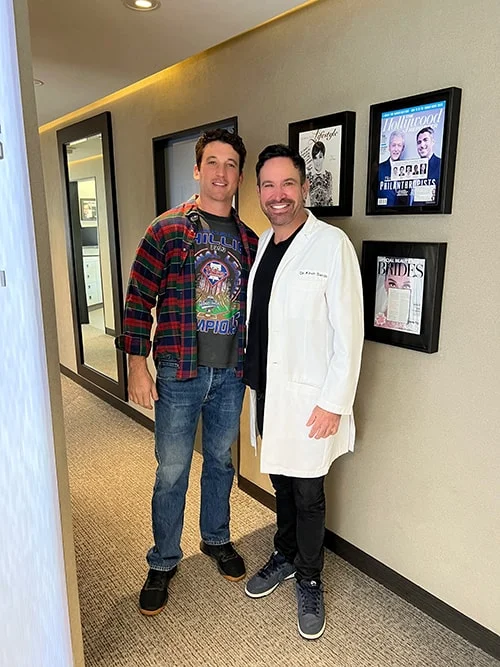 Miles Teller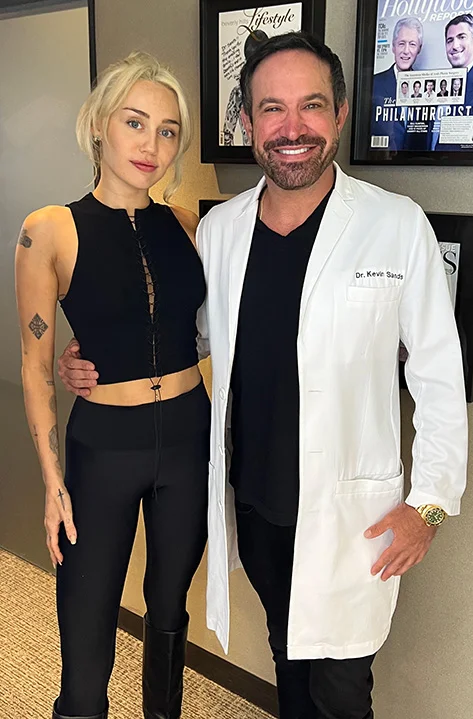 Miley Cyrus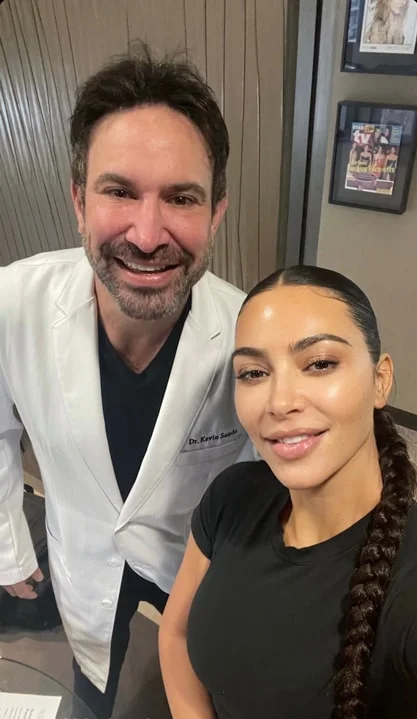 Kim K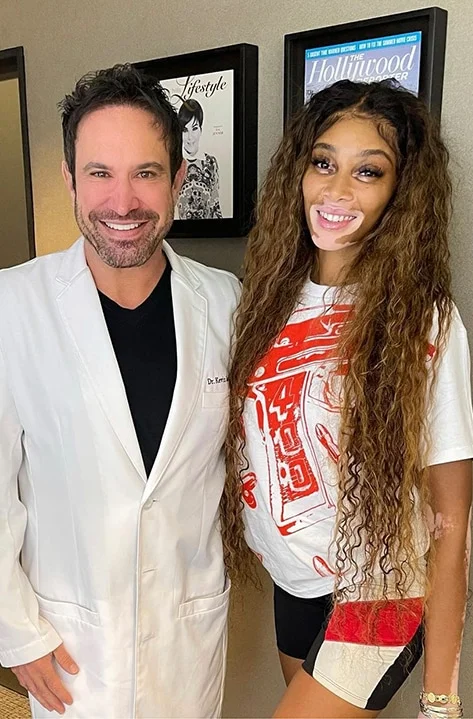 Winnie Harlow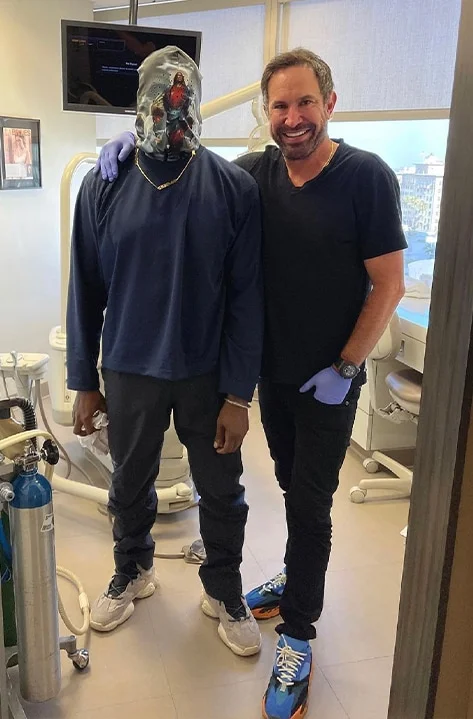 Kanye West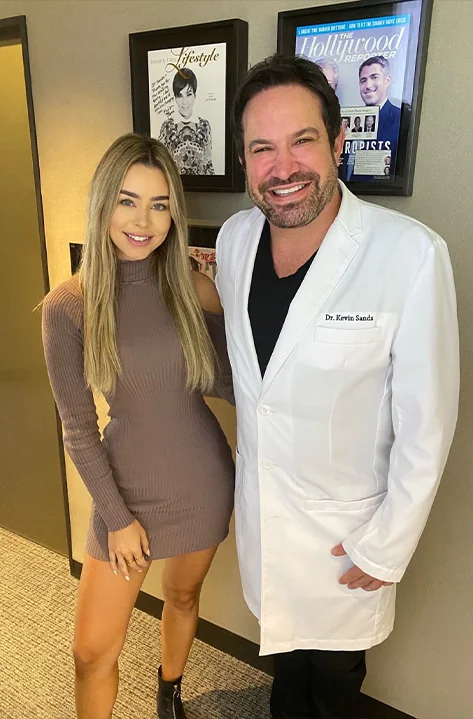 Sierra Furtado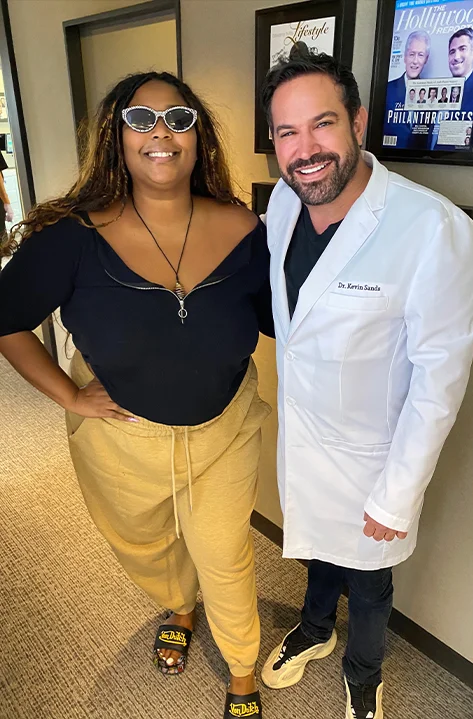 Lizzo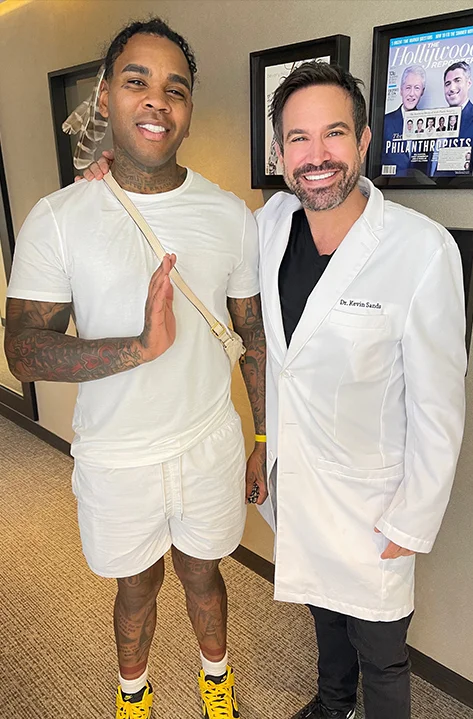 Kevin Gates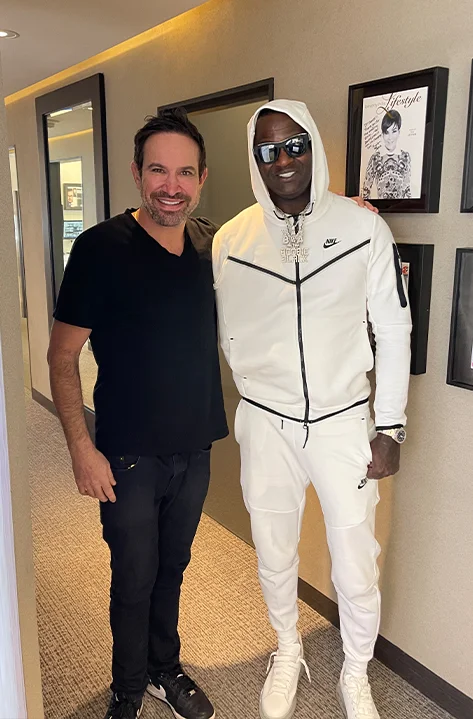 OG Boobie Black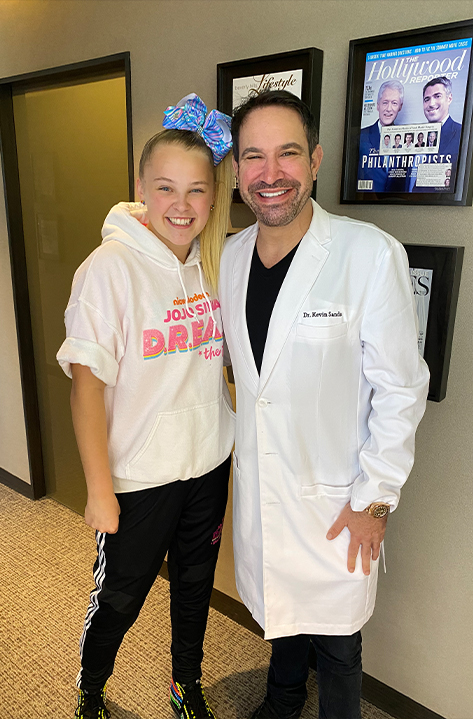 Jojo Siwa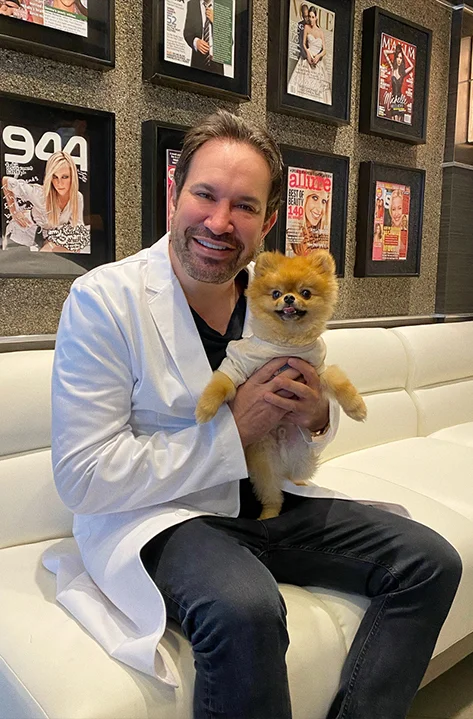 Jeff Pom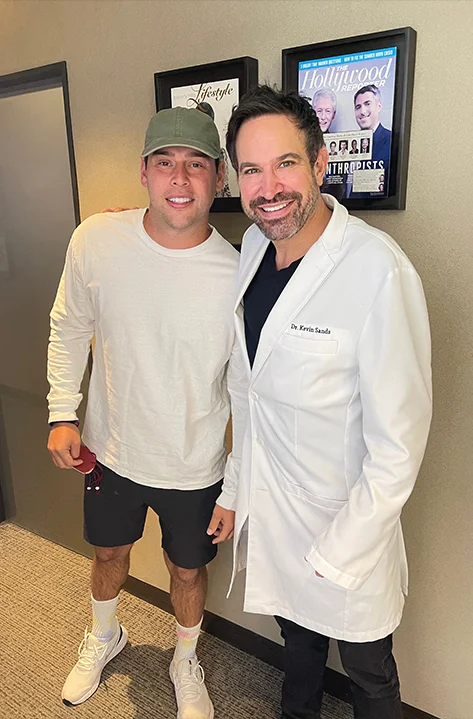 Scooter Braun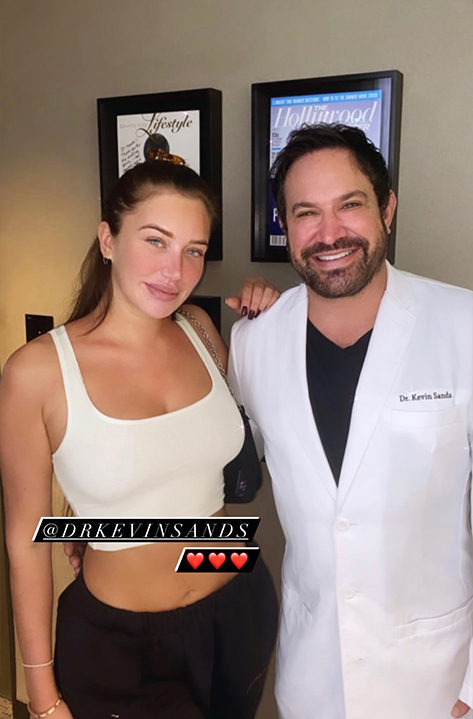 Stassie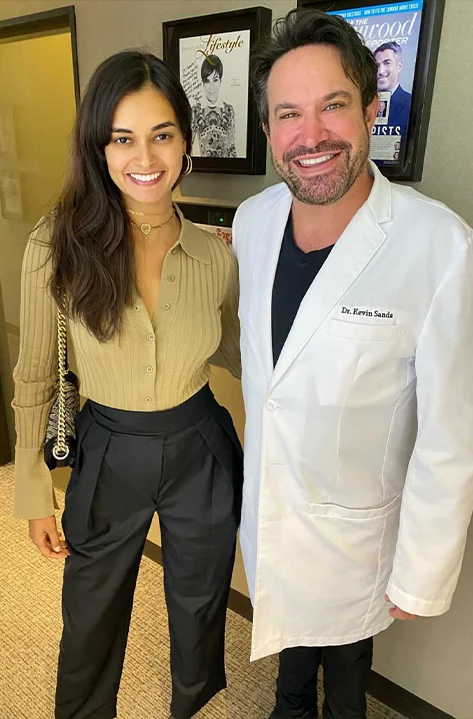 Gizele Oliveira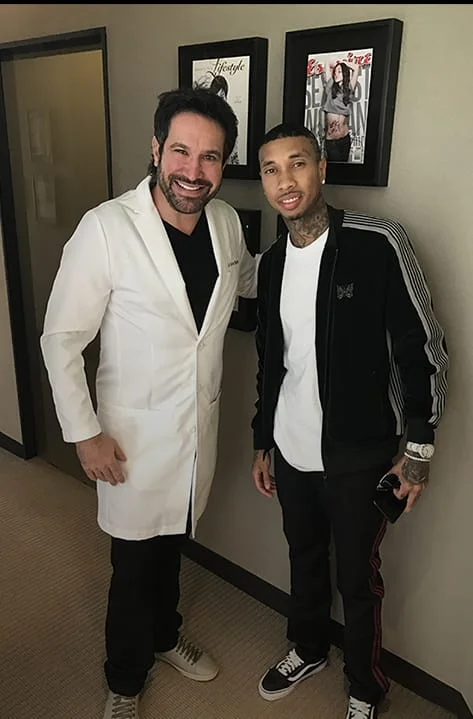 Tyga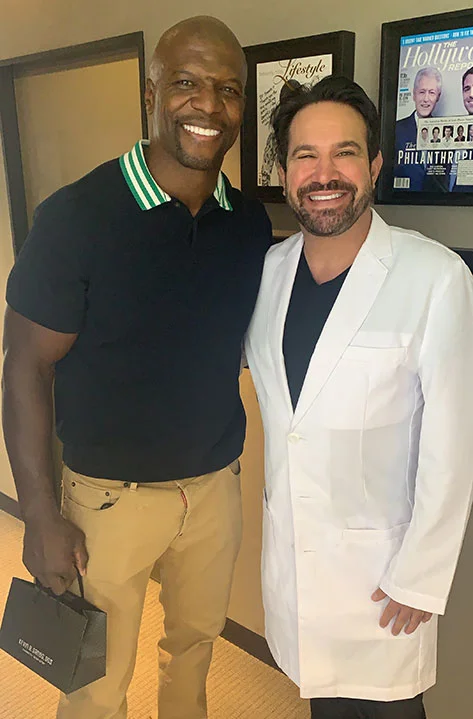 Terry Crews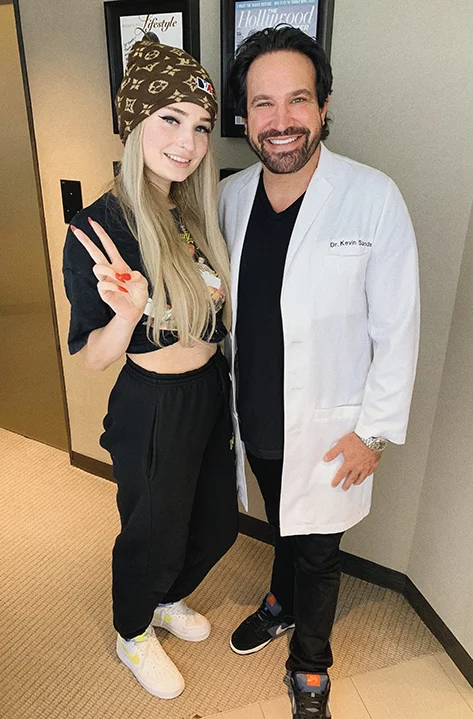 Kim Petras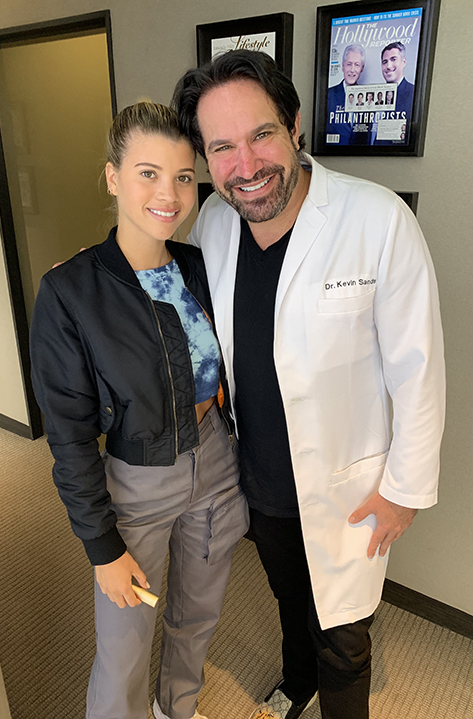 Sofia Richie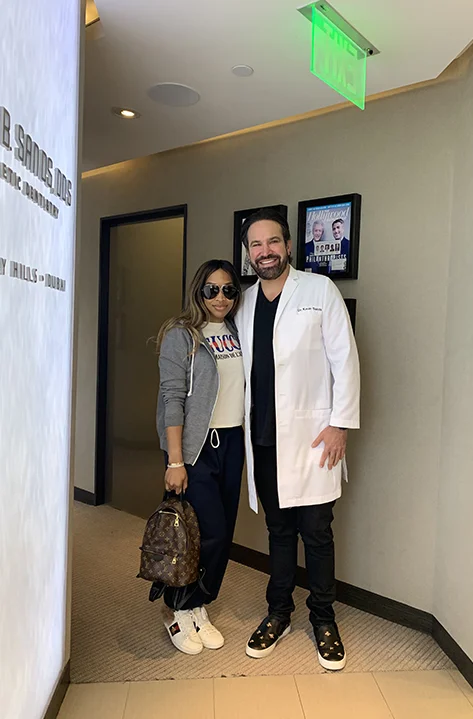 Malika Haqq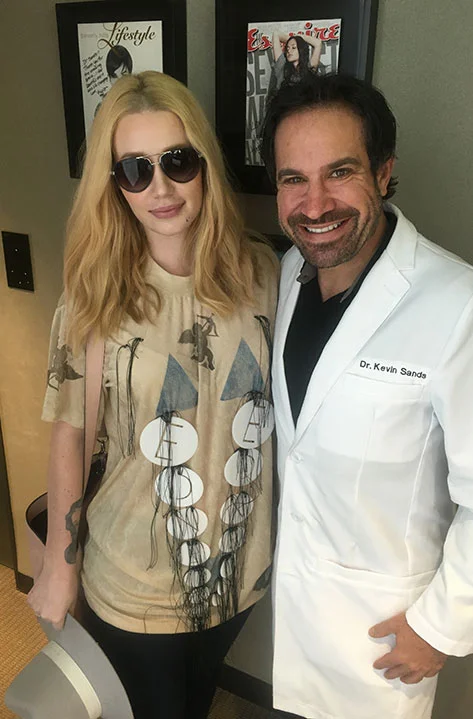 Iggy Azalea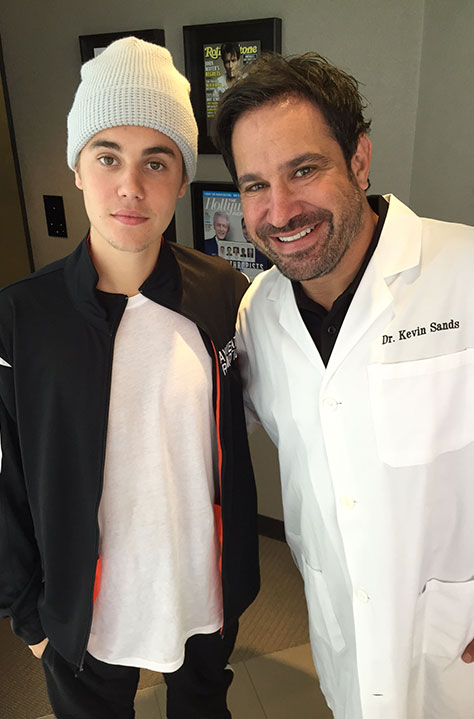 Justin Bieber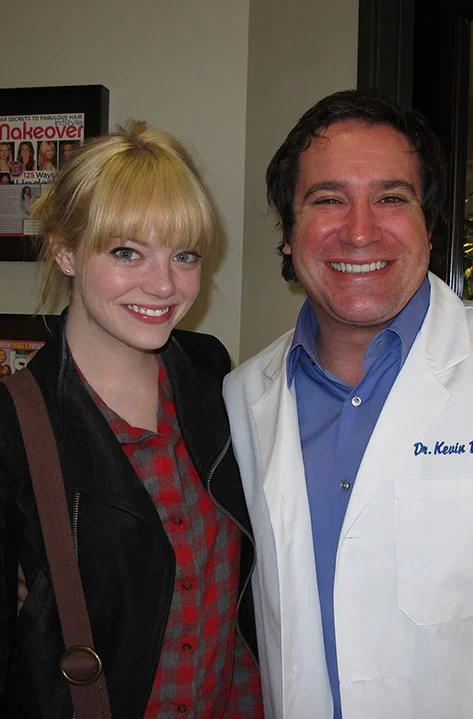 Emma Stone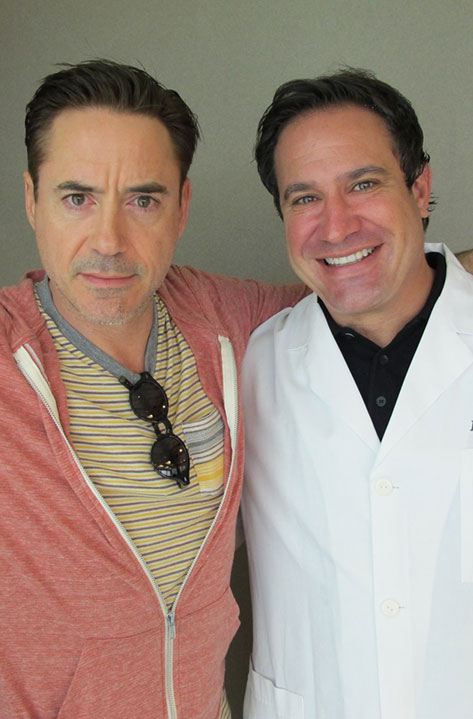 Robert Downey Jr.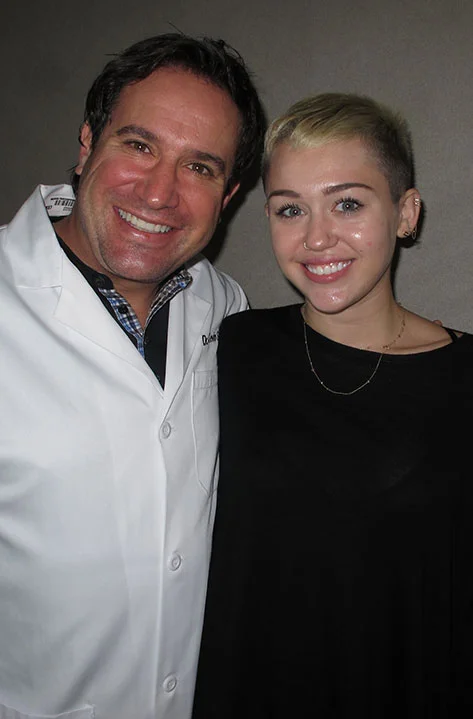 Miley Cyrus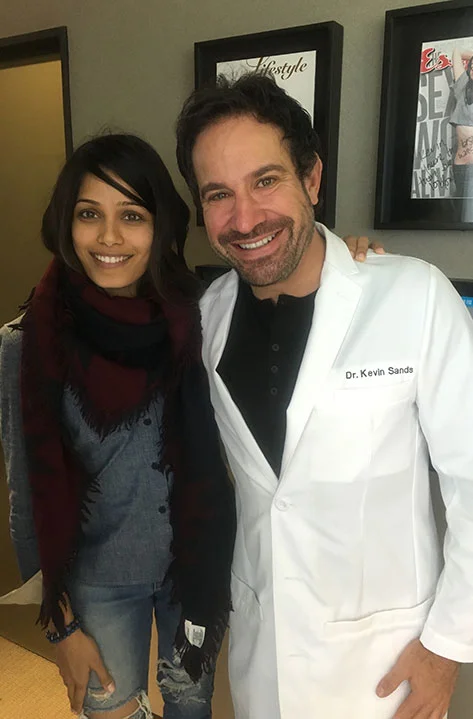 Freida Pinto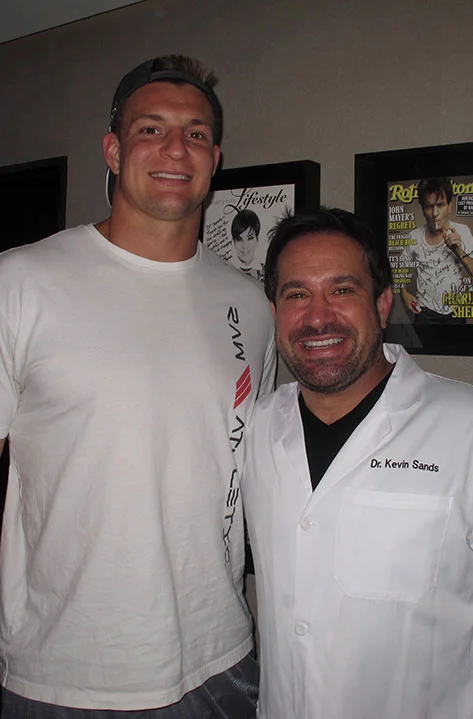 Robert "Gronk" Gronkowski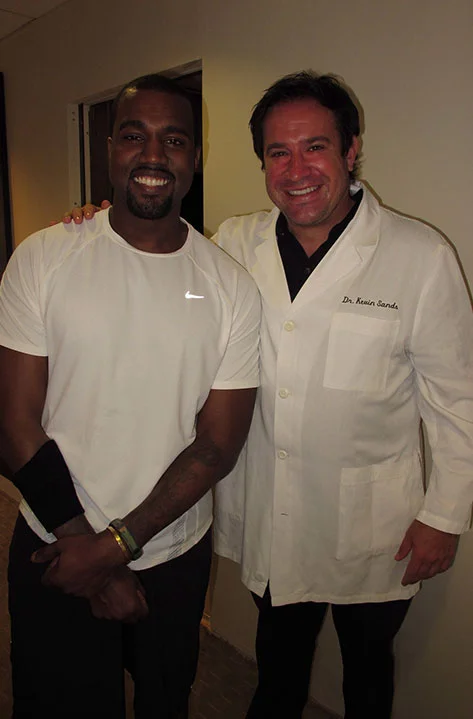 Kanye West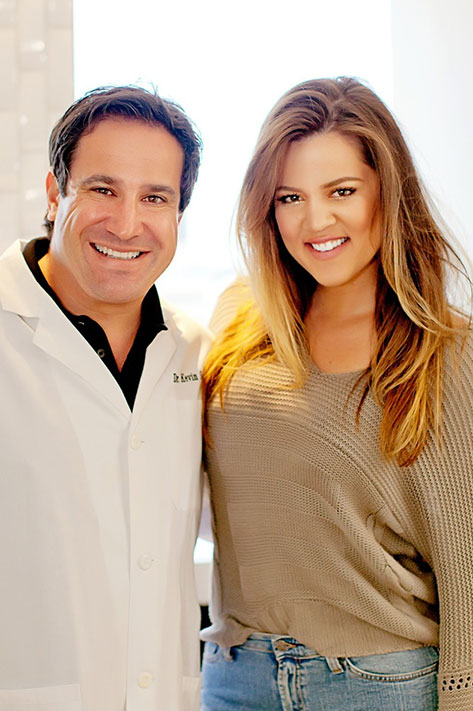 Khloe Kardashian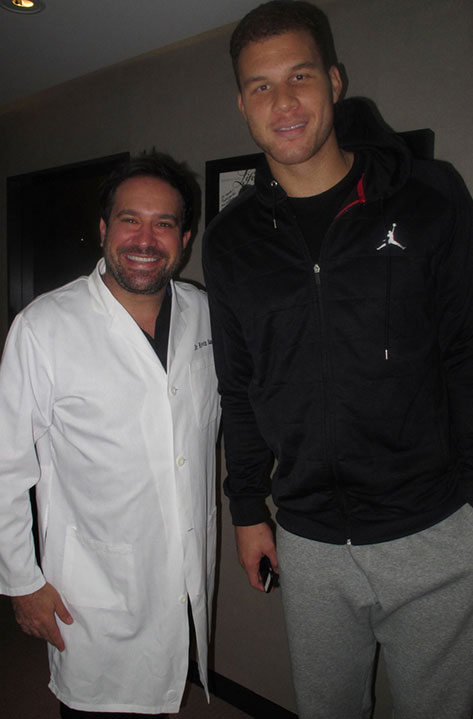 Blake Griffin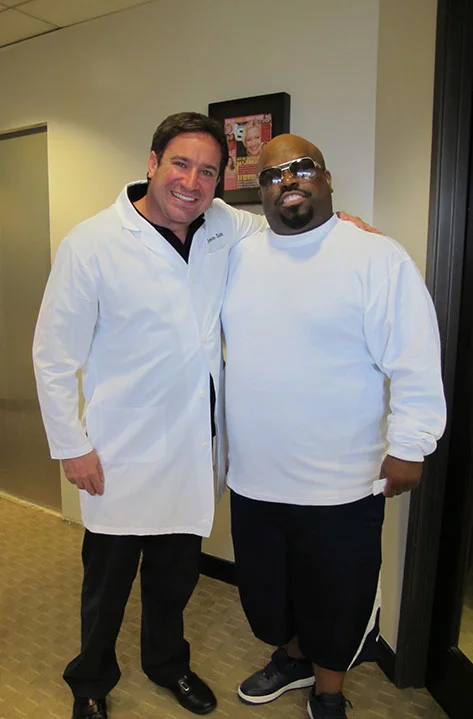 Cee Lo Green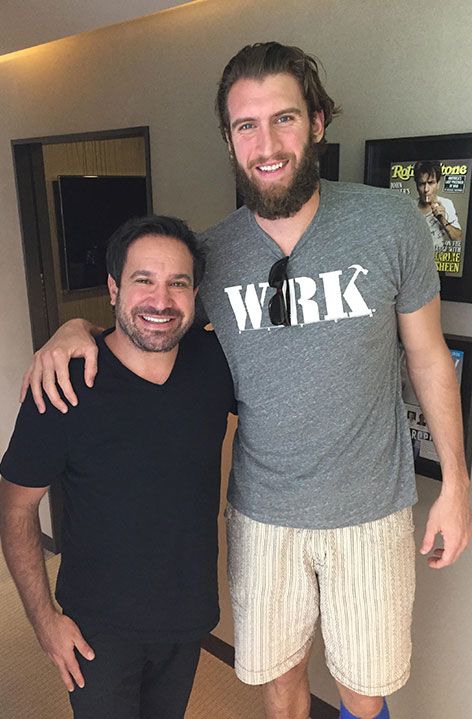 Spencer Hawes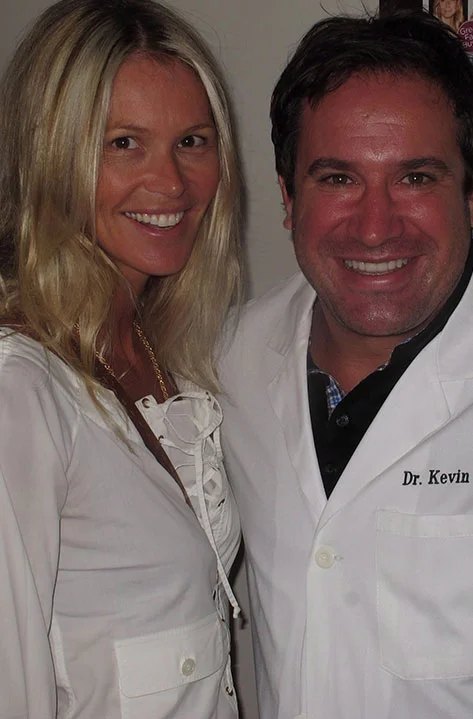 Elle Macpherson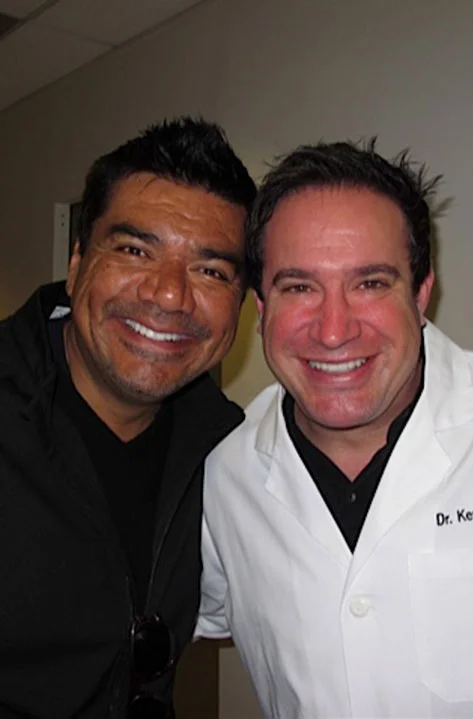 George Lopez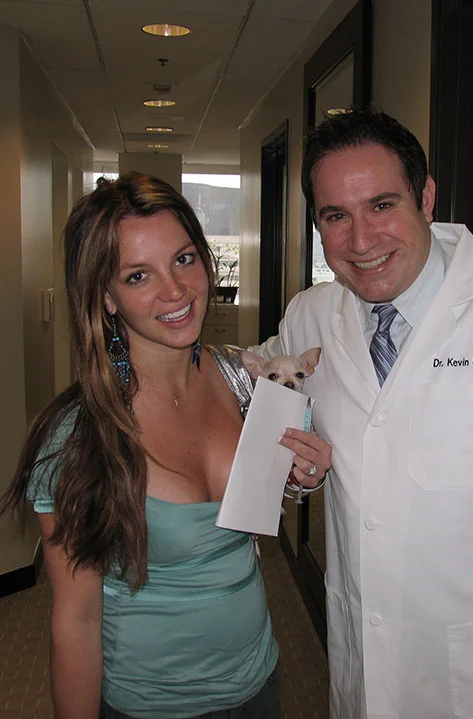 Britney Spears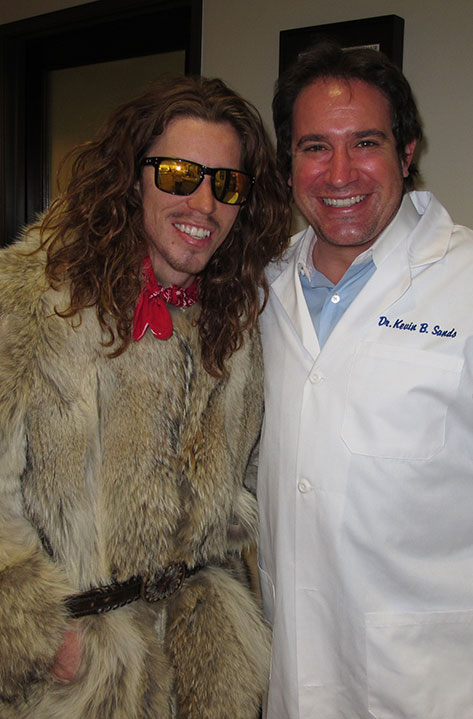 Shaun White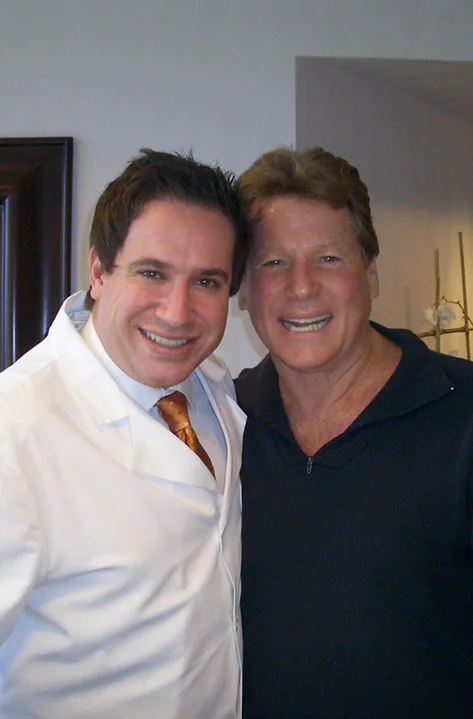 Ryan O'Neal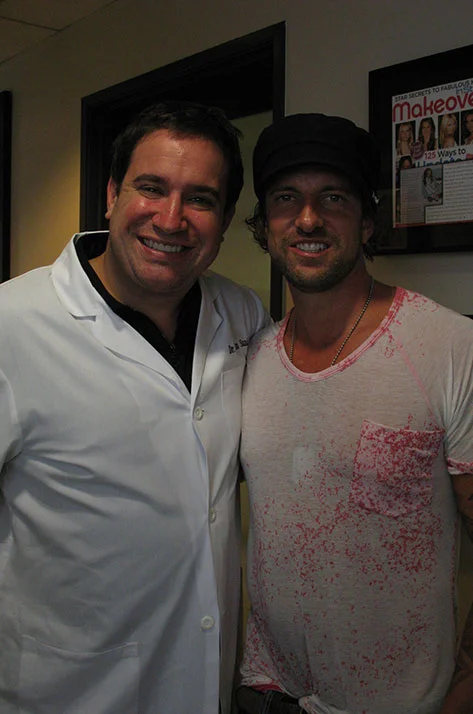 Daniel Powter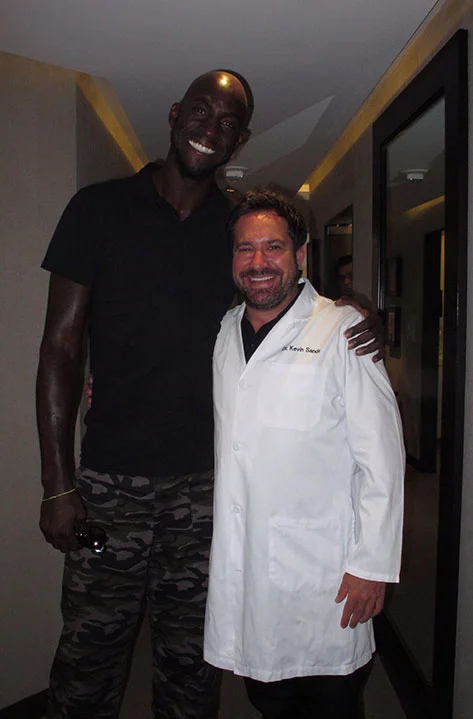 Kevin Garnett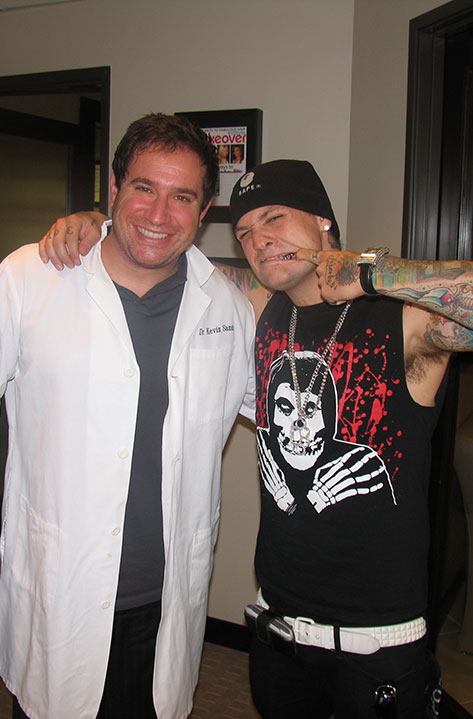 Benji Madden of Good Charlotte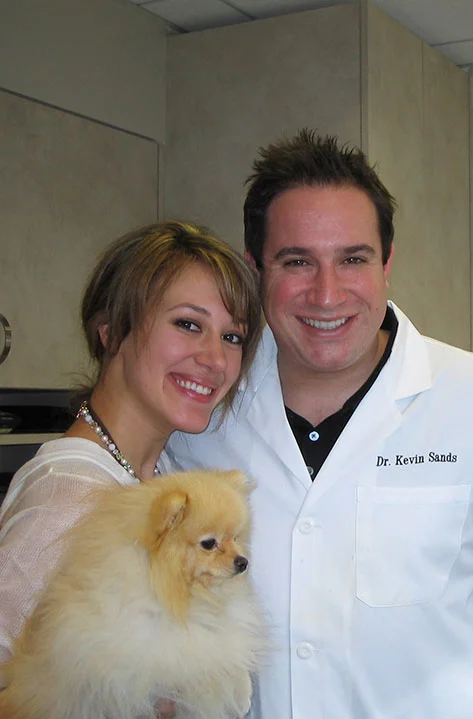 Haylie Duff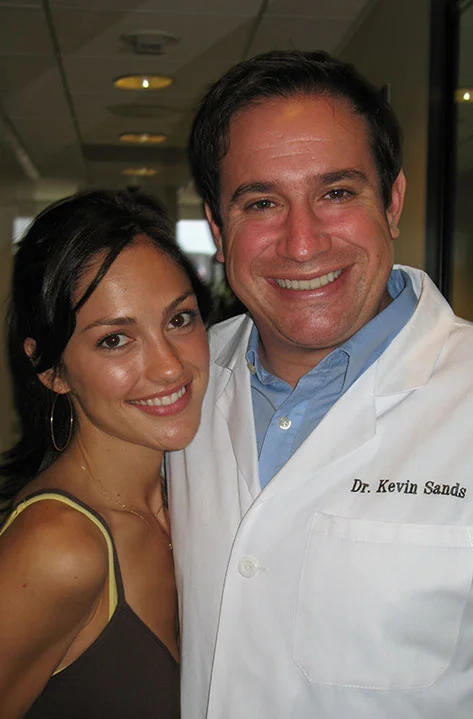 Minka Kelly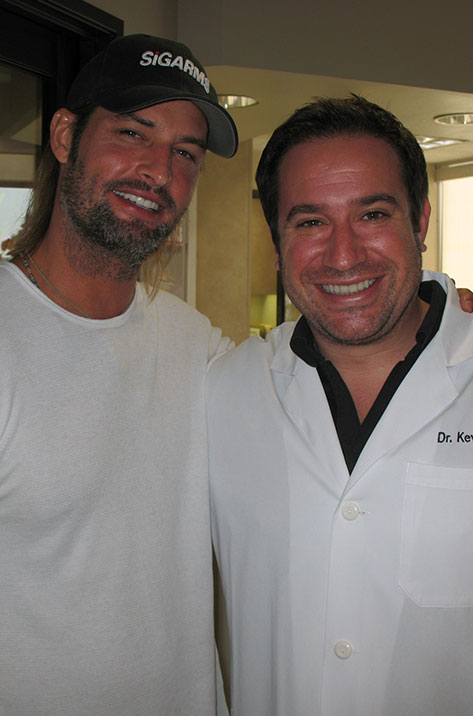 Josh Holloway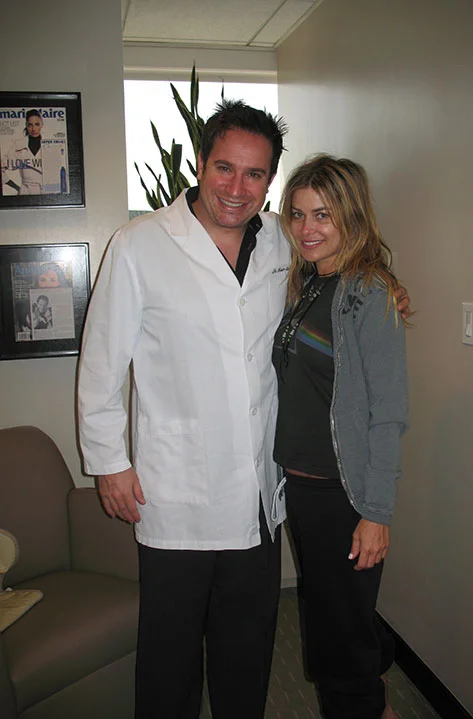 Carmen Electra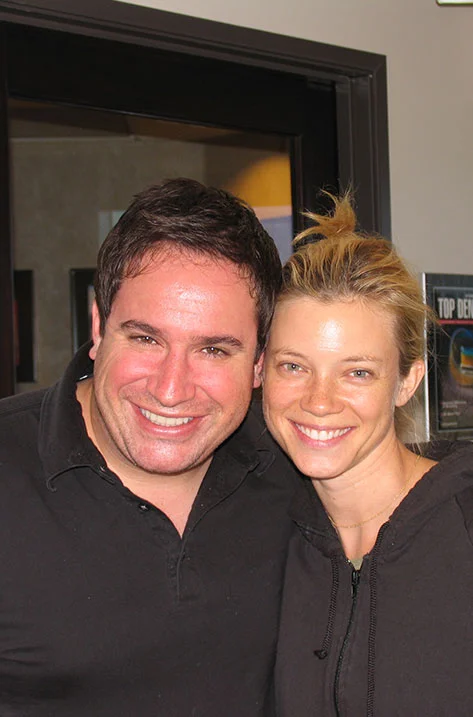 Amy Smart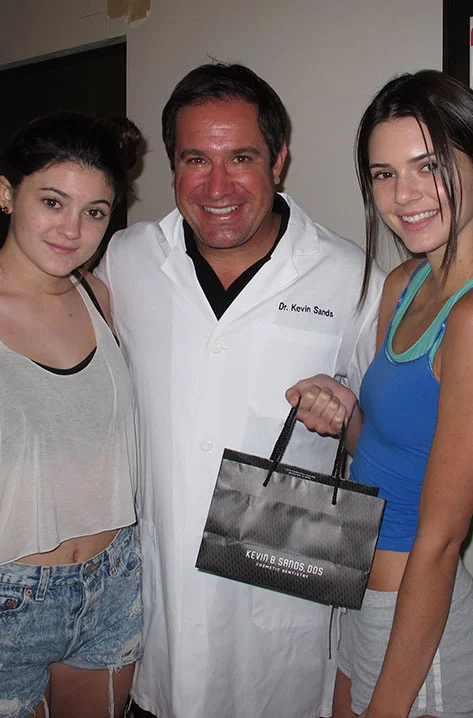 Kylie and Kendall Jenner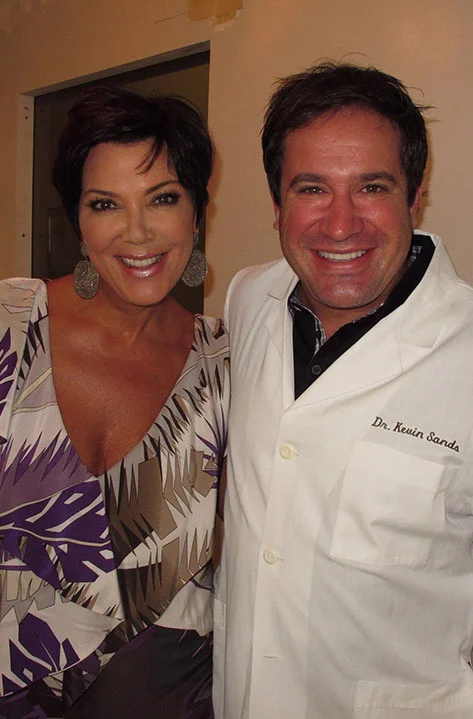 Kris Jenner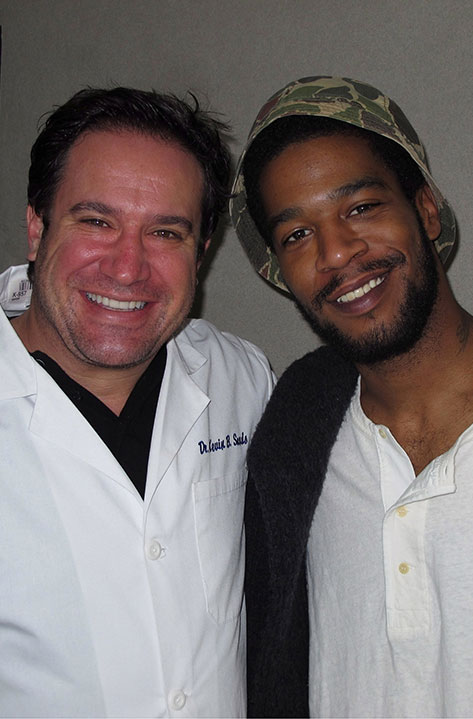 Kid Cudi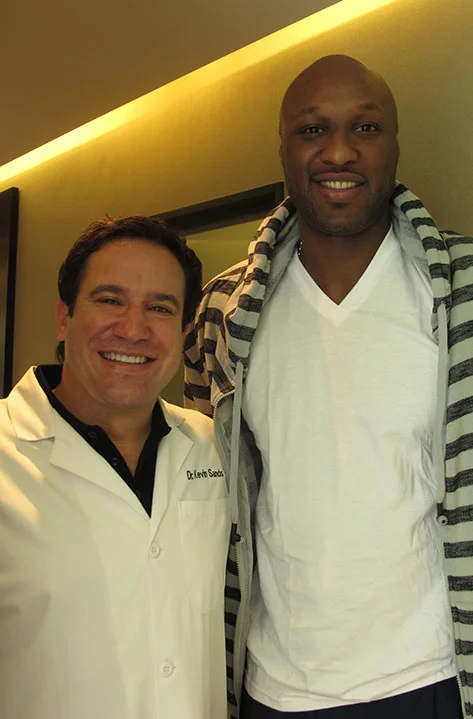 Lamar Odom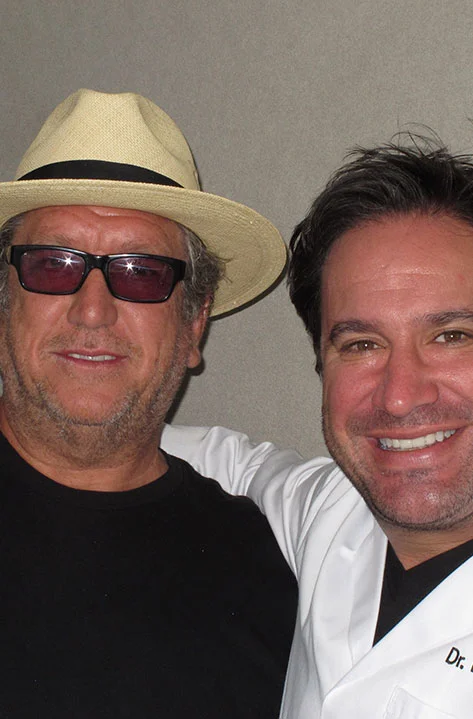 Steve Jones (Sex Pistols)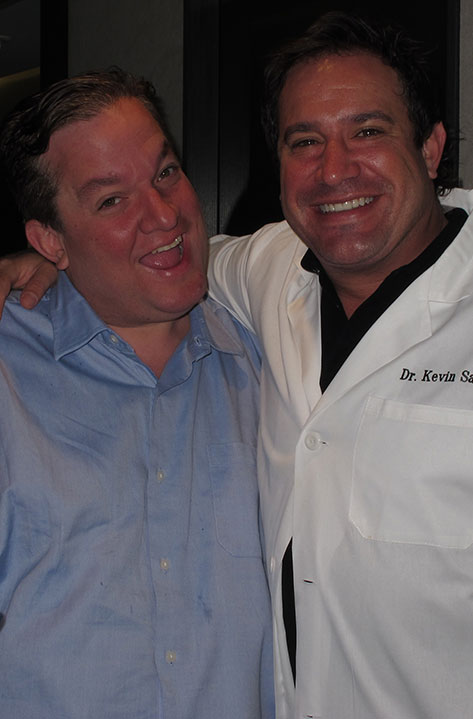 Jeff Beacher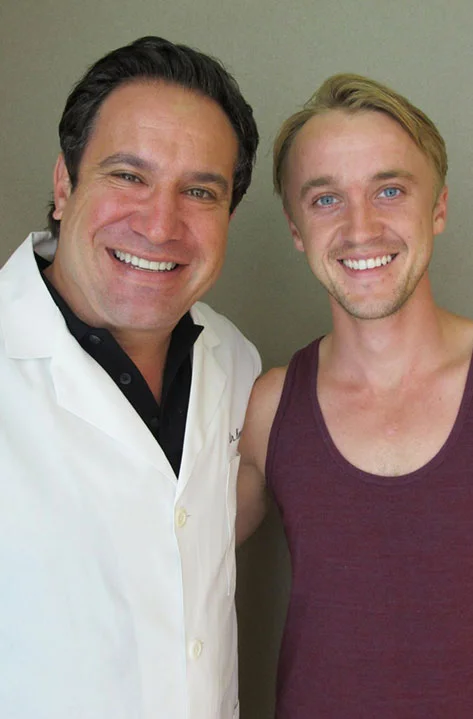 Tom Felton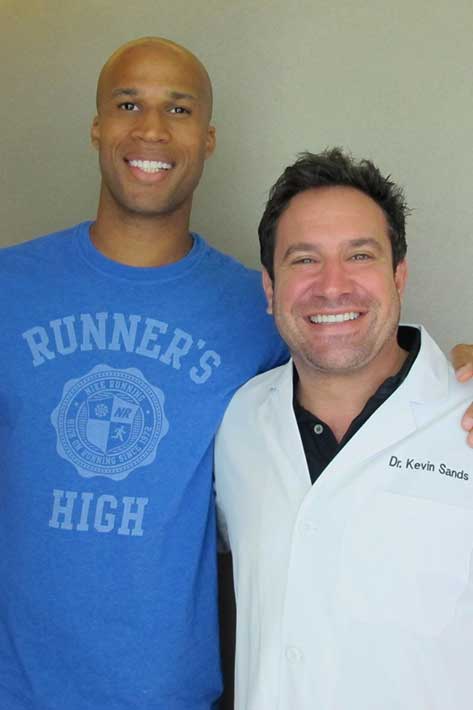 Richard Jefferson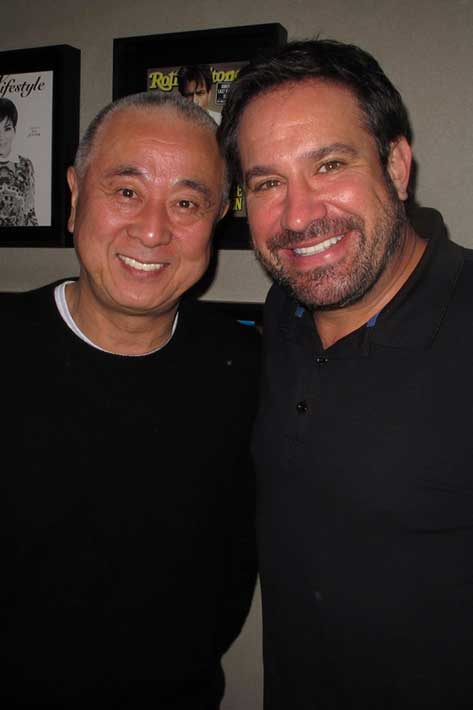 Chef Nobu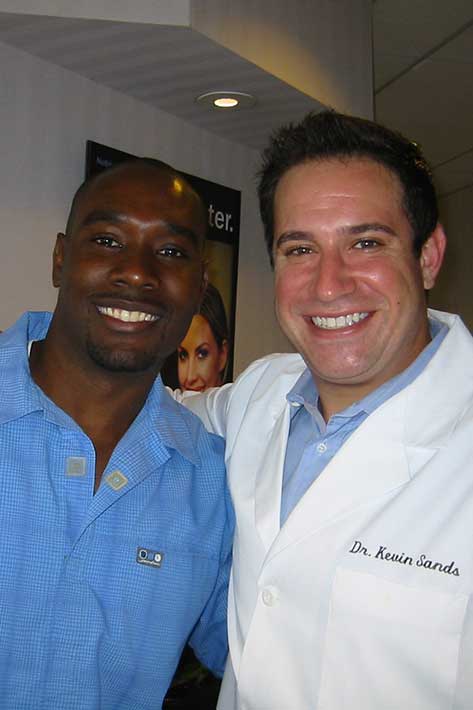 Morris Chestnut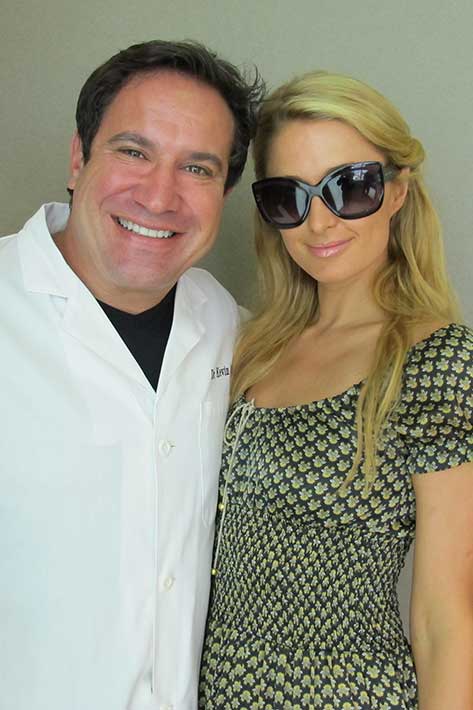 Paris Hilton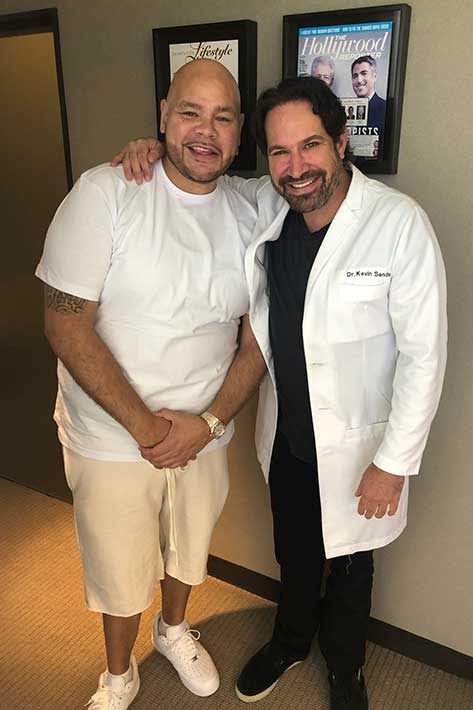 Fat Joe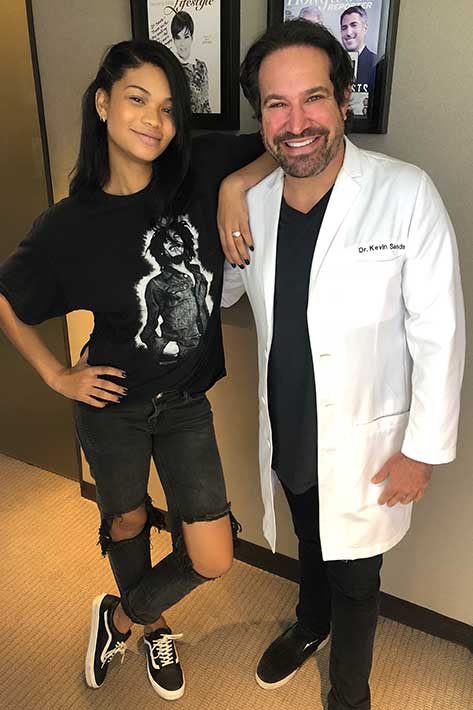 Chanel Iman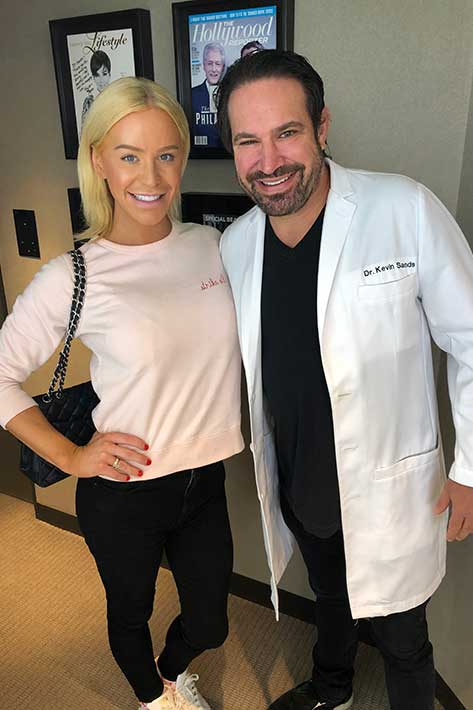 Gigi Gorgeous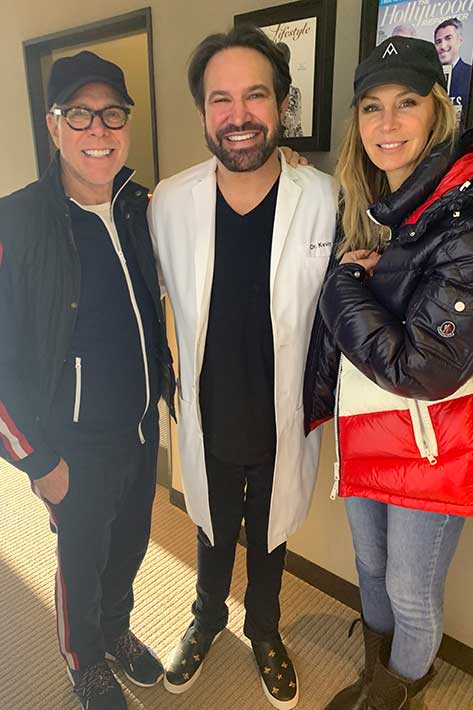 Tommy Hilfiger & Wife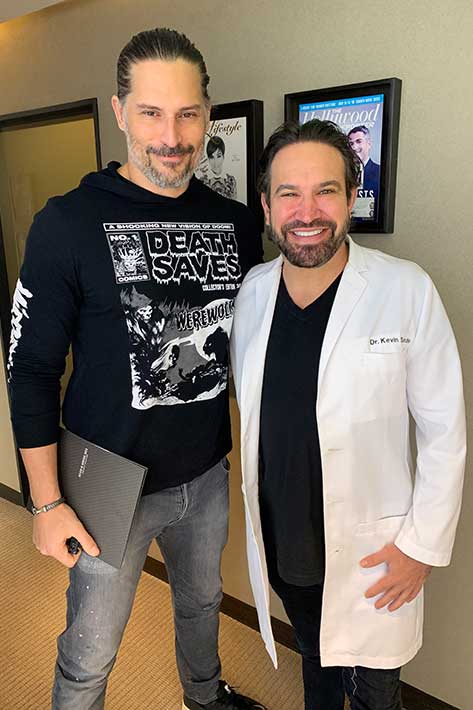 Joe Manganiello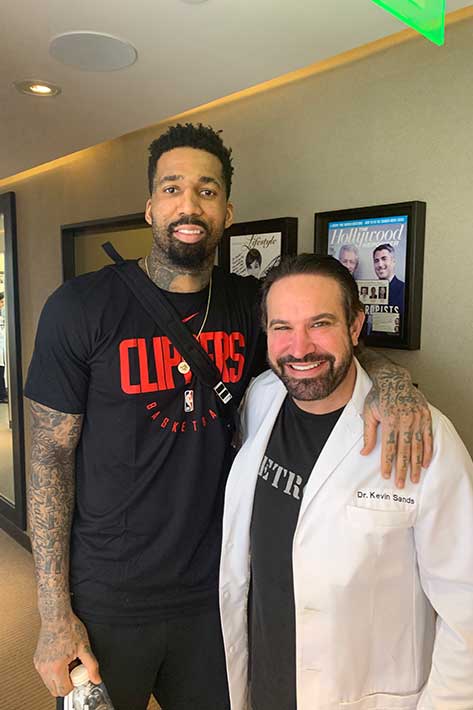 Wilson Chandler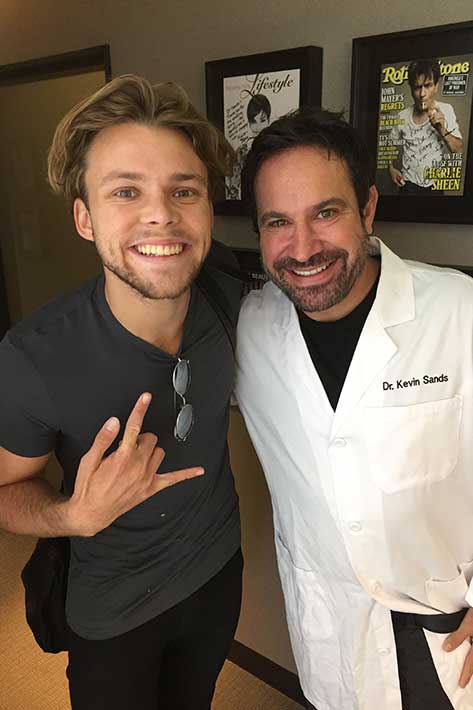 Ashton Irwin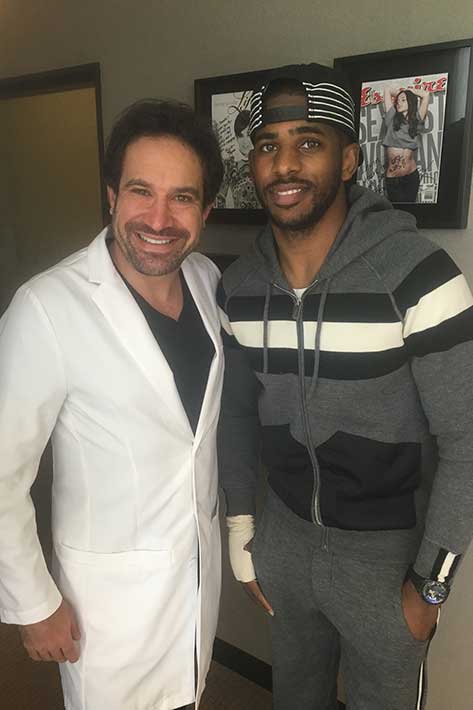 Chris Paul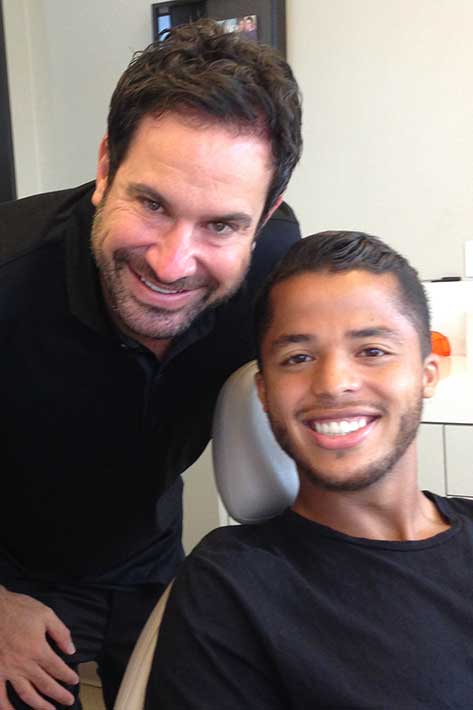 Giovani Dos Santos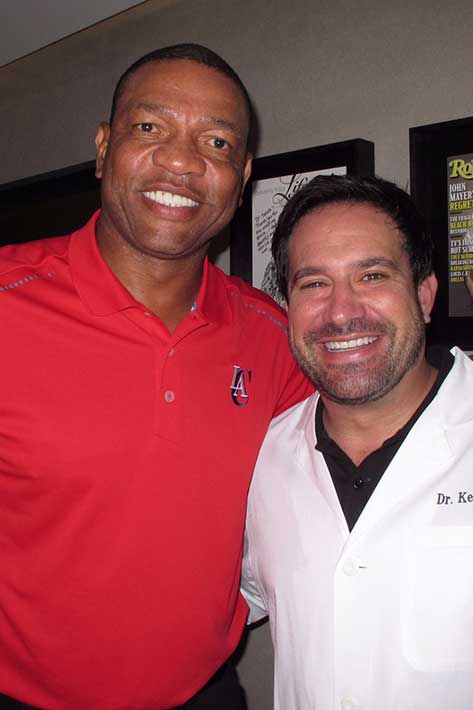 Doc Rivers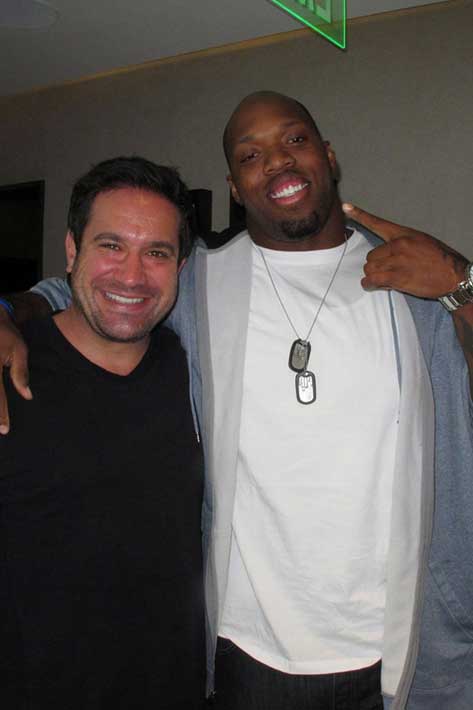 Terrell Suggs of the Baltimore Ravens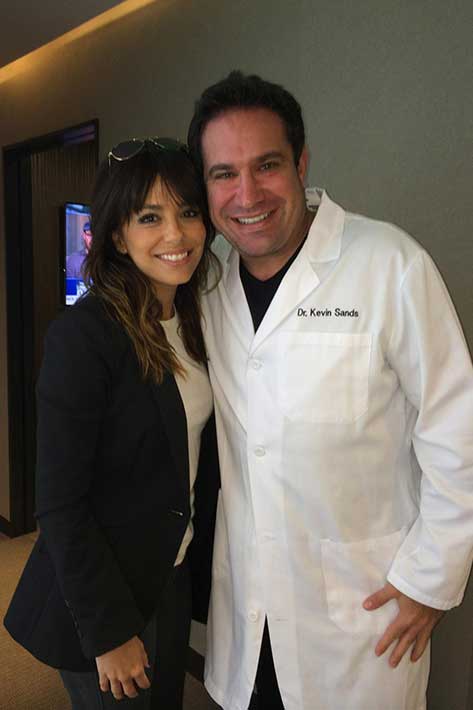 Eva Longoria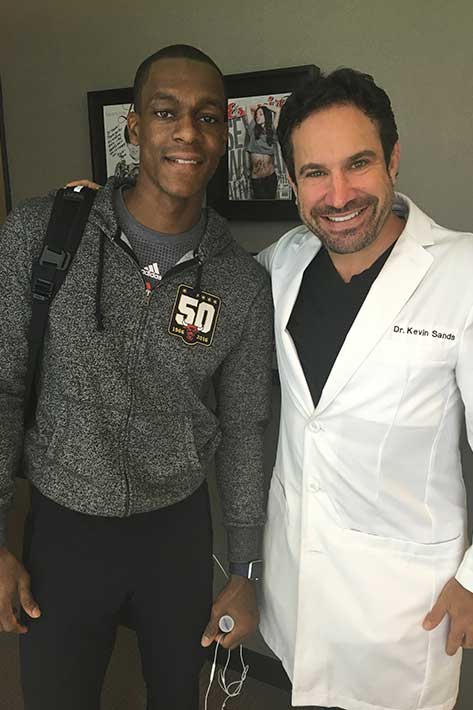 Rajon Rondo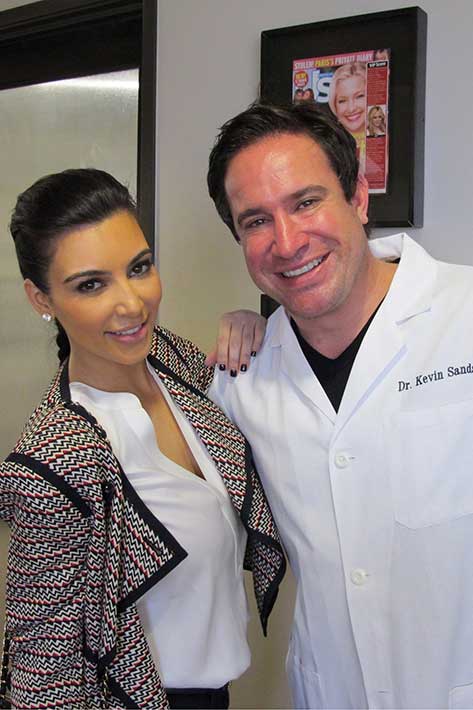 Kim Kardashian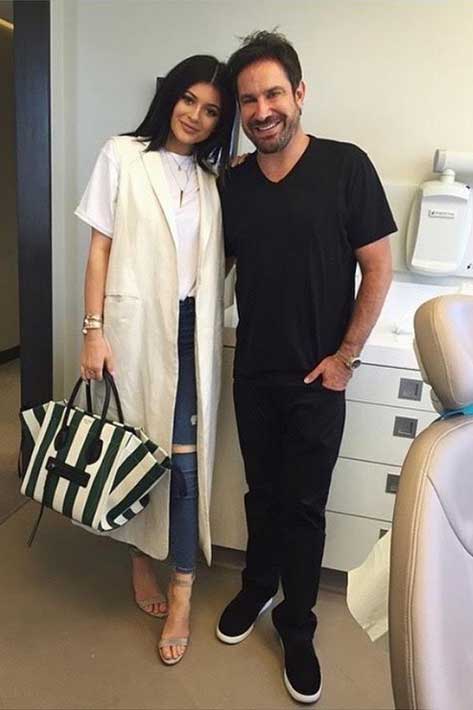 Kendall Jenner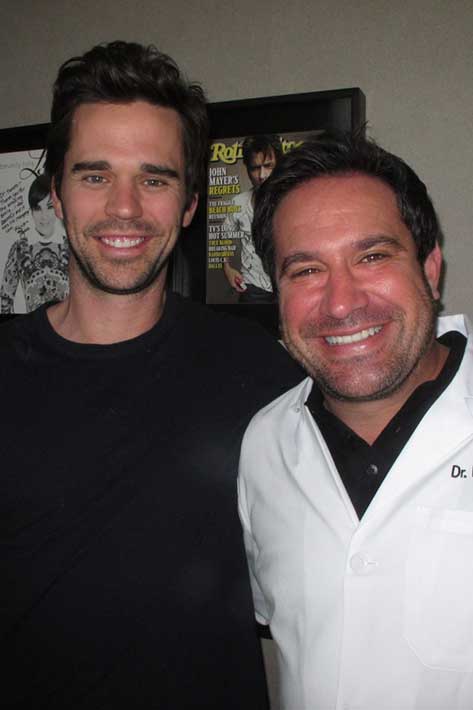 David Walton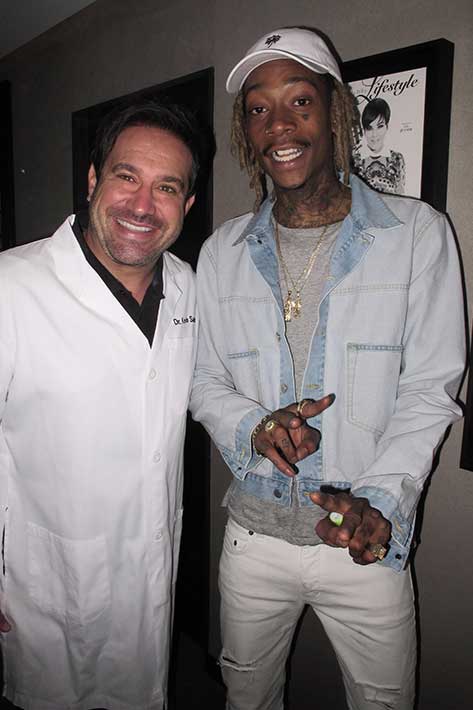 Wiz Khalifa
Contact Dr. Kevin Sands
Please contact Dr. Kevin Sands to schedule your consultation for a gum lift today.