Will Invisalign® Work for Me?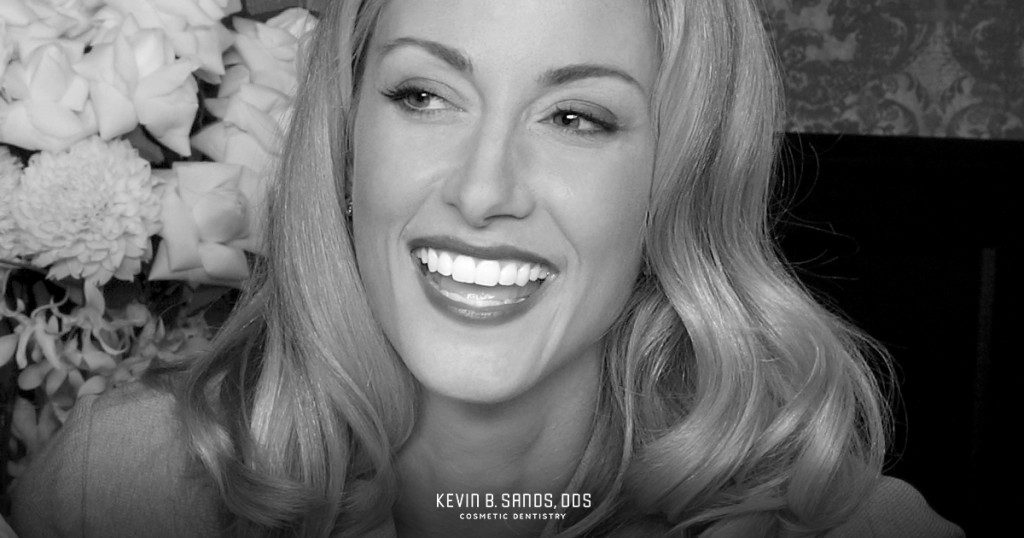 If you are looking to improve the appearance of misaligned teeth, Invisalign® is an innovative orthodontic solution that can help you avoid many of the inconveniences and discomforts of traditional braces. Using a system of clear plastic aligners that are custom-made to fit your teeth, Invisalign® can gradually guide your teeth into proper position to fix many common orthodontic concerns, such as crowding, gaps between teeth, and an unbalanced bite. If your smile is impacted by any of these orthodontic conditions, Invisalign® can help you achieve a beautiful smile – and often in less time than traditional braces.
The best way to find out if Invisalign® is right for you is to schedule a one-on-one consultation with cosmetic dentist Kevin Sands, DDS. He will perform an oral examination, discuss your individual goals, and help determine if you are a good candidate for Invisalign®. While some of our patients with mild tooth misalignment may opt for porcelain veneers to quickly transform their smile, patients with more severe orthodontic issues may achieve more effective treatment with Invisalign®. Schedule a consultation with Dr. Sands today to discuss which treatment options can work best for you.
Previous Post
Next Post