What are the Benefits of Invisalign®?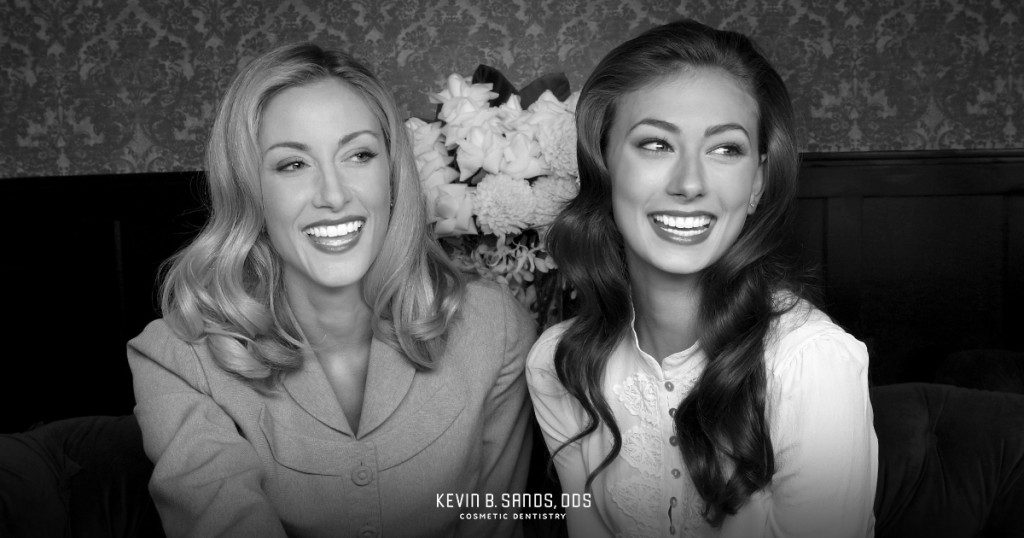 When comparing the benefits of Invisalign® to traditional braces, most of our patients agree that Invisalign® is clearly superior. While both orthodontic options can effectively straighten misaligned, crowded, or unevenly spaced teeth, traditional braces are associated with many discomforts and inconveniences, including:
Bulky brackets and wires
Irritation to the inside of the mouth
Difficulty brushing and flossing
Dietary restrictions
For Invisalign® candidates, the overwhelming advantages of this innovative orthodontic solution make it very appealing to both teens and adults. Using a system of custom-made, clear plastic aligners, Invisalign® can discreetly straighten your teeth without drawing unwanted attention. These aligners are designed to fit teeth snugly throughout treatment to provide comfort and allow for more natural speech. Since the aligners are removable, Invisalign® also allows you to eat, drink, and clean your teeth with ease – which eliminates dietary restrictions and hygiene challenges. If you want to straighten your teeth for a healthy looking, beautiful smile in a manner that is virtually invisible, Invisalign® may be an ideal orthodontic solution for you.
Previous Post
Next Post