Dental Implants vs. Fixed Dental Bridges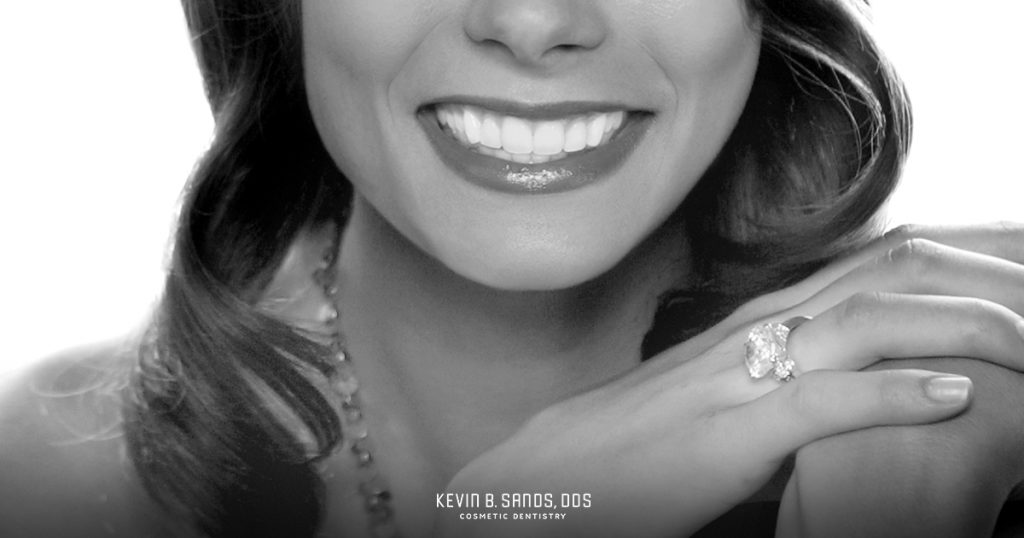 Dental implants have become the most advanced option for replacing missing teeth with natural-looking results. While more traditional, fixed dental bridges can adequately replace a missing tooth or a series of teeth, dental implants offer several important advantages to consider before deciding which method is best for you.
With dental implants, the porcelain restoration crowns are supported independently of the surrounding teeth by a titanium implant, which is fused with the jawbone. Healthy adjacent teeth do not need to be prepared for crowns (as they do during the placement of fixed dental bridges), which preserves the teeth and prevents weakening. Furthermore, pressure placed on the dental implant during chewing stimulates jawbone growth that prevents problematic bone loss. With proper care and daily maintenance, durable dental implants can outlast dental bridges, providing value long into the future.
In some cases, patients are not good candidates for dental implants, and for those individuals dental bridges may provide the the most suitable method for tooth replacement. It is important to undergo a thorough dental examination and evaluation with our dentist, Kevin Sands, DDS, to determine which restoration option will deliver the best results for you. Whichever method is selected, Dr. Sands will create a customized tooth replacement plan tailored to your needs and goals.
Previous Post
Next Post