Are Dental Implants Right for Me?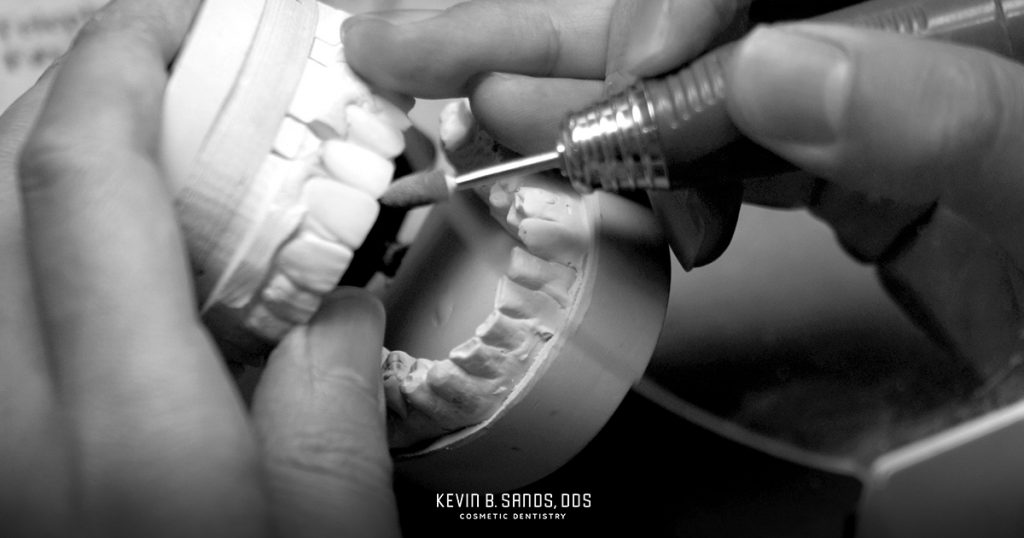 Implant dentistry can provide a functional, long-lasting solution for individuals missing a single tooth or several teeth. Whether you have lost teeth due to decay, trauma, gum disease, or other reasons, dental implants may be a viable option for replacing teeth with results that can look and feel natural.
The first step in finding out if dental implants are right for you is attending a consultation with our dentist Kevin Sands, DDS. Dr. Sands will perform a thorough examination of your teeth, gums, and jaw to determine if you are a good candidate for dental implants. During your exam, Dr. Sands will be evaluating the following aspects of your dental and oral health:
Are your gums healthy enough? Healthy gums are important for proper healing and to prevent the spread of gum disease during implantation. If necessary, periodontal treatments can be performed to improve your gum health.
Do you have adequate jaw bone density to support a dental implant? The titanium implant post must be supported by strong jawbone tissue to provide proper stability and lasting results.
Dr. Sands will also ask several questions about your physical health and medical history. It is important that you are in good overall health and have the capacity for proper healing after oral surgery. Good candidates for dental implants typically go on to enjoy exceptional results from their dental implant restorations. Most patients report that their dental implants look, feel and function just like natural teeth.
For more information about implant dentistry, we invite you to browse through answers to common questions about dental implants.
Previous Post
Next Post