Hollywood Reporter Featuring an Interview with Dr. Sands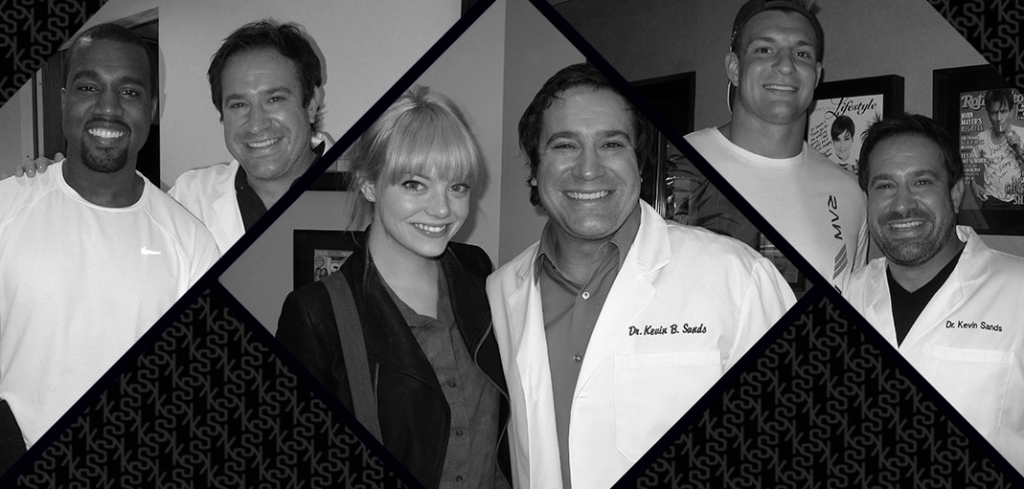 We are excited to share an interview with the Hollywood Reporter that our cosmetic dentist, Dr. Kevin Sands, was recently featured in! With award season in full swing, Dr. Sands shares detail of his work on this season's biggest and brightest stars.
From Justin Bieber and members of the Kardashian family to NFL's biggest stars like Rob Gronkowski, celebrities are getting ready to walk the red carpet with smiles enhanced by cosmetic dentist Dr. Sands's expertise. In this recent interview with the Hollywood Reporter, Dr. Sands gives his professional advise on the do's and dont's of teeth whitening and how to achieve this "celeb-worthy" smile. Take a look at some of his amazing work featured on his Celebrity Smile Gallery and learn more about the different options available for your unique smile.
If you would like more information on teeth whitening and what Dr. Kevin Sands can do for you, please don't hesitate to contact us today.
Previous Post
Next Post