Watch Dr. Sands on Celebrity Plastic Surgeons!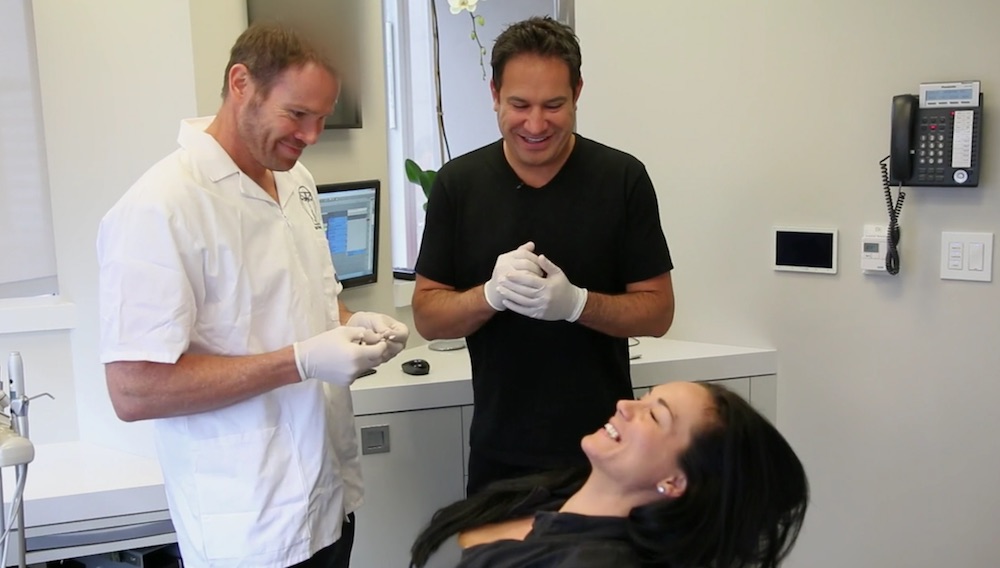 We are very excited to announce that our cosmetic dentist, Dr. Kevin Sands, is part of the elite team of experts featured in the new Netflix reality show, Celebrity Plastic Surgeons of Beverly Hills! The series follows the daily lives of a group of professionals including Dr. Sands, plastic surgeons Robert Rey, MD and Dr. Jason Diamond, hair restoration surgeon Craig Ziering, MD, and liposuction specialist Dr. David Amron as they help change the lives of patients looking to improve their appearance and enhance their self-esteem.
In the series, you can see Dr. Sands performing comprehensive smile makeovers and view first-hand what the results mean to patients. You'll also be treated to an inside look at both the personal and professional lives of this world-renowned group of experts, including many of the struggles and triumphs they face in their respective fields. Dr. Sands is incredibly proud to have been invited to participate in Celebrity Plastic Surgeons of Beverly Hills, and we hope you'll take a look at the show.
All 15 episodes are currently available on Netflix, so happy streaming! If you would like more information, don't hesitate to contact us today.
Previous Post
Next Post