Dr. Sands Reveals the Most Effective Methods for Whiter Teeth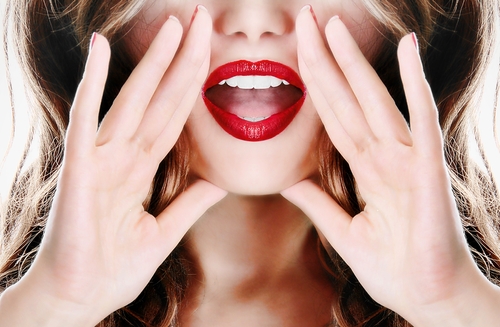 Our Beverly Hills cosmetic dentist, Dr. Kevin Sands, shares his expert opinion on the safest, most effective ways to get whiter teeth fast!
Hearst Magazines, one of the world's largest publishers of monthly magazines, has featured an article interviewing Dr. Sands in some of their largest media platforms. Take a look at the links below and learn more about Dr. Sands' top do's and don'ts for optimal teeth whitening.
Follow the links below to read the full interview:
Seventeen, Esquire, Woman's Day and Cosmopolitan!
For more information about teeth whitening, or to schedule a consultation with the "dentist of the stars" himself, please don't hesitate to contact us today
Previous Post
Next Post