Dr. Sands Featured in Shape Teeth Whitening Article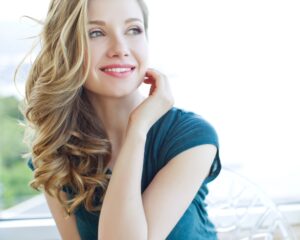 Our Beverly Hills cosmetic dentist was interviewed for a July 2023 Shape article titled "The Best Teeth Whitening Strips for Your Whitest, Glowiest Smile Yet." The article compares 16 of the latest and most popular over-the-counter teeth whitening kits, judging by factors such as efficiency, value, and comfortability. Crest's 3DWhitestrips 1-Hour Express Dental Whitening Kit was declared #1 after a 336-hour testing process.
One of many leading dental professionals to be quoted in the article, Dr. Sands cautions readers against using their whitening strips more frequently than every four to six months, explaining that doing so can wear down enamel. He also calls attention to the fact that some patients' teeth are especially susceptible to staining. Finally, he encourages patients with more sensitive teeth to look for products with soothing ingredients (e.g. aloe vera and coconut oil) that can both ease discomfort and promote long-term dental health. 
To learn more about teeth whitening or schedule a first-time appointment with Dr. Sands, contact our practice today!
Previous Post
Next Post