Dr. Kevin Sands Shares Teeth Whitening Tips in Interview with Total Beauty
Our Beverly Hills cosmetic dentist, Dr. Kevin Sands, knows that significant teeth whitening can be an arduous process if not done correctly. In this most recent interview with Total Beauty, Dr. Sands details some helpful tips on how to quickly whiten your teeth and maintain that glowing smile you so desire. You'll be surprised by some of your everyday activities that could be helping, and hurting, your efforts at getting those pearly whites!
In this interview, Dr. Sands shares some of the main perpetrators behind the yellowing of teeth.  These include some surprising foods you should continue to indulge in, as well as which to avoid, and some shocking things you could be doing (such as brushing too much!) that could be doing more harm than good to your teeth.
As always, professional opinion and consultation by a highly trained cosmetic dentist is the best route to avoid any damage to your teeth and gums. Learn more about your dental options with Dr. Sands and which treatment can best benefit your smile.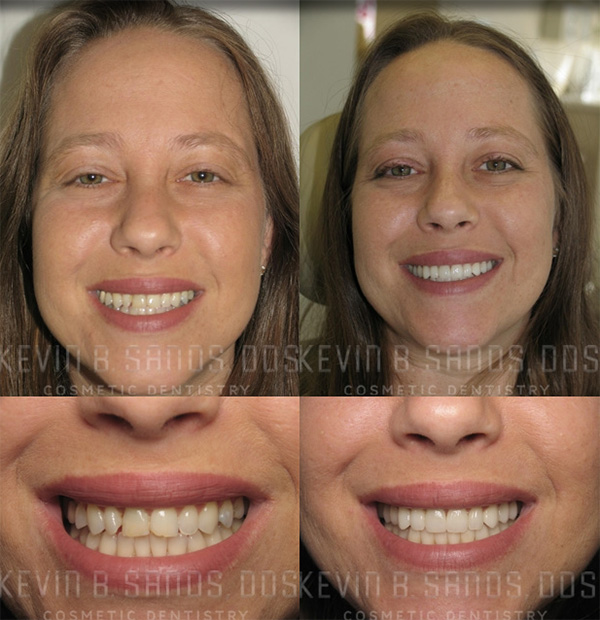 If you would like more information or to schedule an appointment, please contact us today.
Previous Post
Next Post