How Long Does Invisalign® Treatment Take?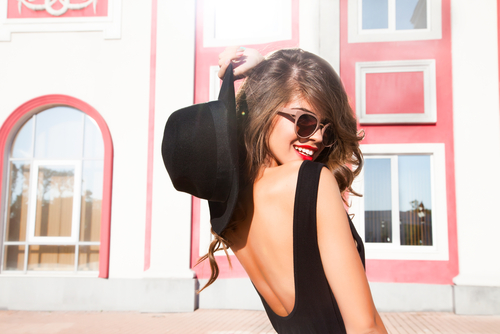 Invisalign® system involves a series of clear plastic aligners that progressively guide teeth into proper alignment. These aligners are custom-made for each patient, ensuring a precise, comfortable fit as they exert gentle pressure on the teeth to stimulate movement. Each set of Invisalign® aligners is worn for approximately two weeks before moving on to the next set, which further advances treatment toward the goal of a straighter, more beautiful smile.
The duration of Invisalign® treatment can vary from patient to patient, and is dependent upon several factors, including the magnitude of orthodontic correction required and the consistency of aligner wear. Dr. Kevin Sands recommends patients wear their aligners for a minimum of 22 hours each day, removing them only to eat, drink, or clean the teeth. The average Invisalign® treatment typically takes about 9-15 months, though patients may begin to see noticeable improvements as soon as six weeks after treatment begins. During your initial consultation, Dr. Sands may be able to give you a more accurate estimate of how long your Invisalign® treatment may take.
Previous Post
Next Post