Dr. Sands' Dental Endeavor in Dubai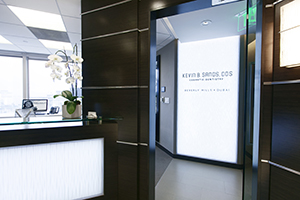 In response to an increasing international patient-base, Dr. Kevin Sands began periodic visits to the UAE in order to provide cosmetic dentistry in Dubai. A little under three years later, the overseas practice continues to thrive as Dr. Sands provides high-end dental care for both new and existing patients when he visits four times a year. Among the wide range of dental services offered at the Dubai practice, some of the most popular cosmetic dentistry treatments and procedures include:
As a leader in the field of dentistry, Dr. Sands is dedicated to his craft and always looking for ways to improve the level of comfort, care, and results he is able to provide his patients. If you live in or around the Dubai area, please do not hesitate to email Dr. Sands about your interest in receiving cosmetic dentistry.
Previous Post
Next Post