Share This Page
Celebrity Gallery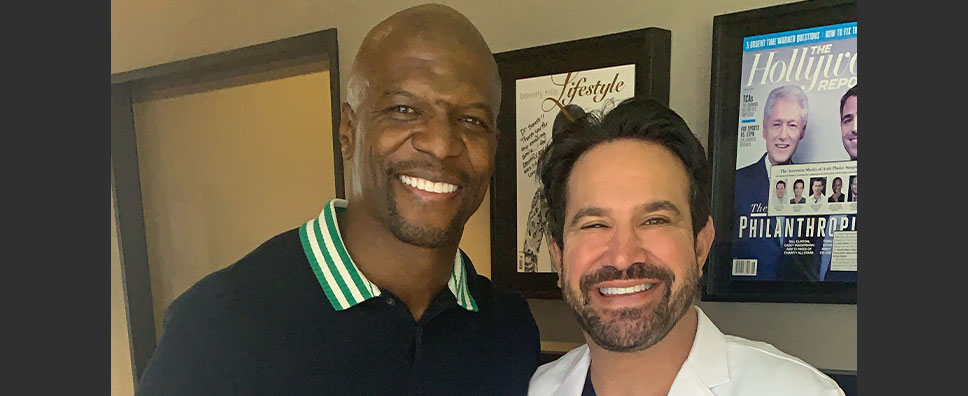 Terry Crews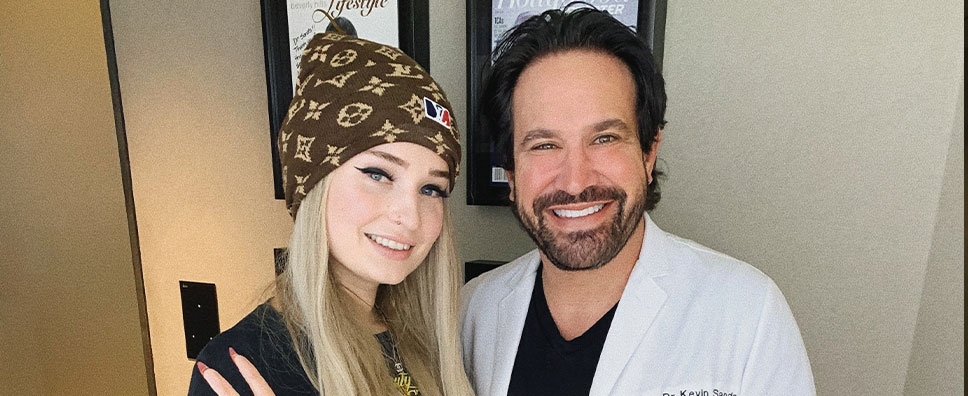 Kim Petras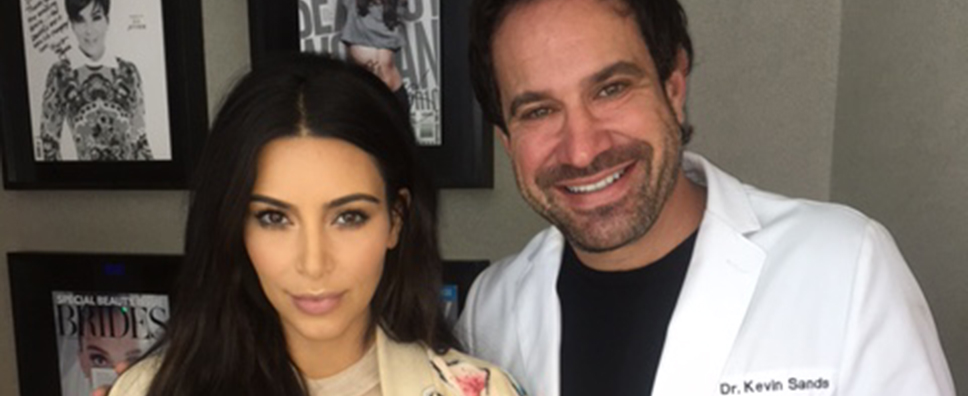 Kim Kardashian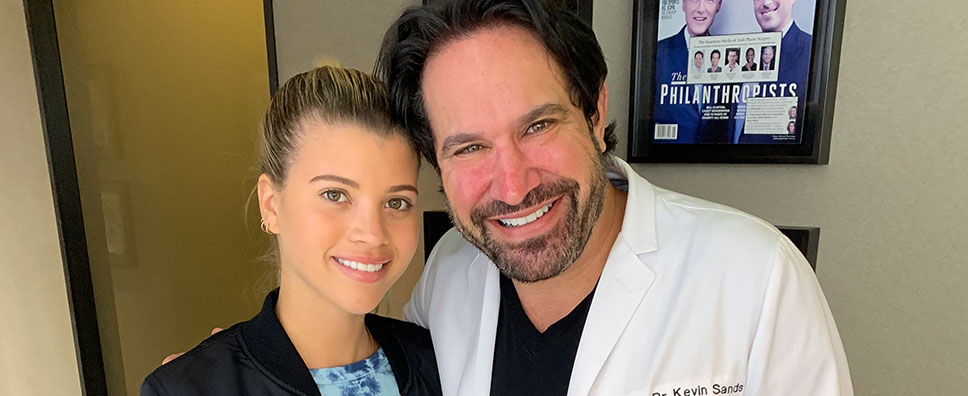 Sofia Richie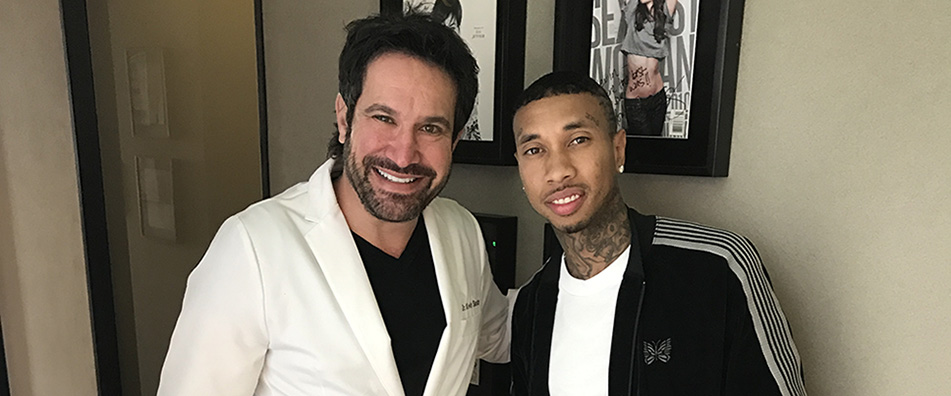 Tyga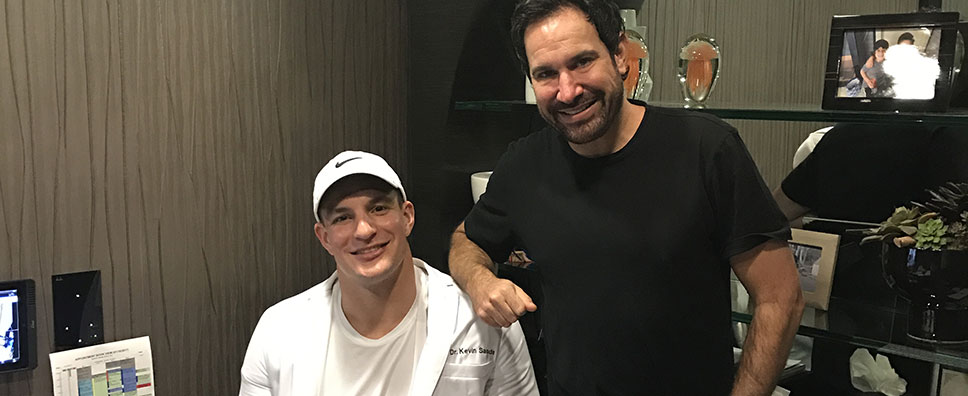 Robert "Gronk" Gronkowski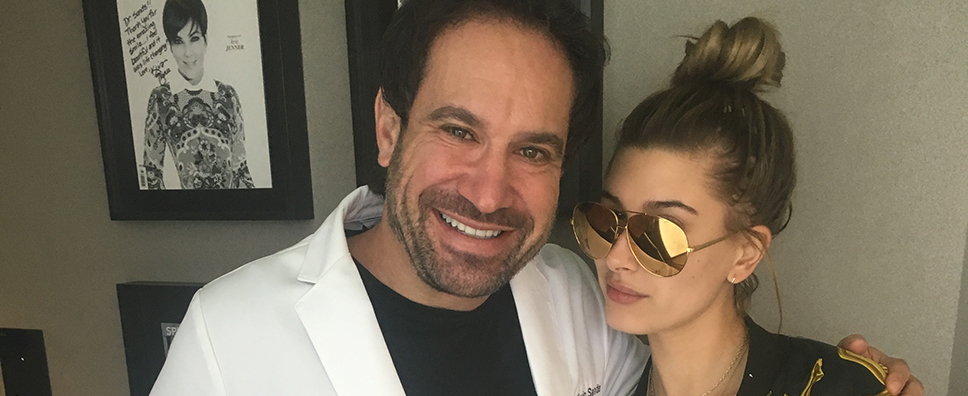 Hailey Baldwin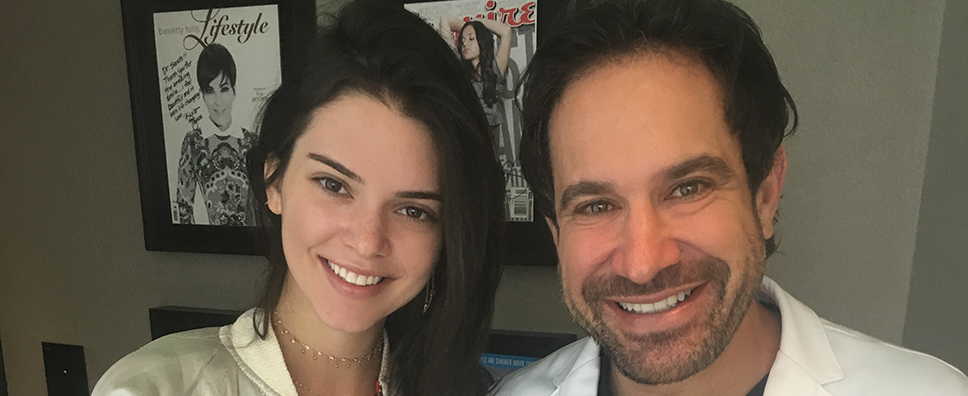 Kendall Jenner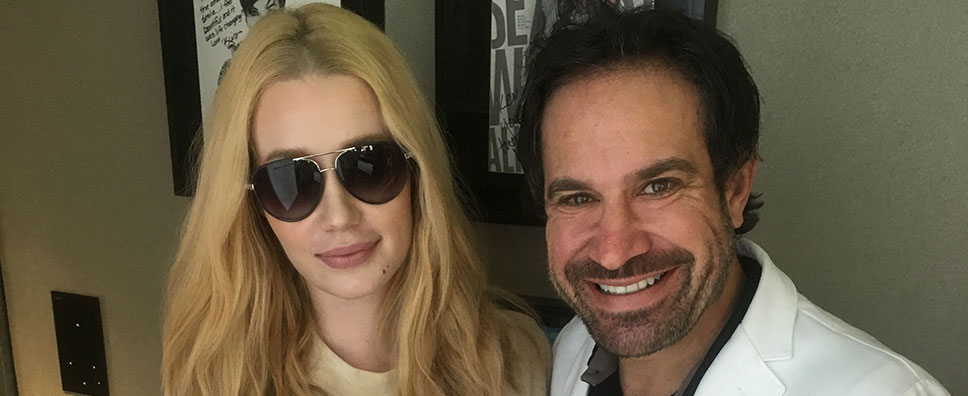 Iggy Azalea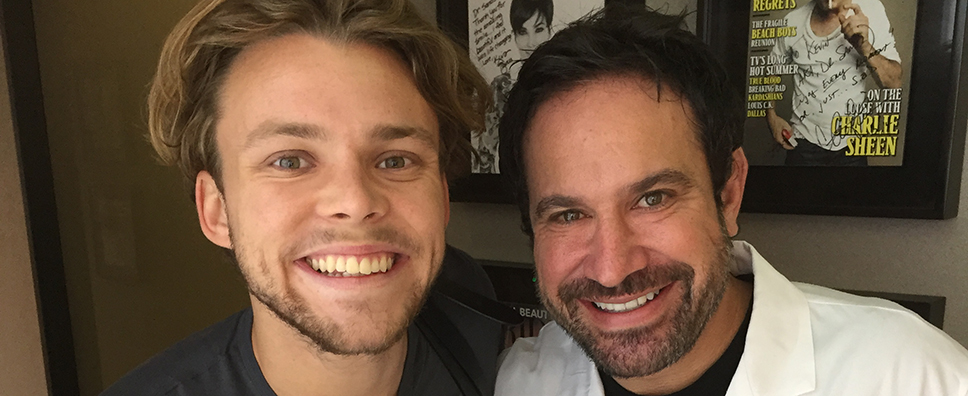 Ashton Irwin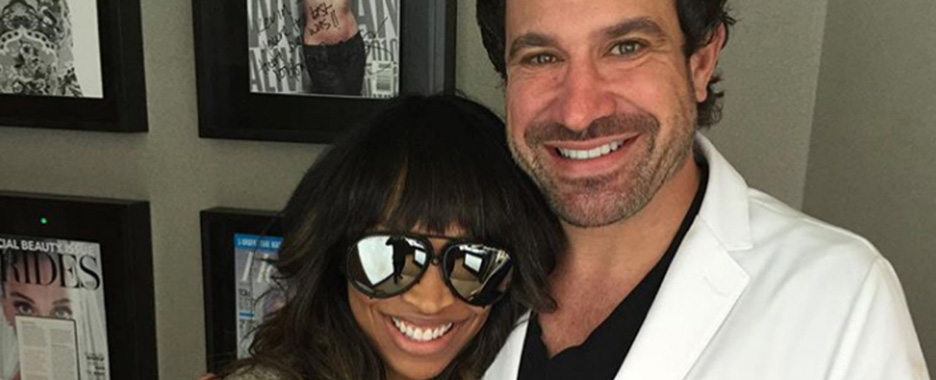 Malika Haqq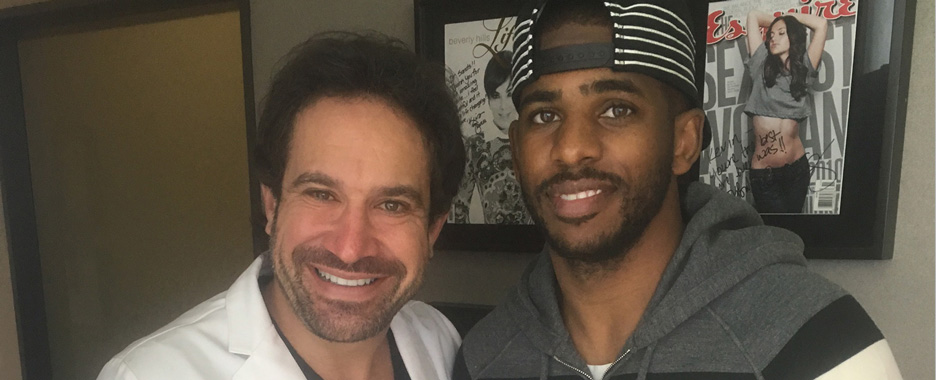 Chris Paul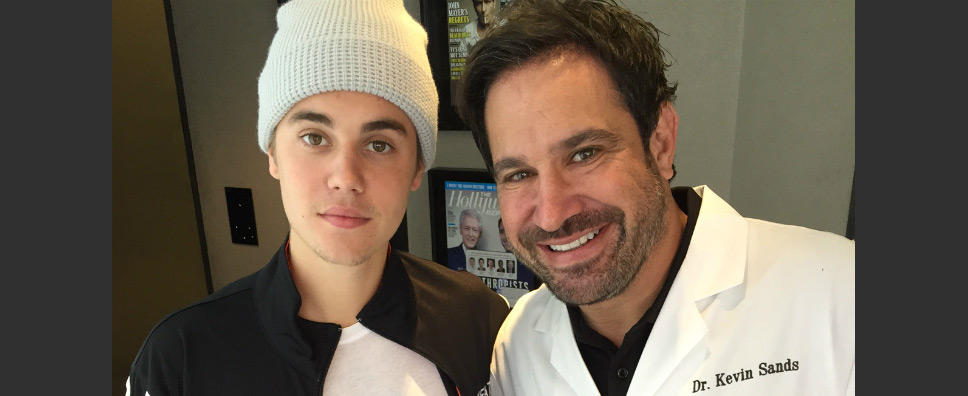 Justin Bieber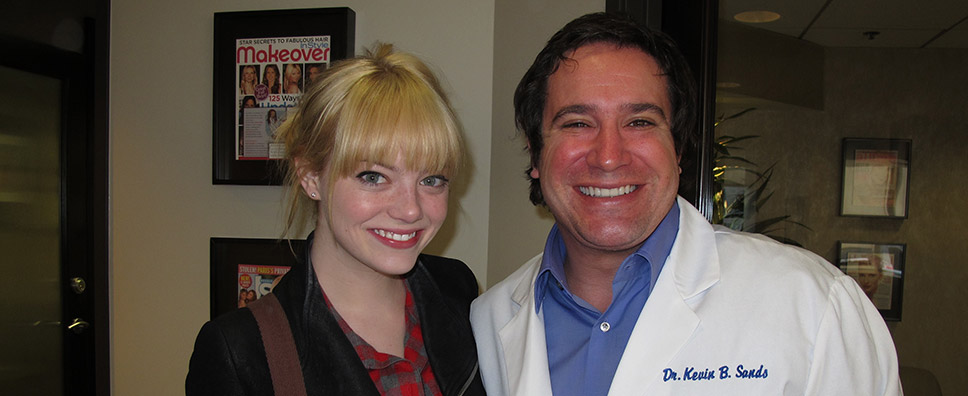 Emma Stone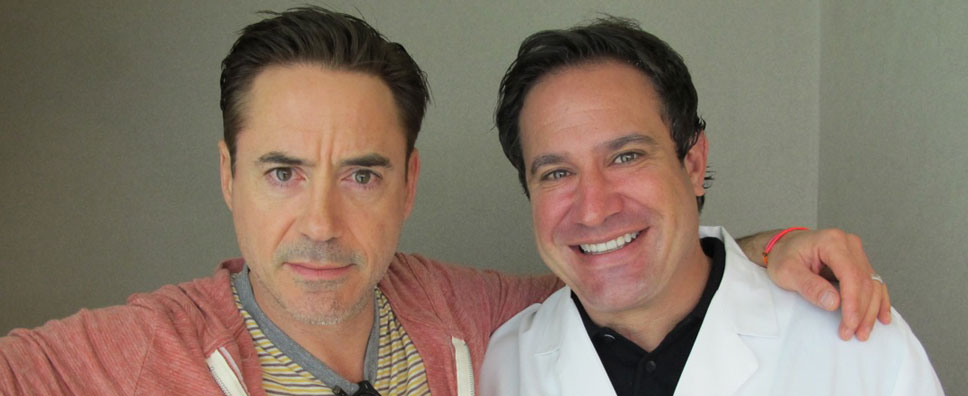 Robert Downey Jr.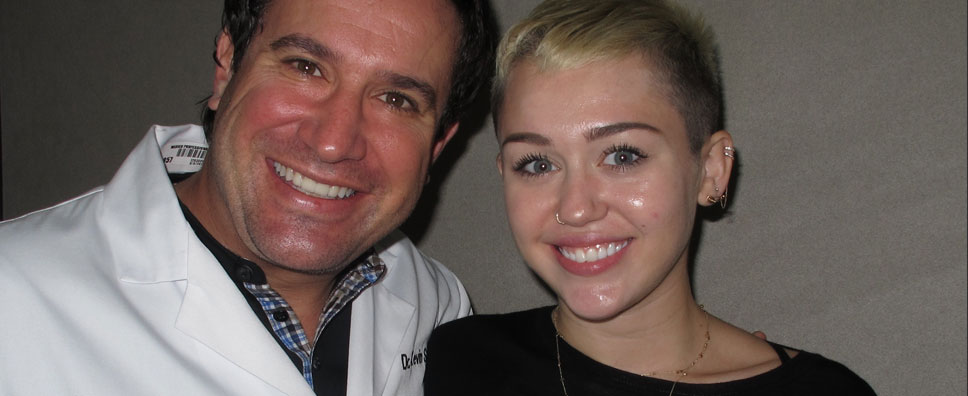 Miley Cyrus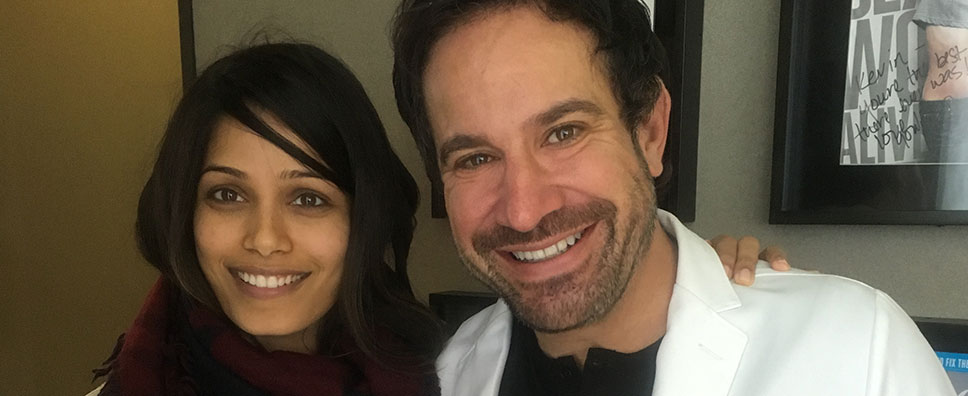 Freida Pinto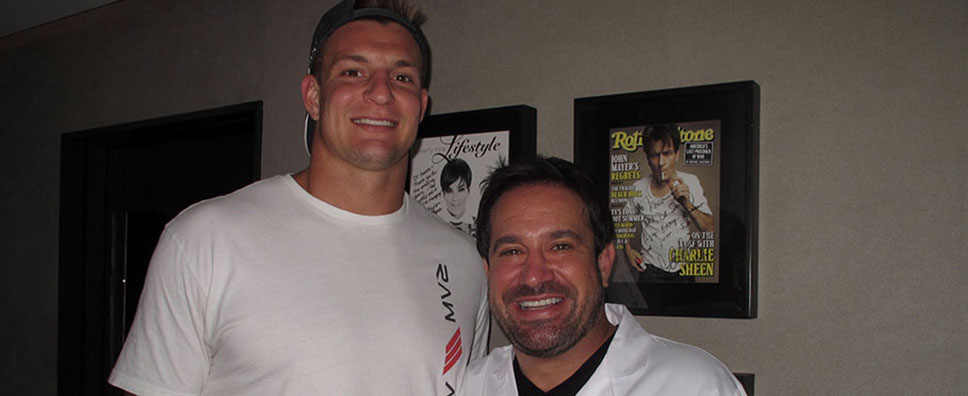 Rob Gronkowski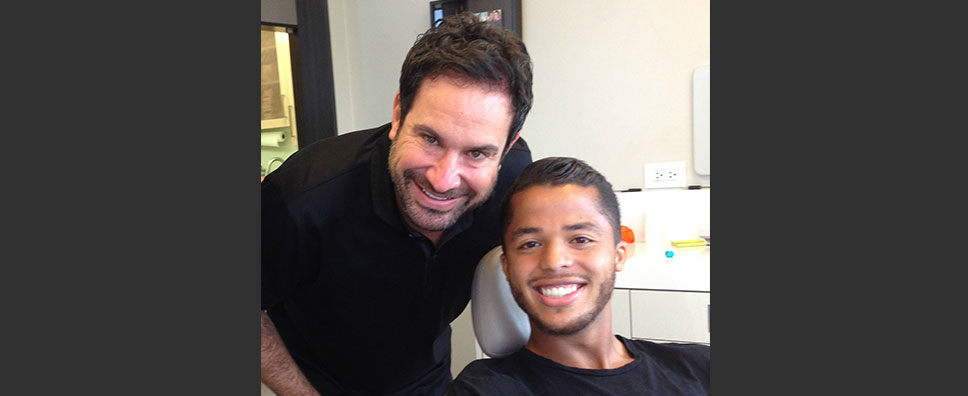 Giovani Dos Santos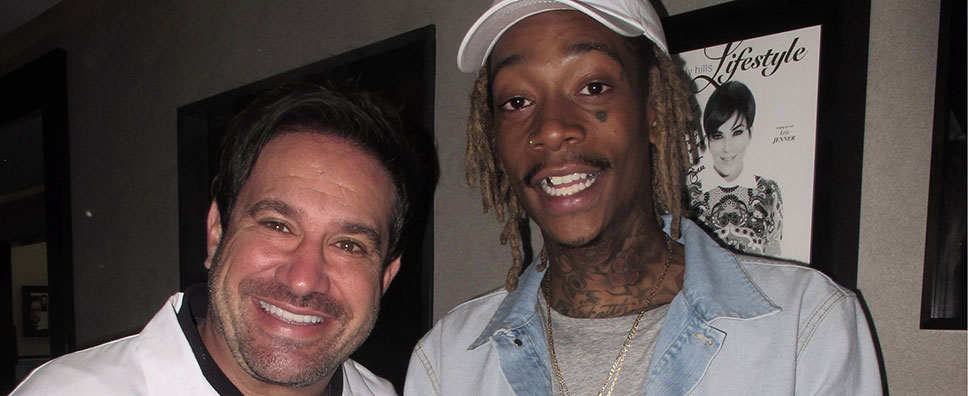 Wiz Khalifa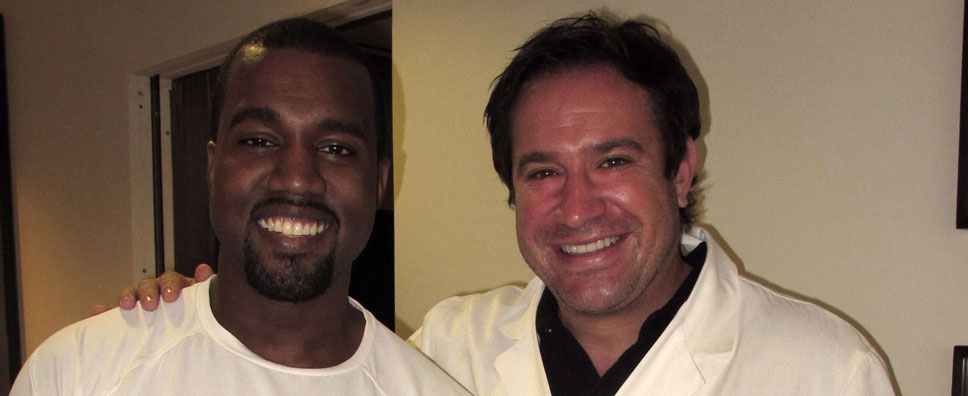 Kanye West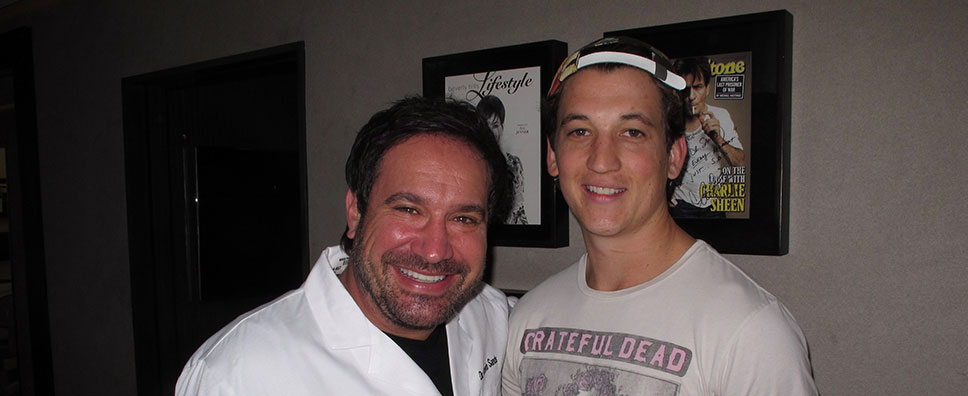 Miles Teller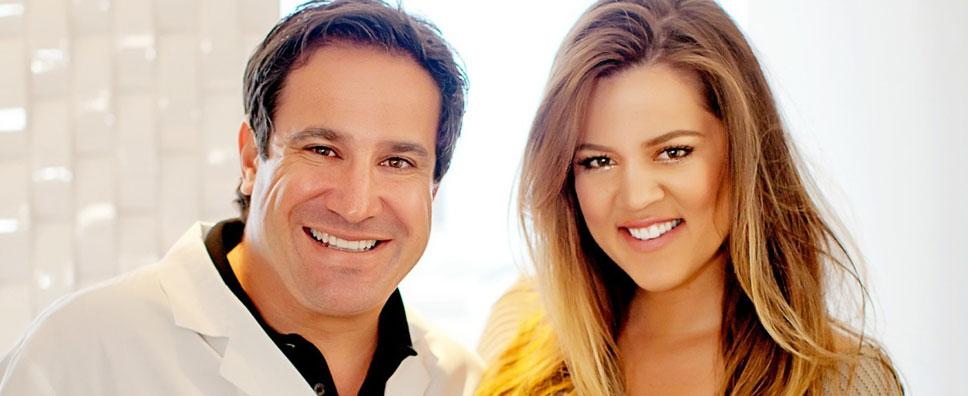 Khloe Kardashian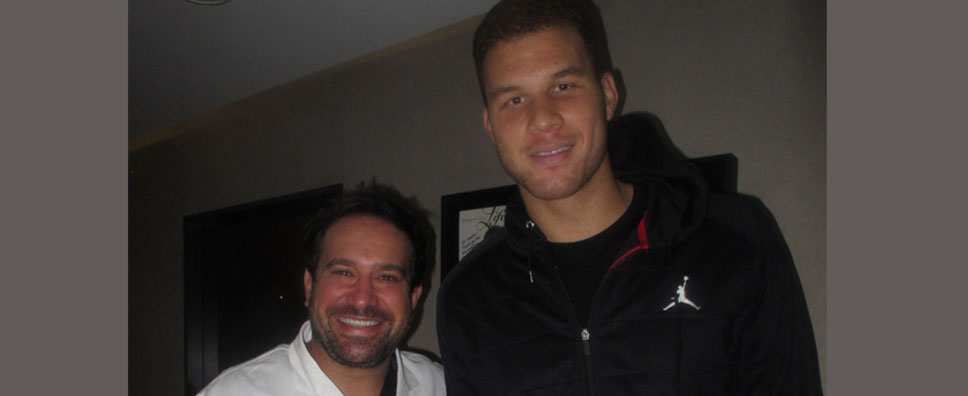 Blake Griffin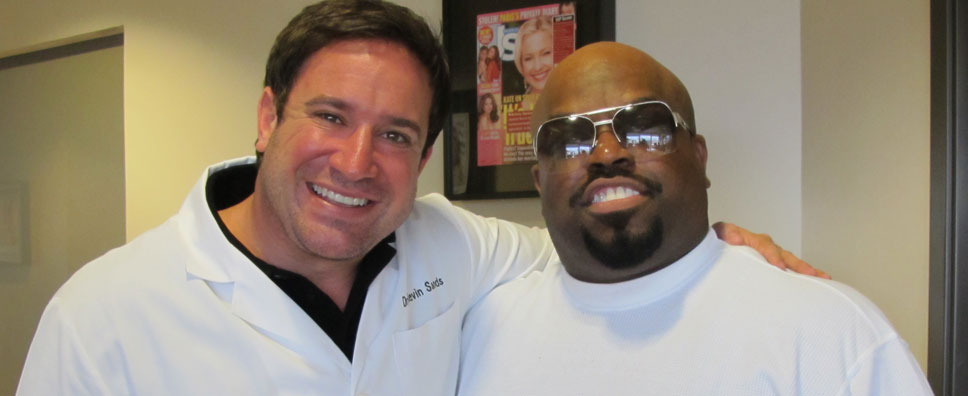 Cee Lo Green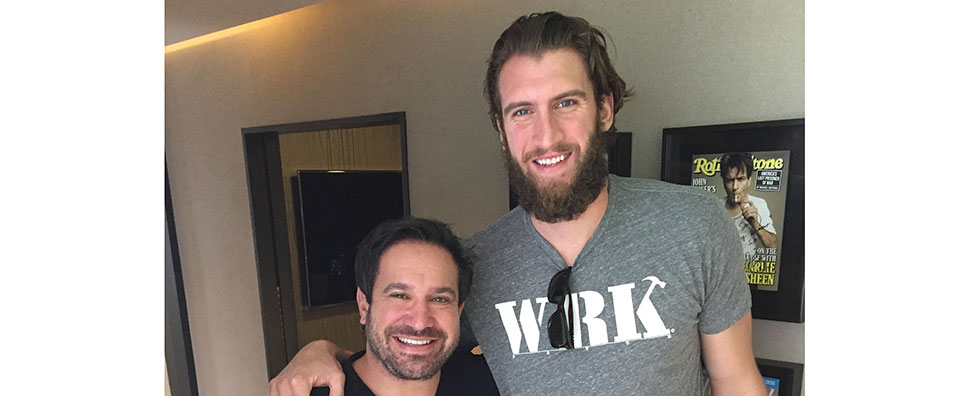 Spencer Hawes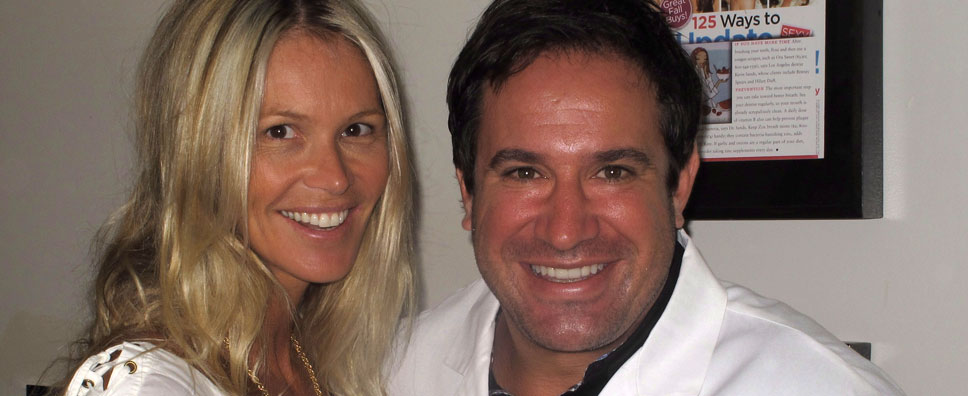 Elle Macpherson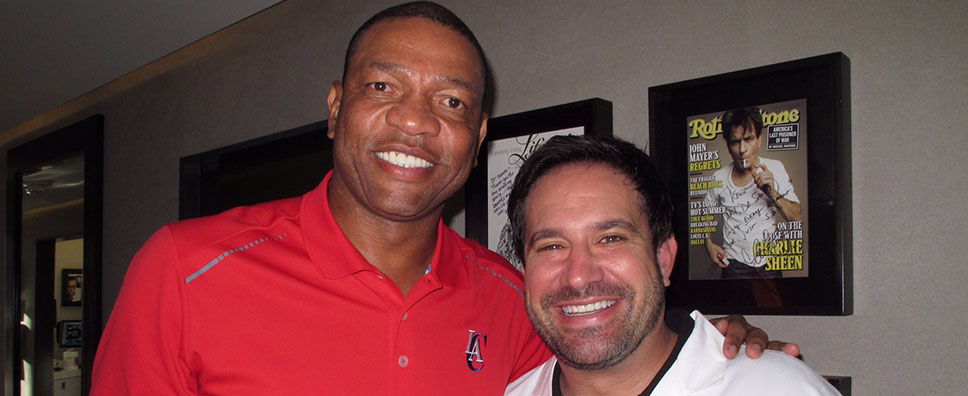 Doc Rivers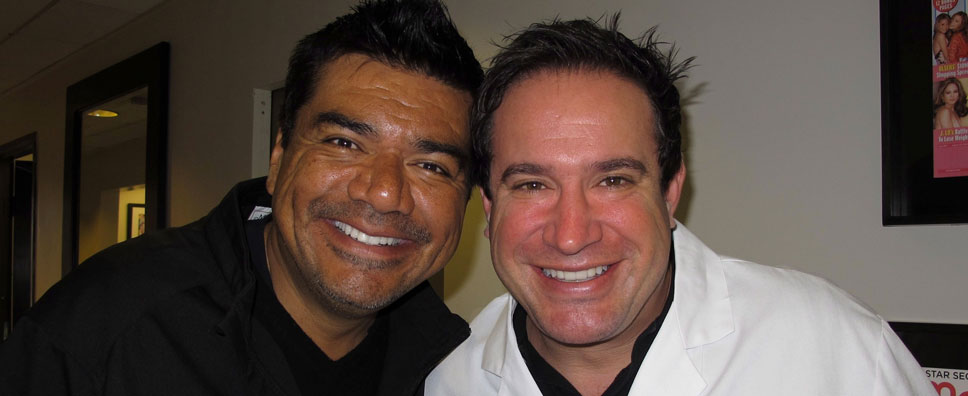 George Lopez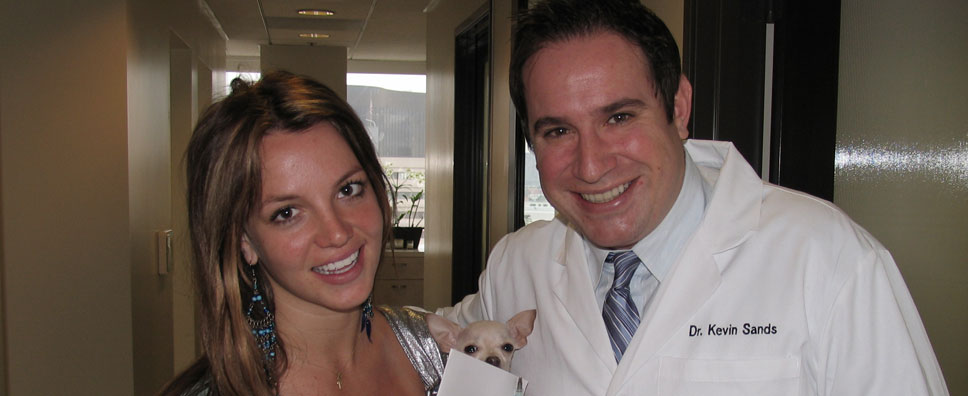 Britney Spears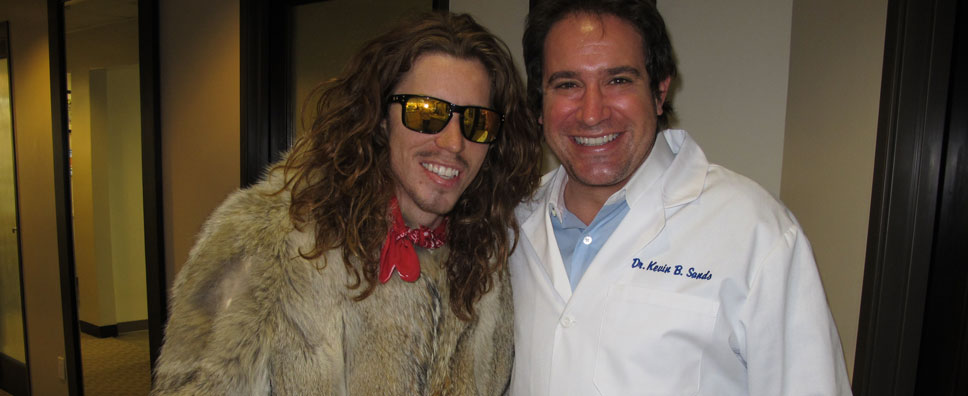 Shaun White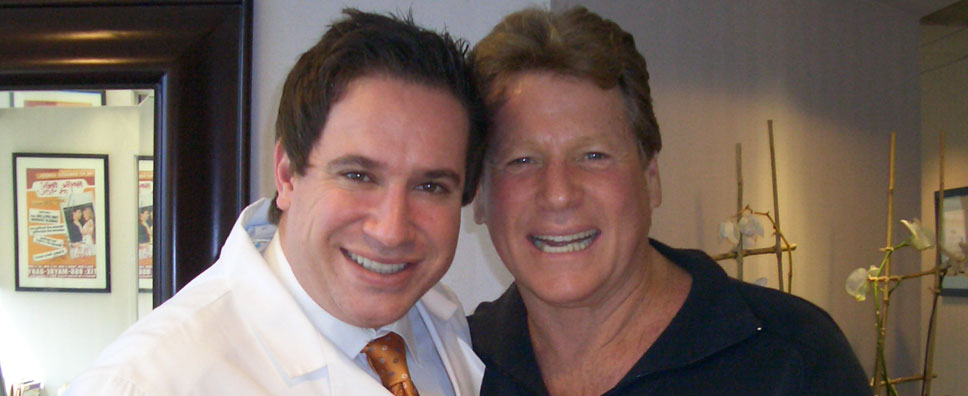 Ryan O'Neal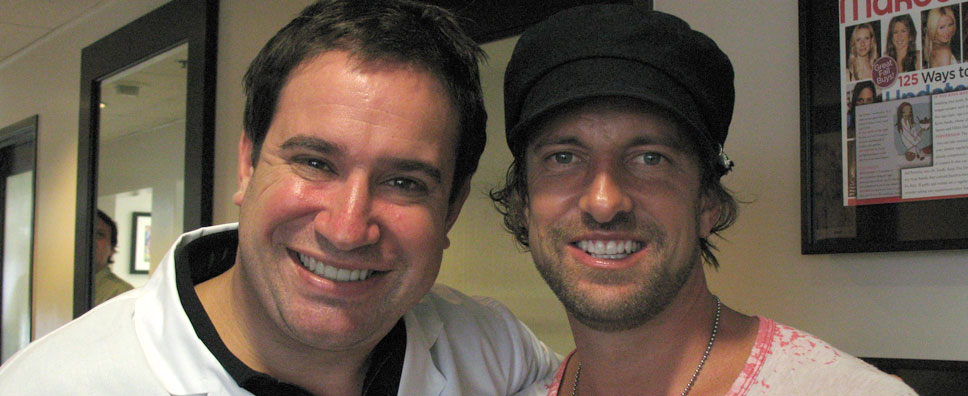 Daniel Powter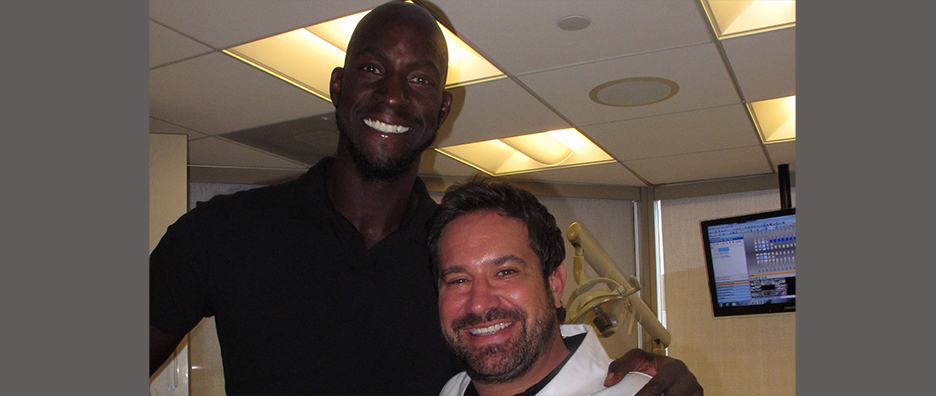 Kevin Garnett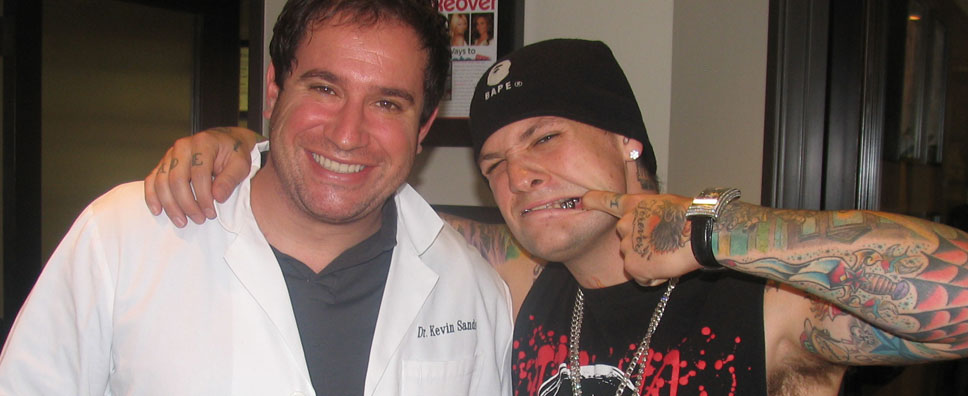 Benji Madden of Good Charlotte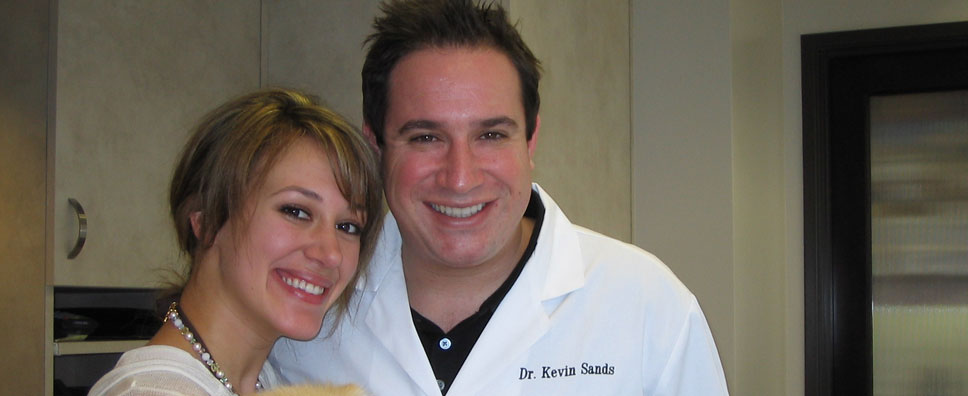 Haylie Duff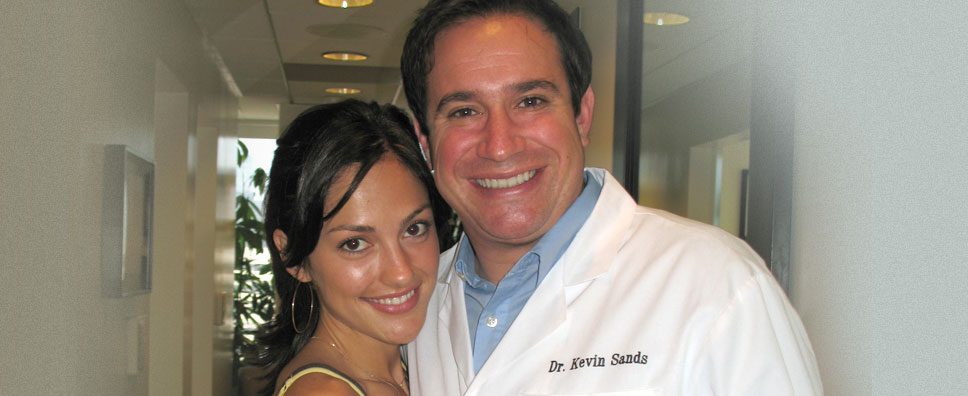 Minka Kelly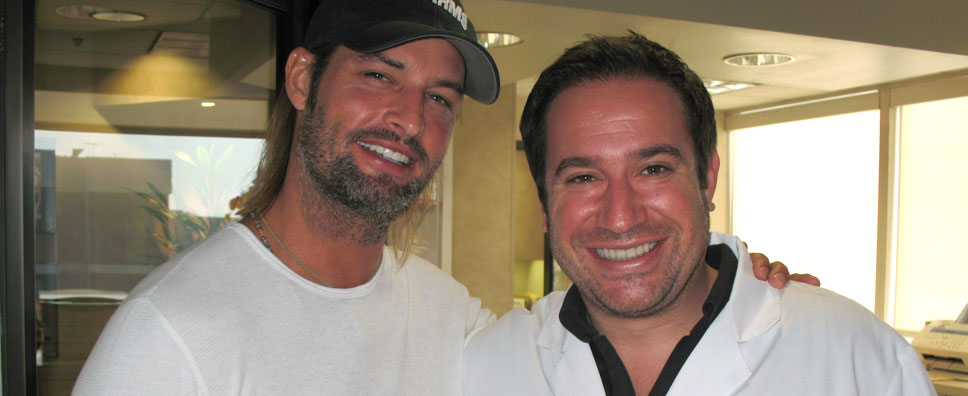 Josh Holloway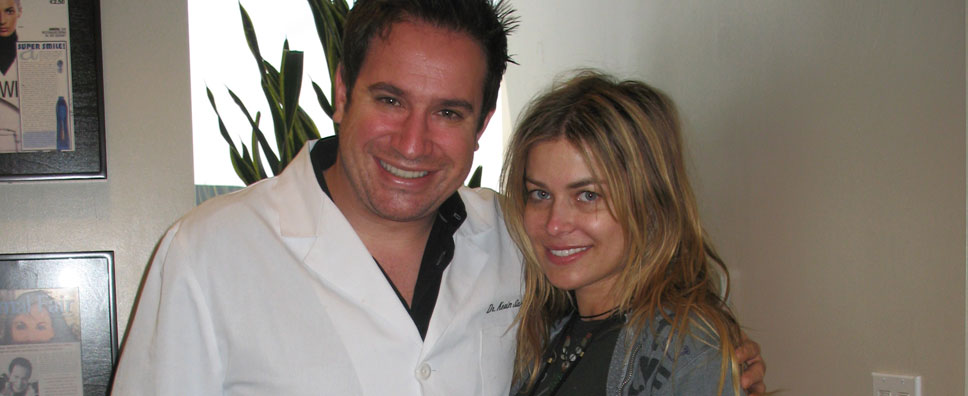 Carmen Electra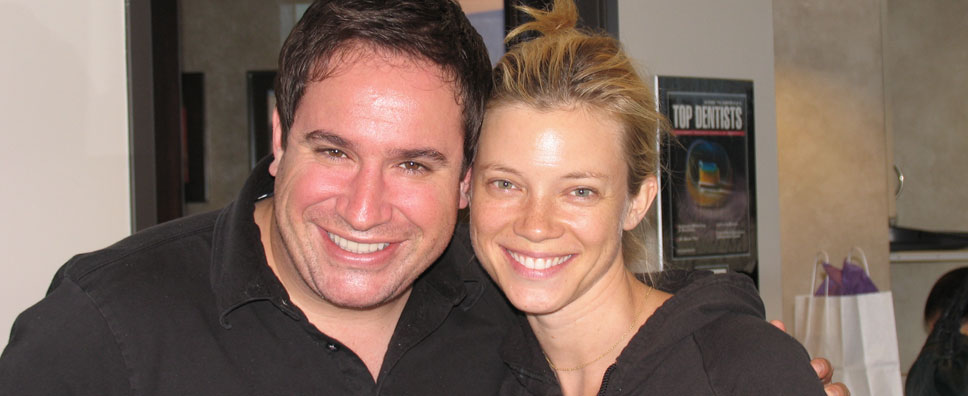 Amy Smart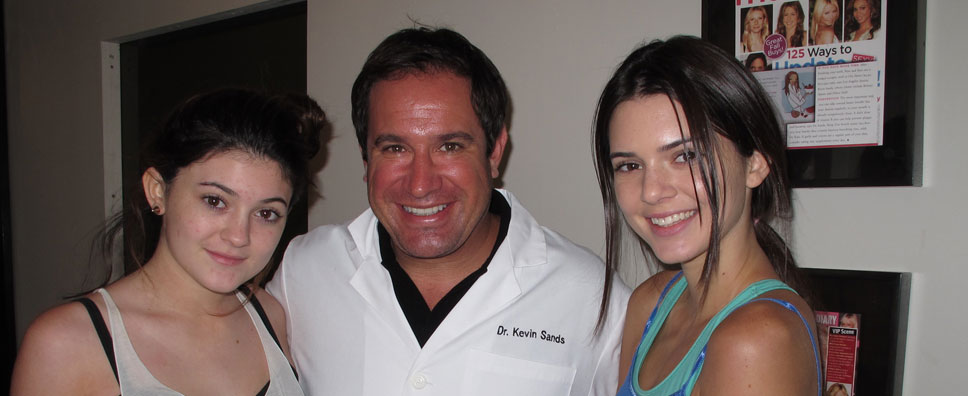 Kylie and Kendall Jenner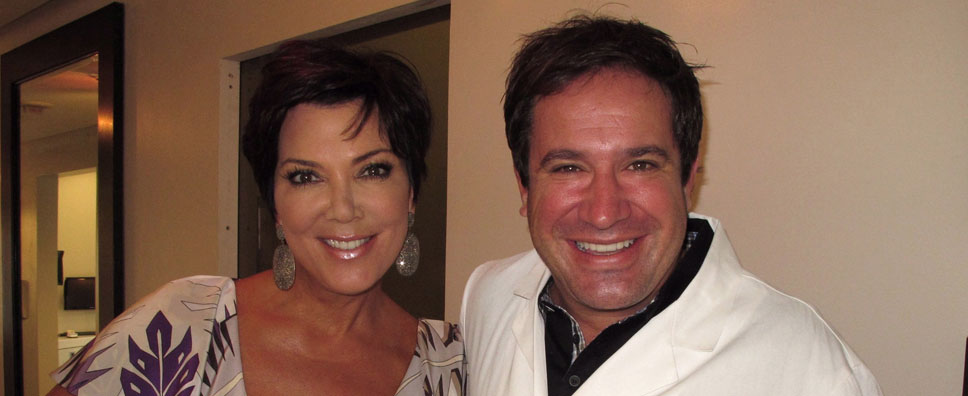 Kris Jenner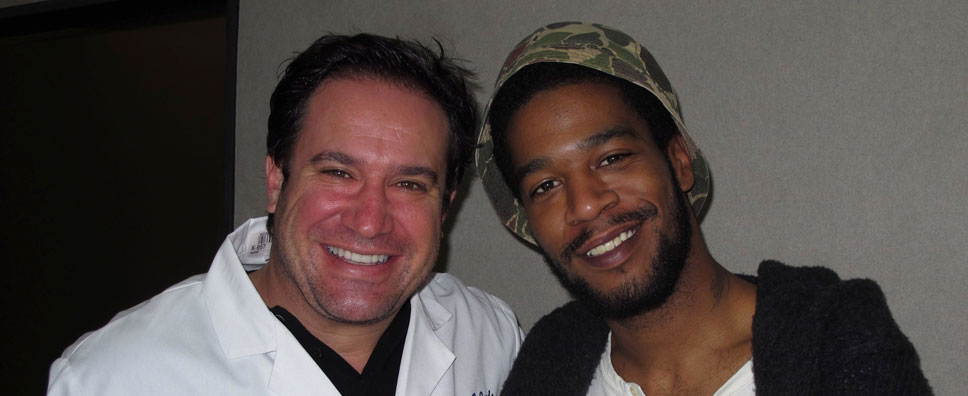 Kid Cudi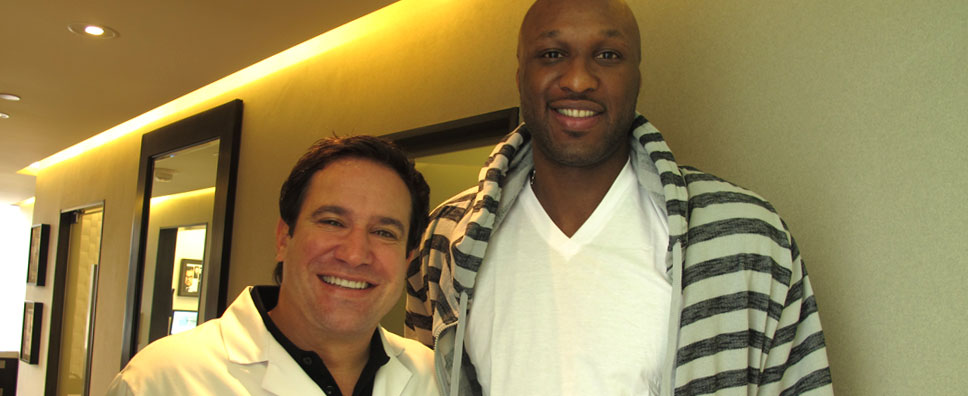 Lamar Odom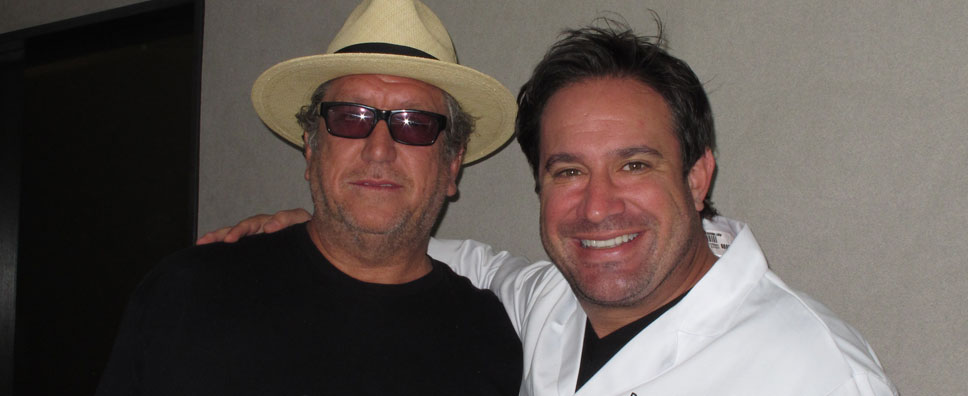 Steve Jones (Sex Pistols)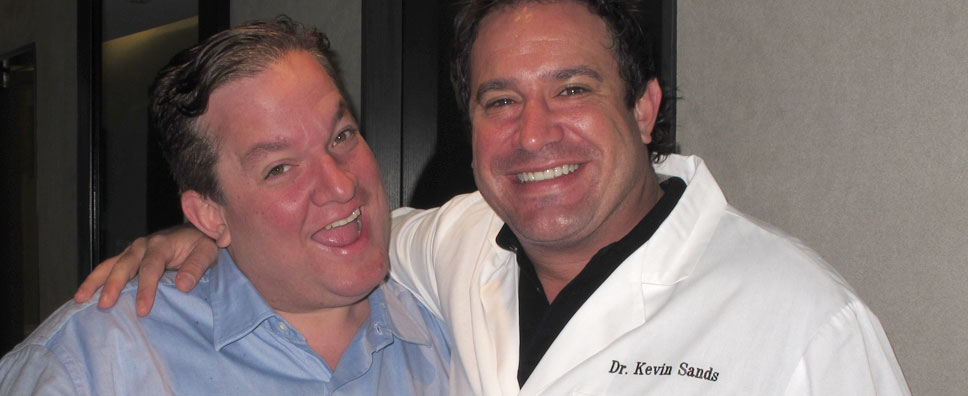 Jeff Beacher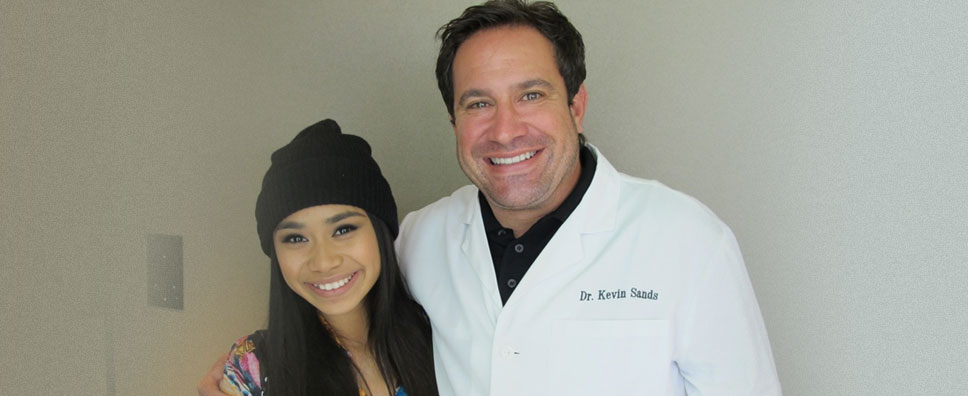 Jessica Sanchez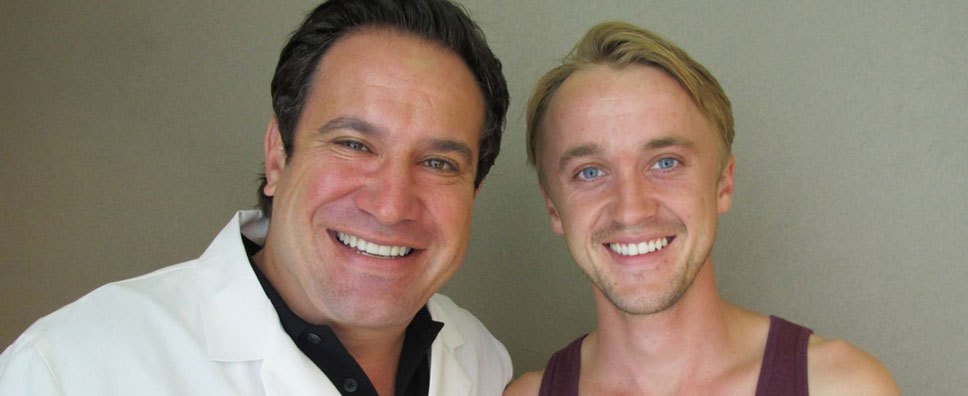 Tom Felton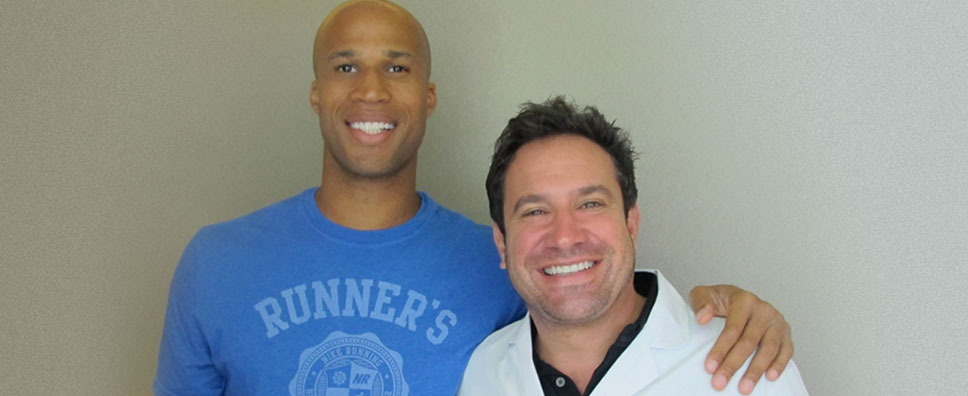 Richard Jefferson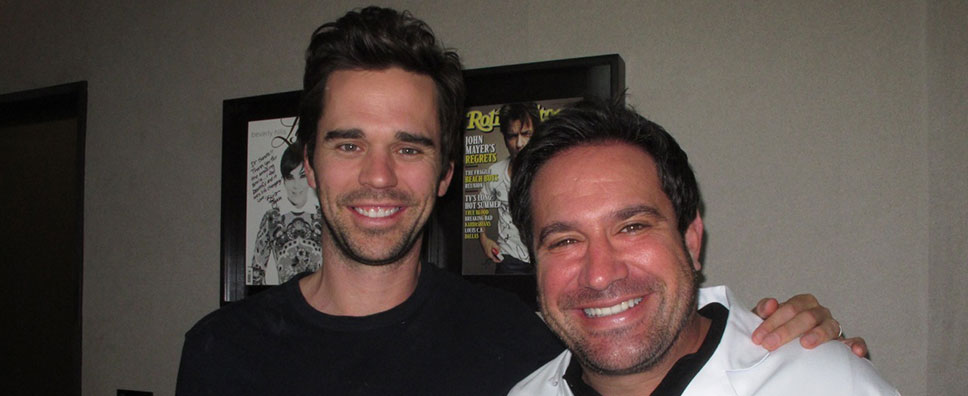 David Walton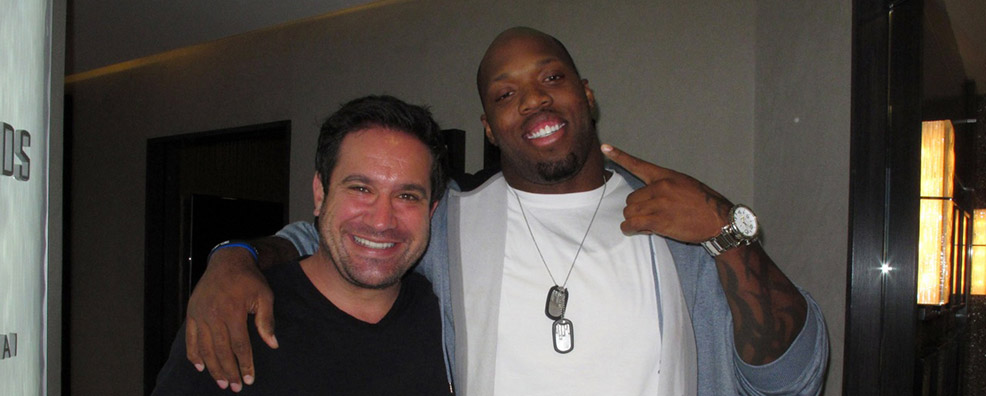 Terrell Suggs of the Baltimore Ravens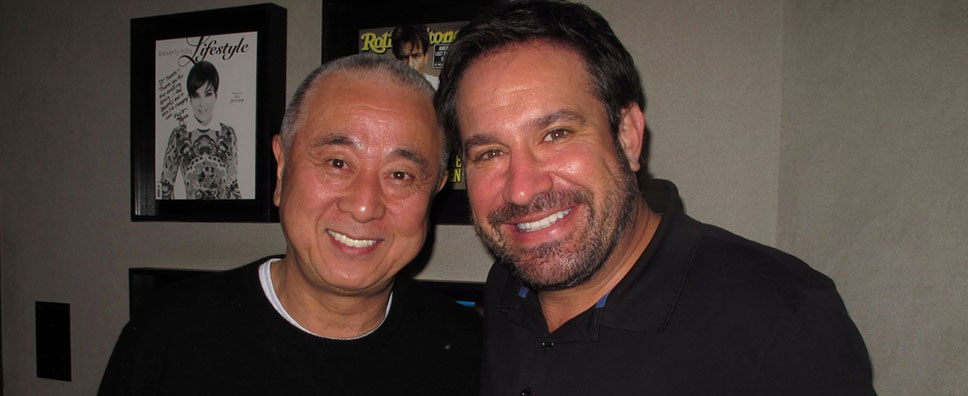 Chef Nobu
Morris Chestnut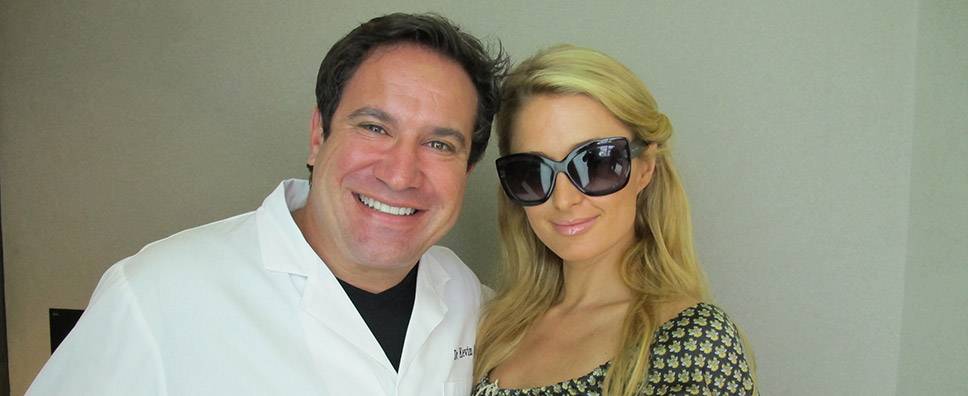 Paris Hilton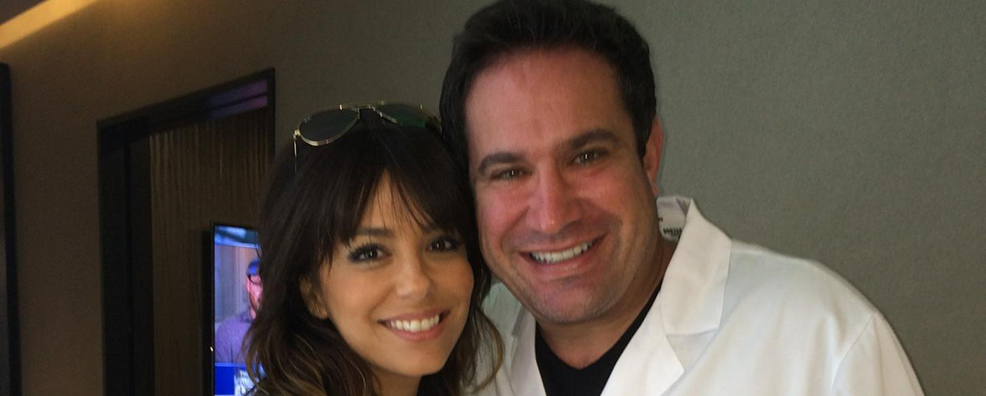 Eva Longoria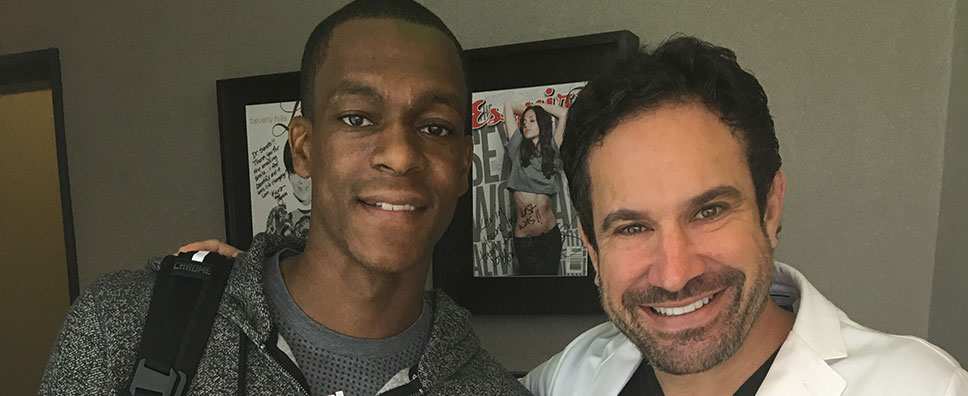 Rajon Rondo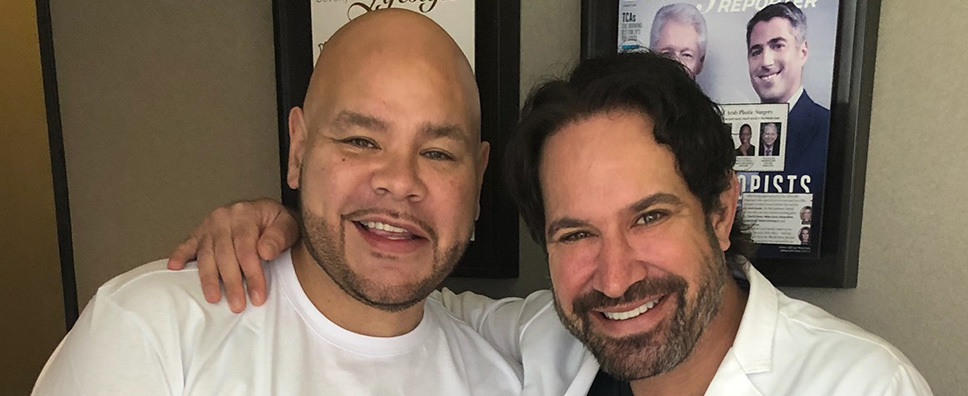 Fat Joe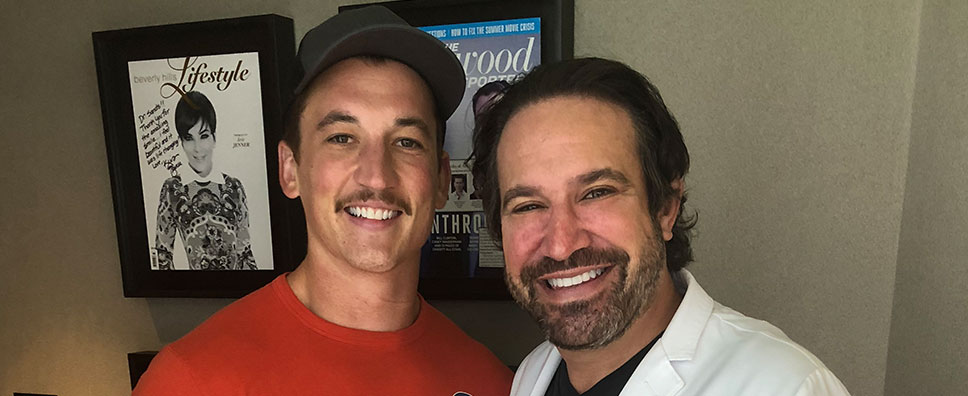 Miles Teller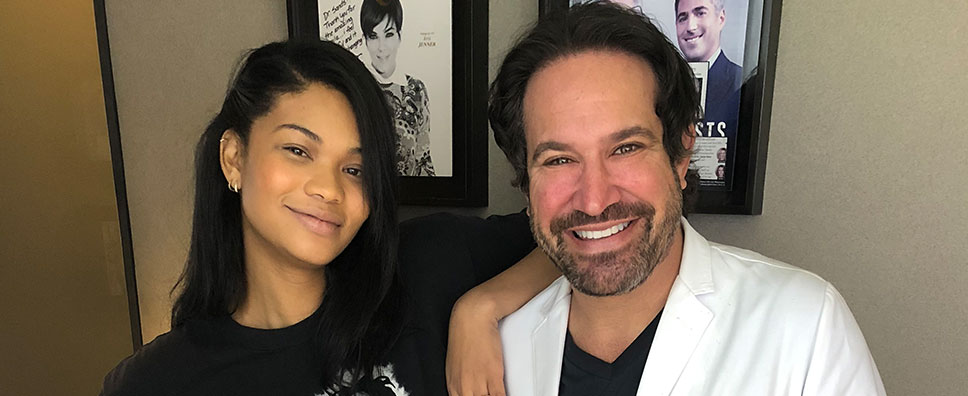 Chanel Iman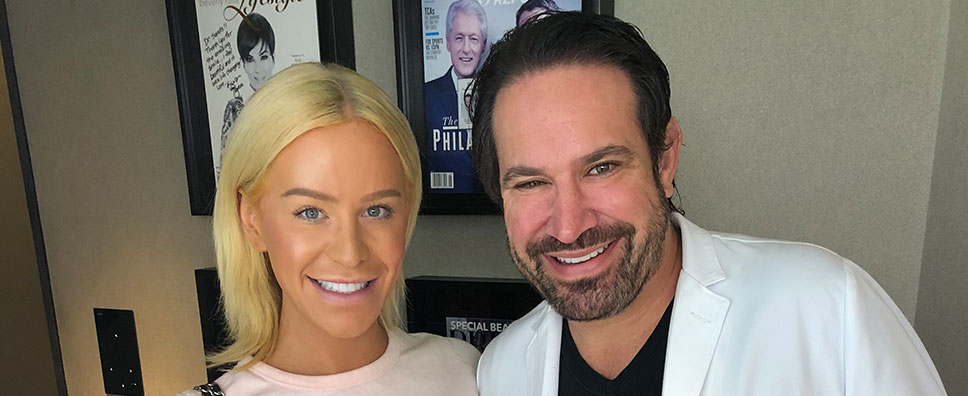 Gigi Gorgeous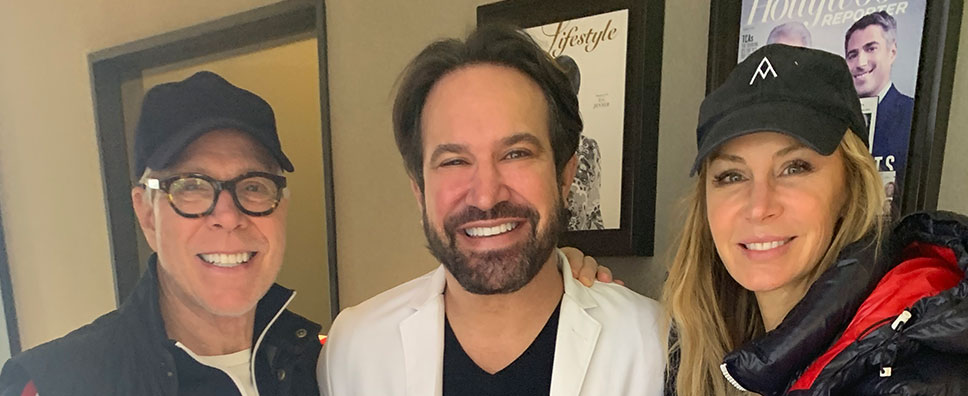 Tommy Hilfiger & Wife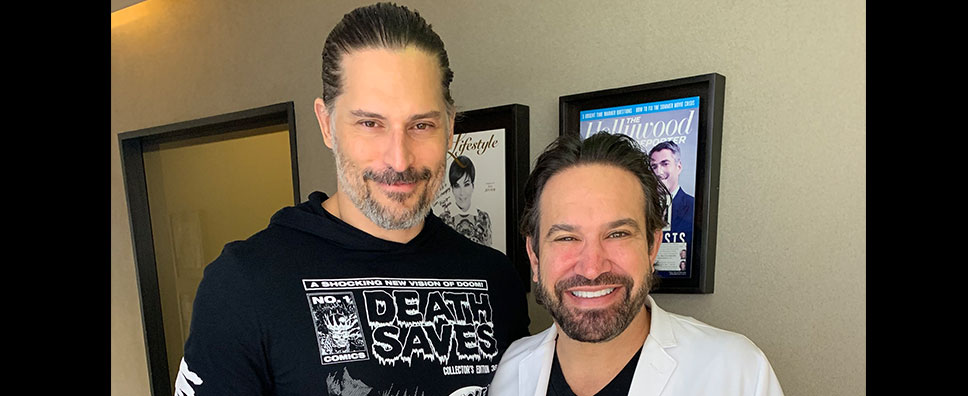 Joe Manganiello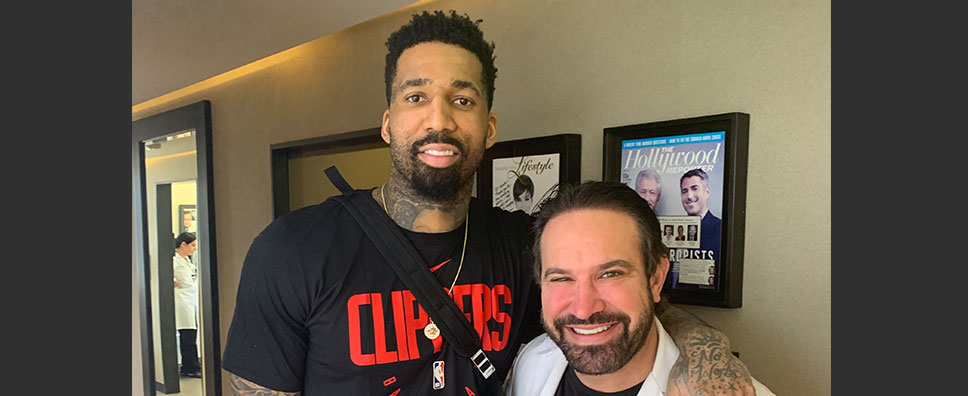 Wilson Chandler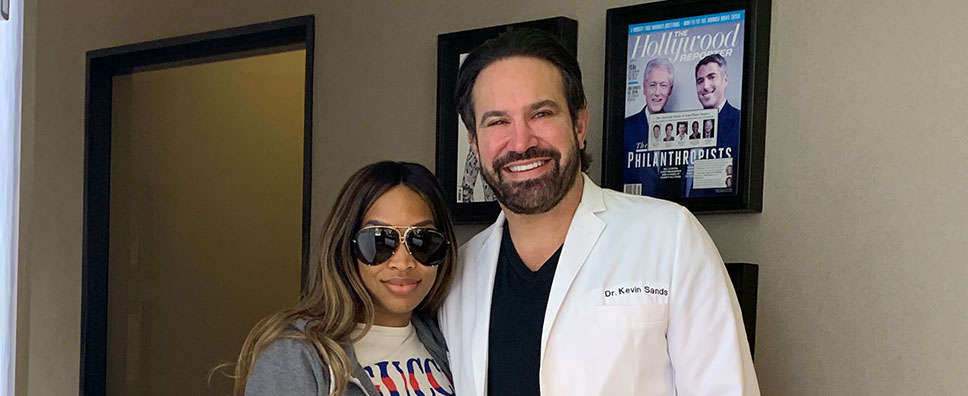 Malika Haqq
While you undergo treatment to achieve that "movie-star smile" here at our practice, you may run into a few stars along the way! Los Angeles cosmetic dentist Kevin Sands, DDS has treated some of the most well-known celebrities in the world, including Kim Kardashian, Shaun White, Charlie Sheen, Elle MacPherson, George Lopez, and Britney Spears. The following photo gallery features just some of the famous faces who have entrusted Dr. Sands with their dental care. If you would like more information on cosmetic dentistry procedures that can help you attain a beautiful and healthy set of teeth and gums, or if you would like to schedule an appointment with Dr. Sands, please contact us today.